Geoffrey the Giraffe is done sticking out his neck for Toys R Us.
The longtime mascot appeared pretty drunk and sad when he stopped by "Jimmy Kimmel Live" on Thursday, one day after the chain announced plans to liquidate.
"It's gonna be OK," Kimmel said.
But Geoffrey wasn't having it. "No, it's not," he responded, turning his attention to the audience, "because all you bitches bought toys on Amazon. Now I'm out of a job."
Better lay off the bottle and start checking the want ads, Geoffrey.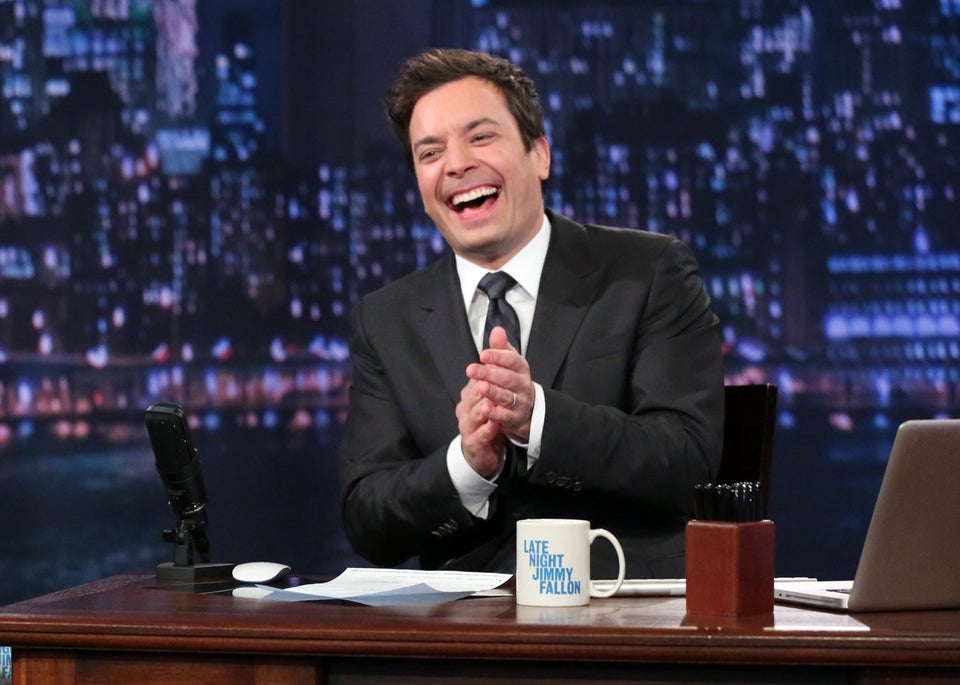 Late Night Talk Show Hosts