Actor Geoffrey Owens on Tuesday opened up about being job-shamed after news outlets last week published photos of him working at Trader Joe's.
"I was really devastated, but it lasted ― the period of devastation was so short," Owens said on "Good Morning America," wearing a Yale University hat and his Trader Joe's name tag.
Owens, a star on "The Cosby Show," said he "didn't advertise" that he was working at Trader Joe's, but not because he "was ashamed of it."
"I didn't want the entertainment community to decide, 'Well, he's doing that. He's not pursuing acting anymore.' I felt like I had to be careful about that," said Owens.
Some people criticized the actor for his grocery store job. Outlets like Fox News and Daily Mail chose to report Owens' job in a negative way, saying he was simply "bagging groceries."
But soon after the first reports about his job appeared, Owens began receiving widespread support on social media from fellow actors, friends, and fans.
Defenders included Terry Crews, James Woods, and Patricia Heaton:
"It's really overwhelming in a good way," Owens told host Robin Roberts of the support. "It came out of nowhere. I really want to thank everybody out there ― family, friends, the Hollywood community and the general public ― for the amazing support and positivity that they've shown for me. It's quite astounding. It's very encouraging."
Owens famously played Elvin Tibideaux on "The Cosby Show" for five seasons. After the show ended in 1991, he continued acting, appearing in hit shows like "It's Always Sunny In Philadelphia" and "Elementary."
Owens graduated Yale in 1983. He also teaches Shakespeare in the New York and New Jersey area.
He told Roberts that he's worked at Trader Joe's for 15 months because the store gives him the flexibility to act and make a living for his family. Owens said he gets recognized daily, but people are surprisingly "cool" about it.
He said he hopes people lose stereotypes about what certain jobs represent. There's nothing to "feel sorry for" when it comes to earning a living, he added.
"There is no job that's better than another job. It might pay better. It might have better benefits. It might look better on a resume or on paper. But, actually, it's not better. Every job is worthwhile and valuable," he said.
"If we have a kind of a rethinking about that because of what's happened to me, that would be great," he continued. "No one should feel sorry for me, either from a positive or negative perspective. I've had a great life. I've had a great career ... I'm doing fine."
Before You Go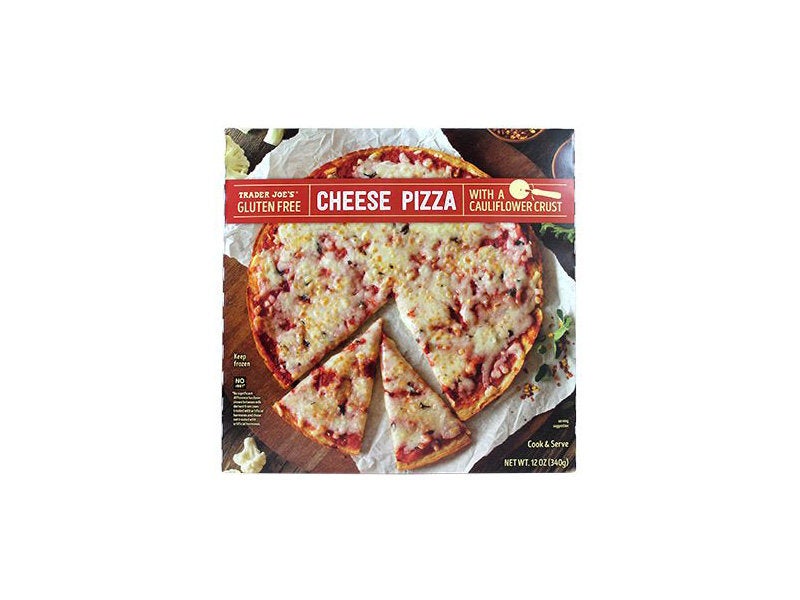 Best Trader Joe's Products
Popular in the Community