George Takei has roundly criticized a Virginia mayor who wants to ban Syrian refugees from his town. The "Star Trek" actor slammed David Bowers, mayor of Roanoke, for resorting to "fear-based tactics" and for displaying a "galling lack of compassion."
"I am convinced that it is presently imprudent to assist in the relocation of Syrian refugees to our part of Virginia," David Bowers, mayor of Roanoke, wrote in an open letter. "I'm reminded that Franklin D. Roosevelt felt compelled to sequester Japanese foreign nationals after the bombing of Pearl Harbor, and it appears that the threat of harm to America from ISIS now is just as real and serious as that from our enemies then."
The actor, who is currently starring in "Allegiance" -- a Broadway play about the Japanese internment camps -- called out the mayor for missing out on some crucial facts.
"The internment (not a 'sequester') was not of Japanese 'foreign nationals,' but of Japanese Americans, two-thirds of whom were U.S. citizens," Takei wrote. "I was one of them, and my family and I spent 4 years in prison camps because we happened to look like the people who bombed Pearl Harbor. It is my life's mission to never let such a thing happen again in America."
The actor continued: "There never was any proven incident of espionage or sabotage from the suspected 'enemies' then, just as there has been no act of terrorism from any of the 1,854 Syrian refugees the U.S. already has accepted. We were judged based on who we looked like, and that is about as un-American as it gets."
Takei ended his message to Bowers with an invitation to a performance of "Allegiance."
"I am officially inviting you to come see our show, as my personal guest. Perhaps you, too, will come away with more compassion and understanding," he wrote.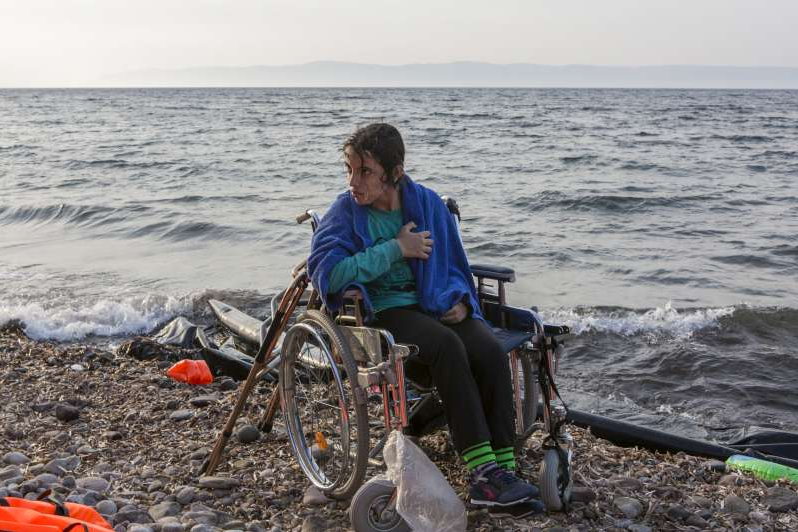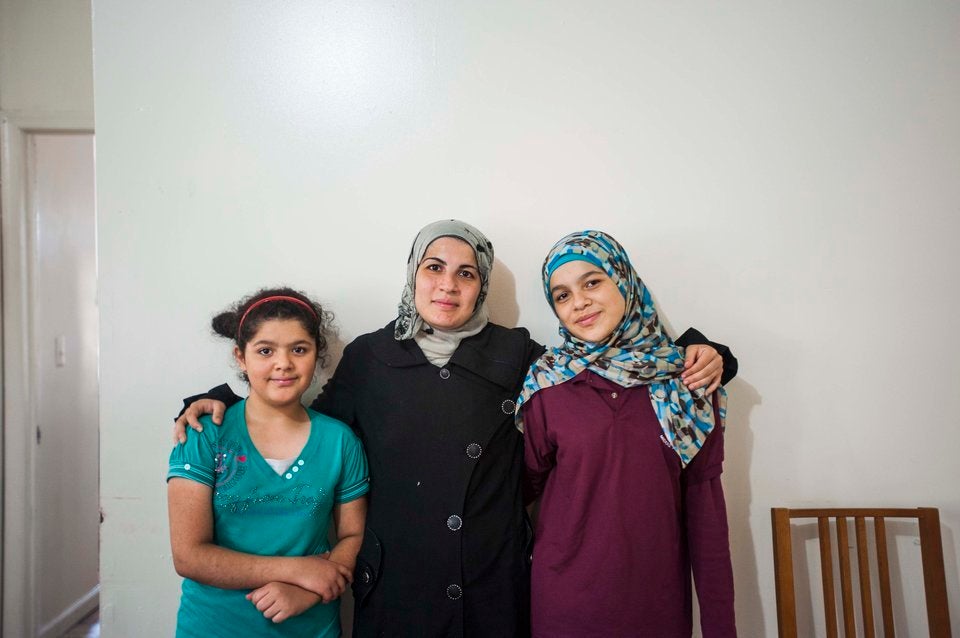 Willa Frej/The Huffington Post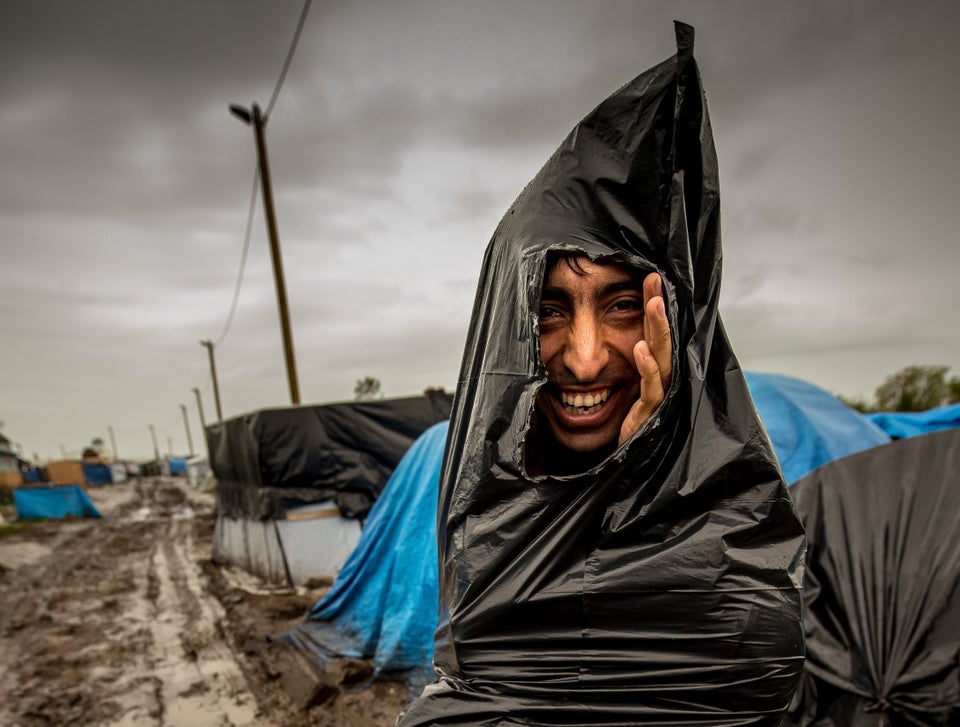 PHILIPPE HUGUEN/Getty Images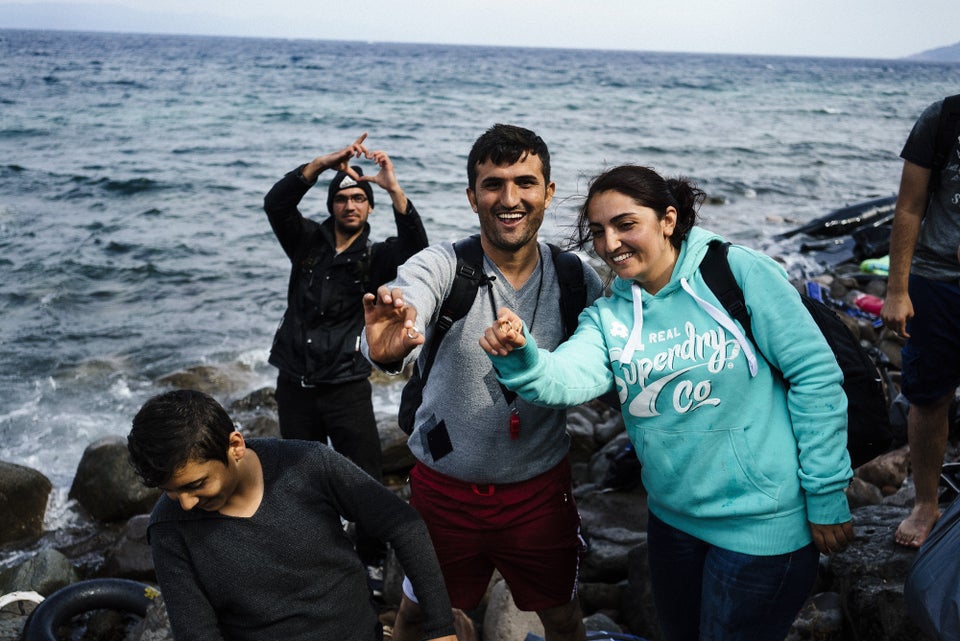 DIMITAR DILKOFF/Getty Images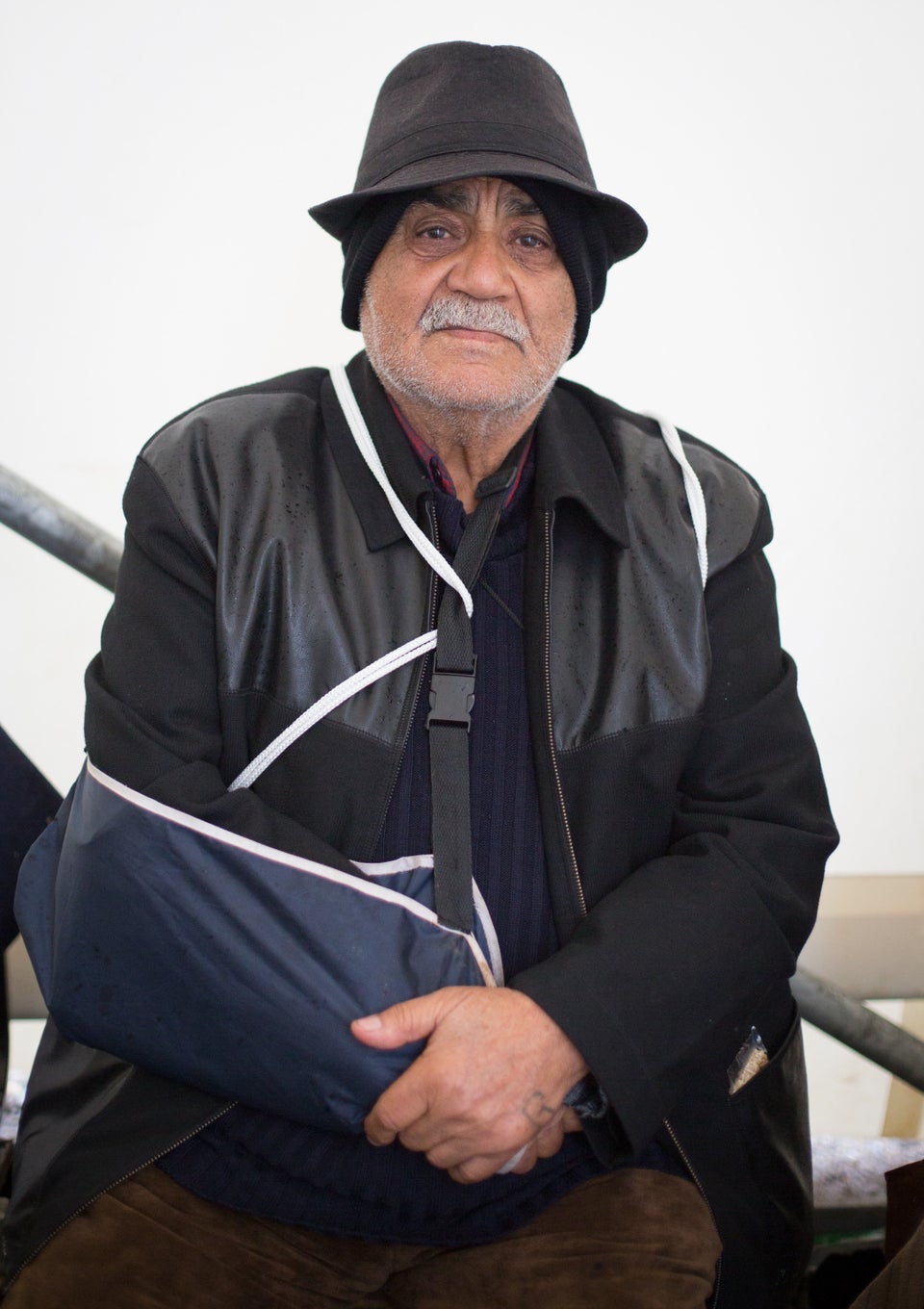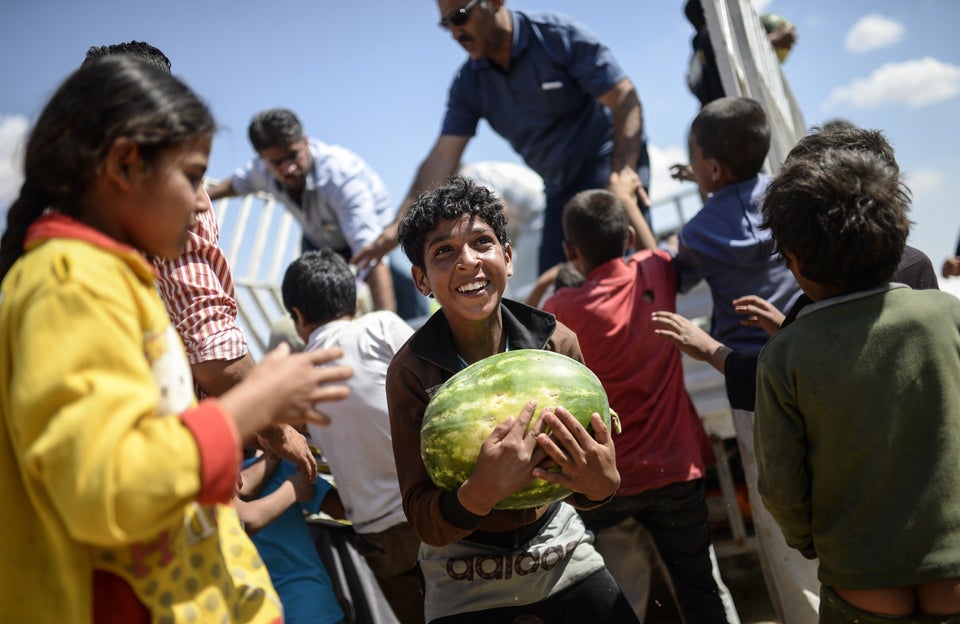 BULENT KILIC/Getty Images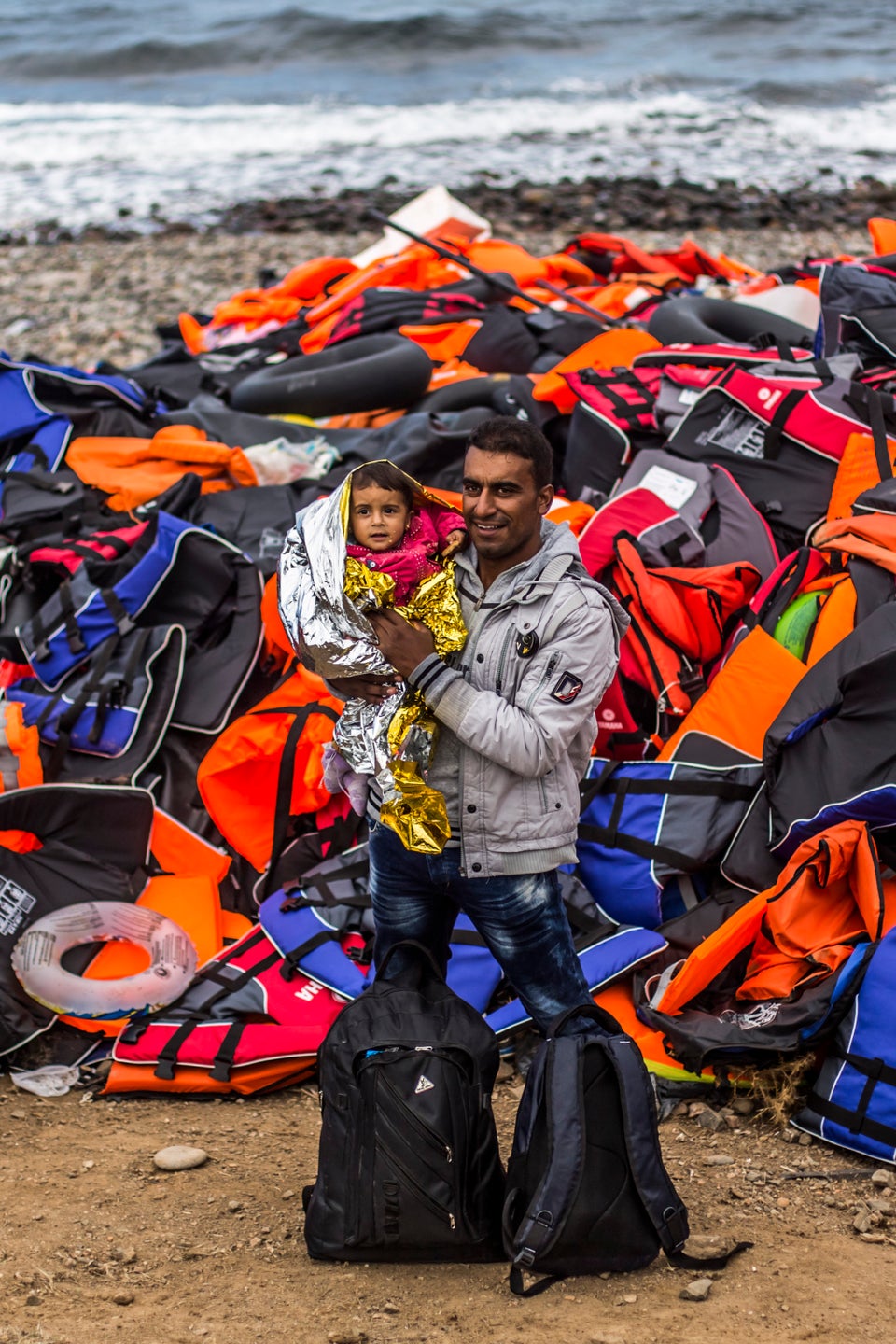 Matej Divizna/Getty Images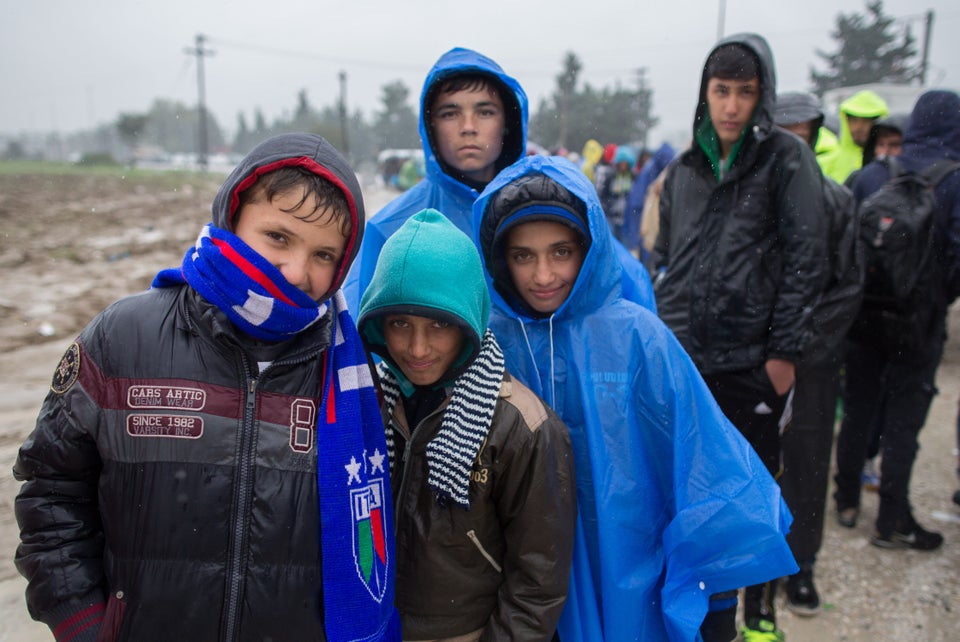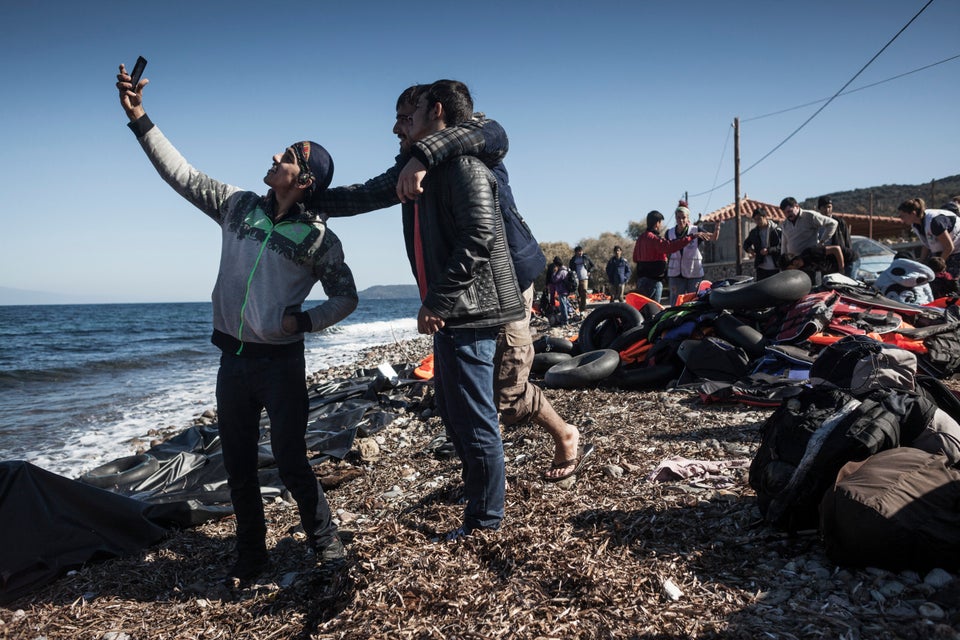 Etienne De Malglaive/Getty Images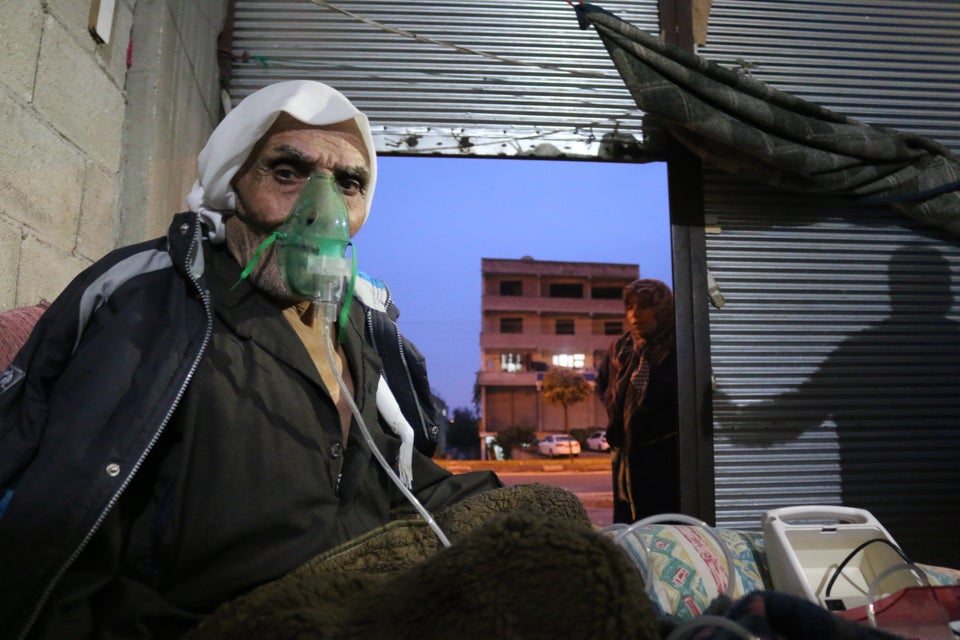 Anadolu Agency via Getty Images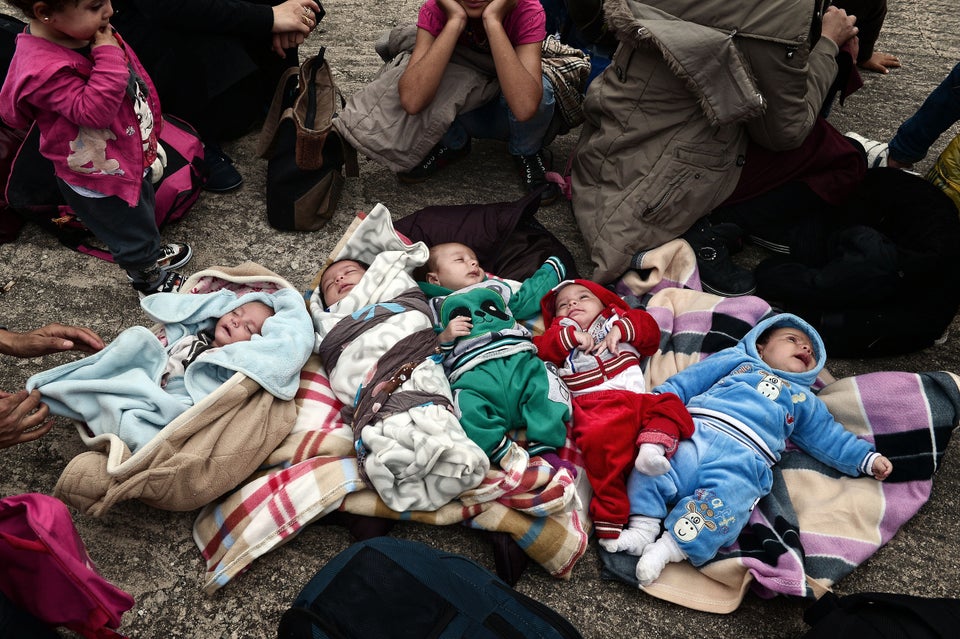 LOUISA GOULIAMAKI/Getty Images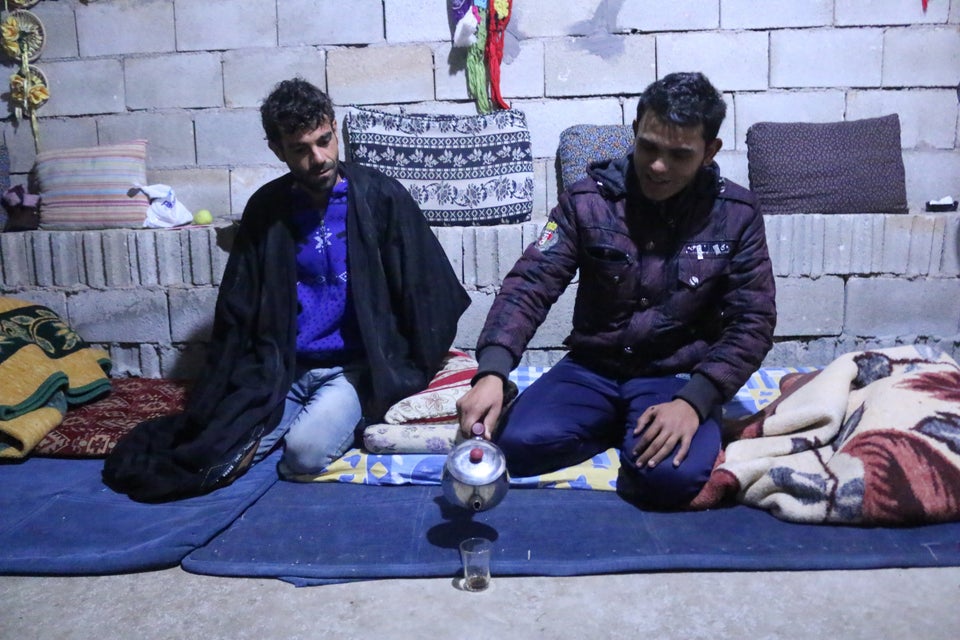 Anadolu Agency via Getty Images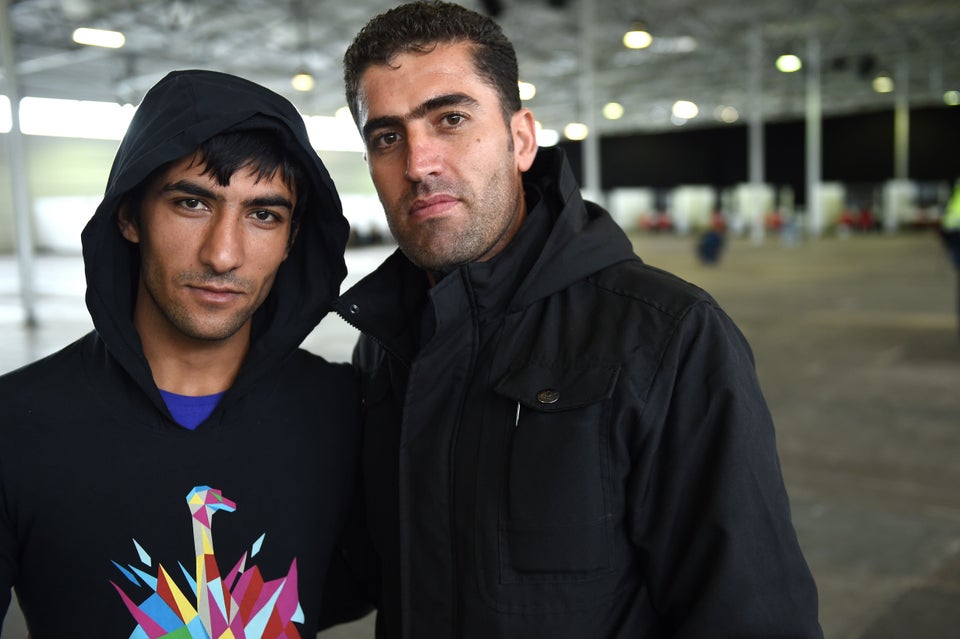 PATRIK STOLLARZ/Getty Images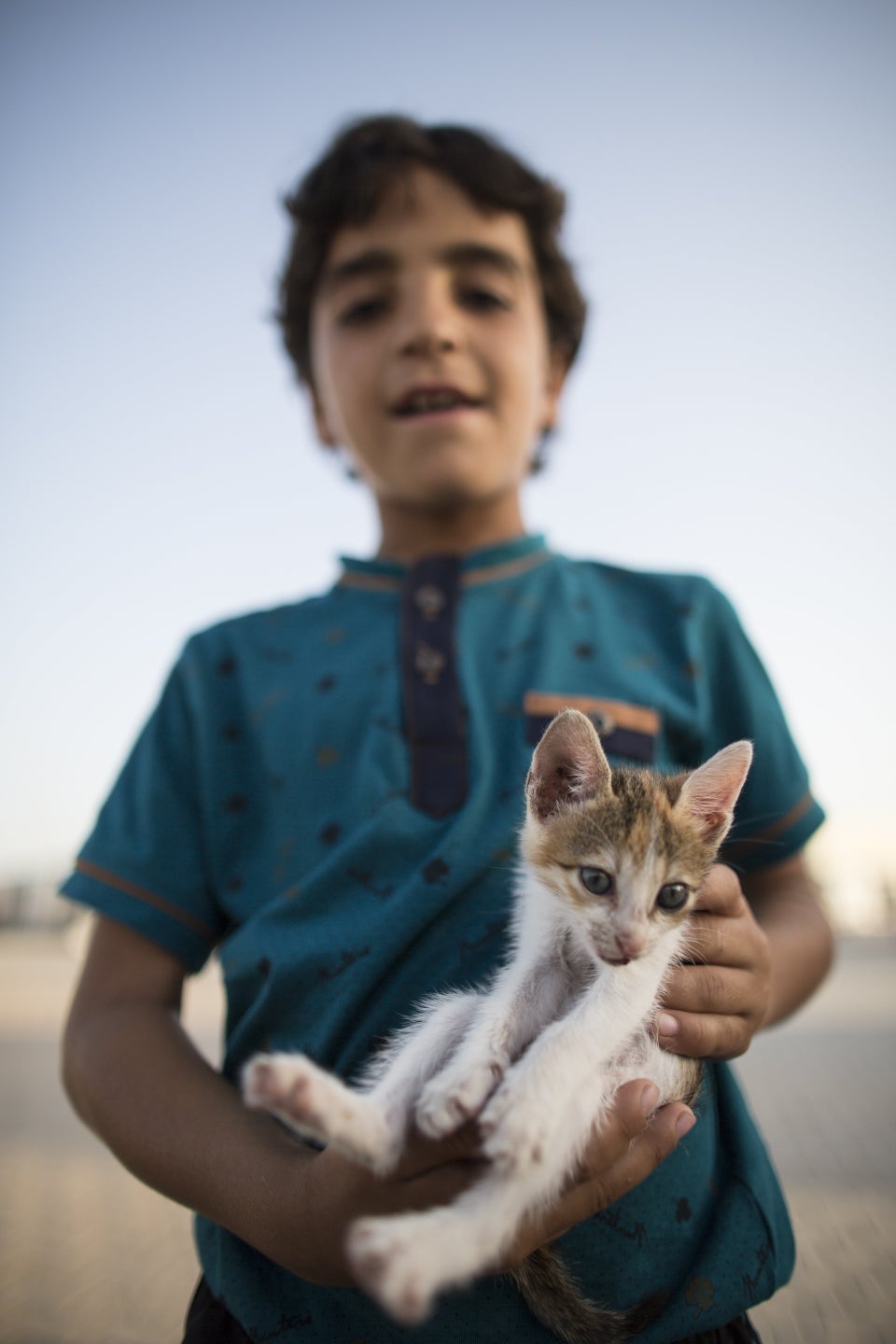 Anadolu Agency via Getty Images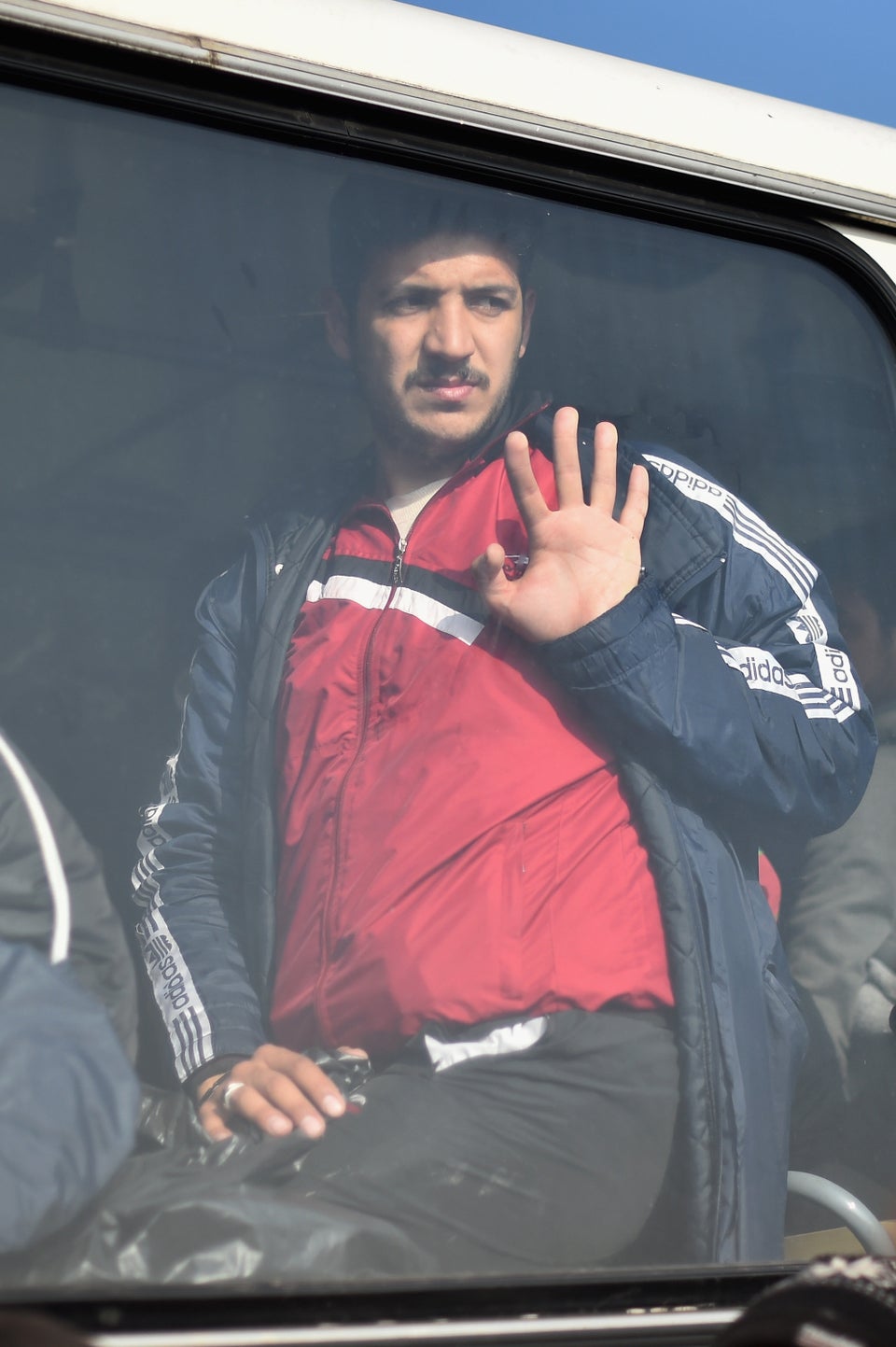 Jeff J Mitchell/Getty Images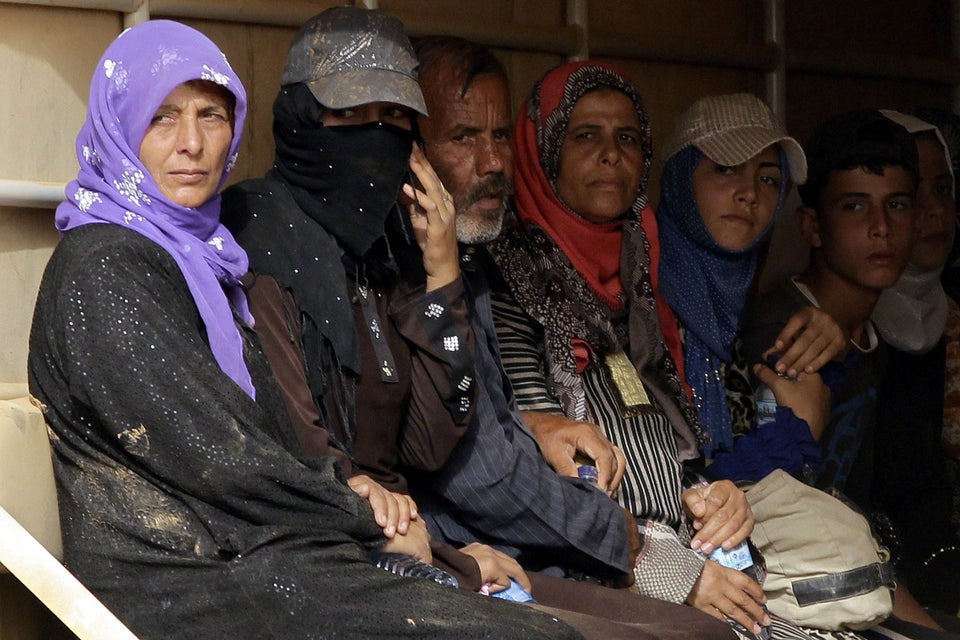 KHALIL MAZRAAWI/Getty Images
Popular in the Community