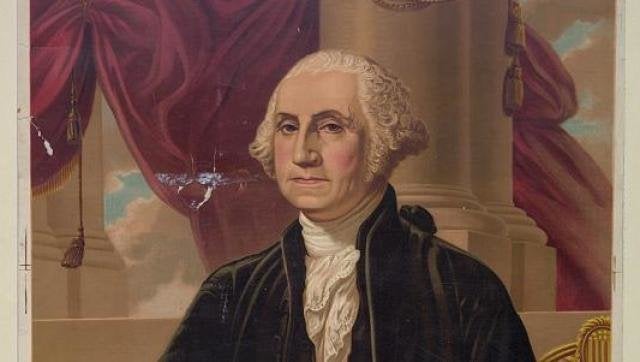 Mount Vernon is putting Washington's annotated copy of the Acts of Congress on display through Feb. 18, 2013. This is a leather-bound volume that contains the Constitution, a draft of the Bill of Rights and other documents relating to the beginning of the U.S. government. Of interest to presidential gawkers: the volume, which was printed for Washington in 1789 during his first year in office, also contains the president's hand-written notes.
Until Oct. 29, Washington's first draft of the Constitution will also be on view.
And that's not all for fans of the country's founding documents. Until Wednesday, the National Archives will be showing the Constitution's so-called Fifth Page -- or transmittal page -- for the first time. This page, signed by Washington, describes how the Constitution was to be ratified and put into effect. (See the page here; read its text here.)
Exercise freedom of speech: tell us in the comments how you're planning to commemorate the 225th anniversary of the signing of the Constitution.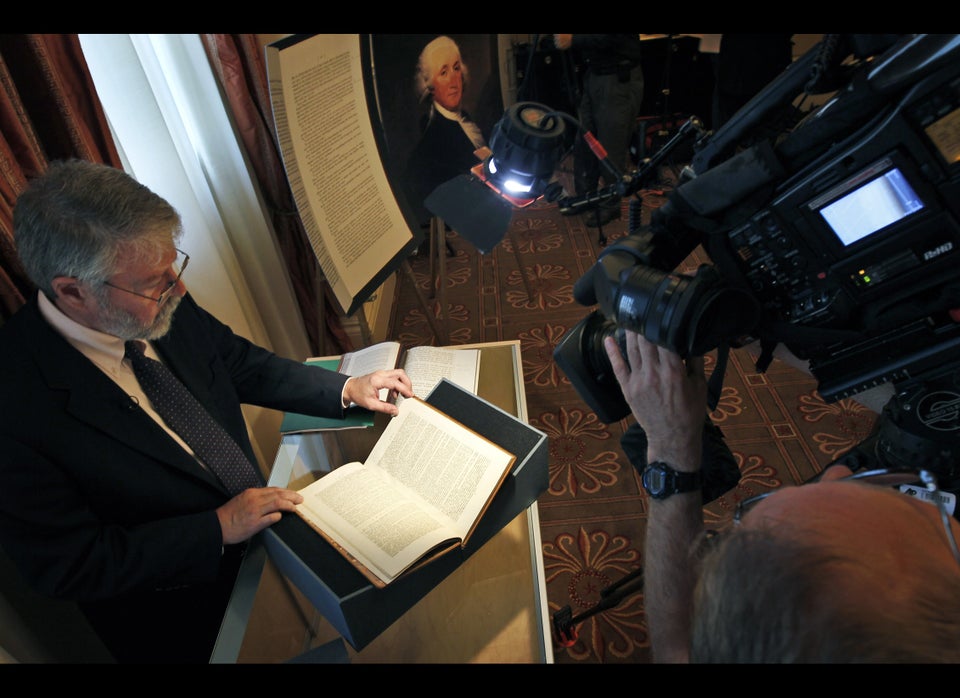 George Washington's Documents