Love it or hate it, cardio workouts are essential to overall health and critical for athletic performance. Fortunately, getting a killer cardio workout doesn't have to mean suffering through mile after mile on the track or trail. Check out these scientifically-backed tips to hack your workout and start seeing results -- fast.
Up And Running -- Your Action Plan
A typical cardio workout elevates the heart rate, helps improve lung efficiency, and burns a whole lot of calories and fat. And the good news is there are ways to get even more out of that workout. In addition to the non-negotiables (read: proper workout nutrition and hydration, along with a solid warm-up and cool down), here are 17 ways to get to work -- and see better results than ever.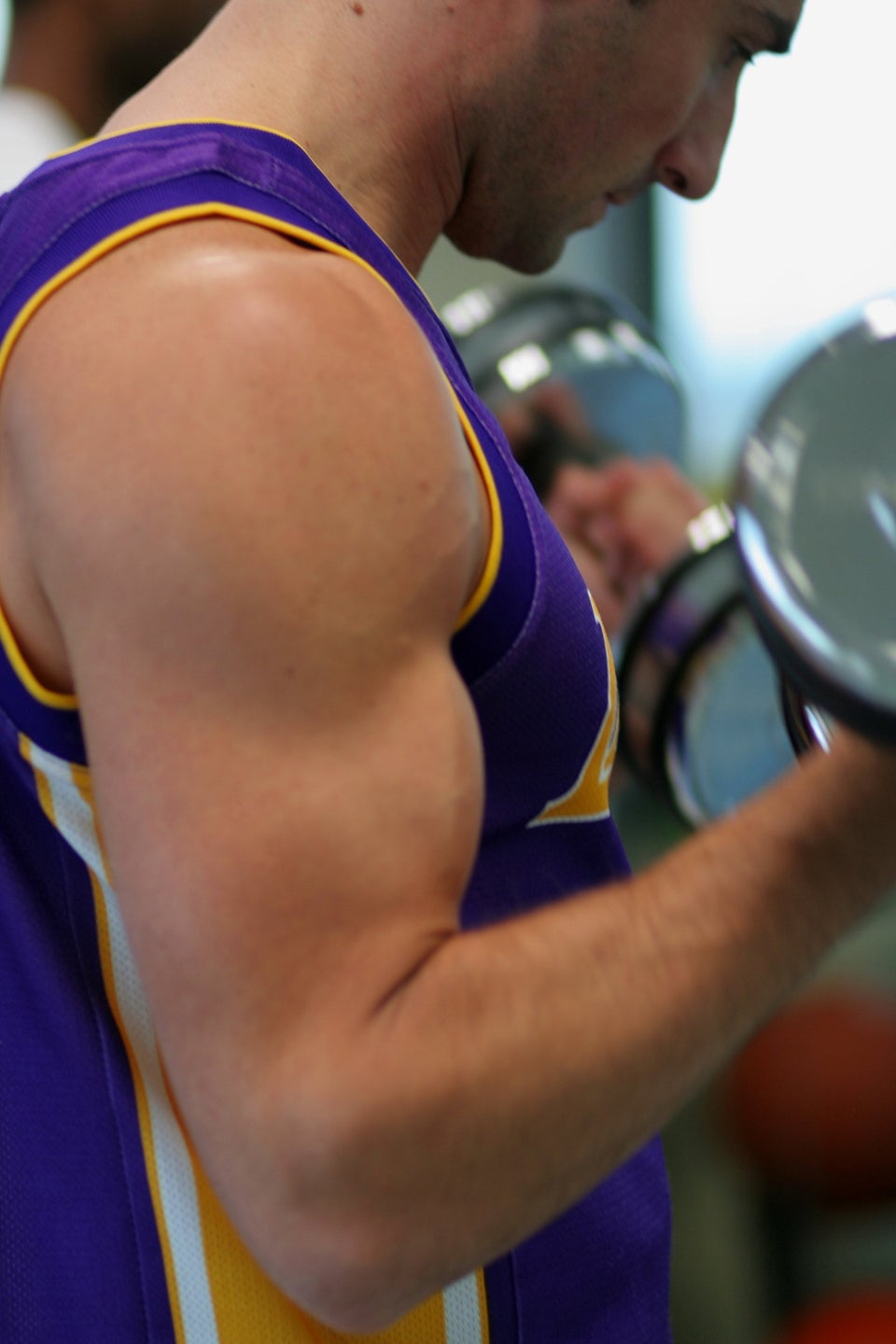 With all these cardio workouts to choose from, it might be possible to overdo it. Don't get carried away. Instead, take 24-48 hours off before training the same muscle groups. Make time to foam roll key areas like the hamstrings, quads, calves, groin and back. The payoff: better recovery, increased muscle growth and being better prepared for that next workout.
How do you push the limits of your cardio workouts? Tell us in the comments.