Forget
Everything
And
Rise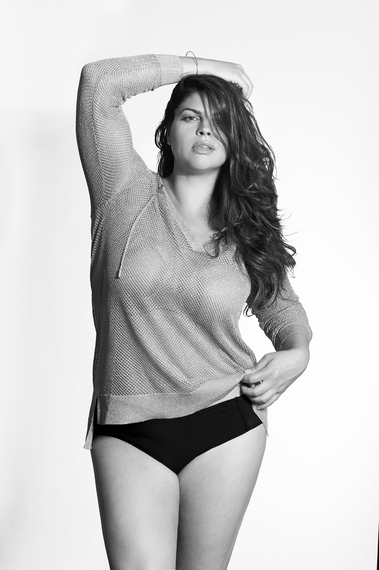 Photo by Elina Khachaturyan.
Forget why it didn't work out last time. Forget failure, regret, loss, and shame. Forget the way you were treated, or the judgement you faced. Forget what other people might think (
Today is a new day! You don't have to let your past define you. You have the ability to wipe the slate clean and start again. Or to start from scratch and try something new, for the very first time.
No matter what you've been through, or what you're going through, you can choose to rise. You can pull yourself up, and look yourself in the eye and say, "Today is the day."
Don't believe me? Check out Rosie Mercado's story for some massive inspiration. She chose to put it all behind her and take steps to have the life that she wanted. Although some criticize her for her weight loss, the #healthyatanysize community supports her choice to show her body love in the way that made sense for her.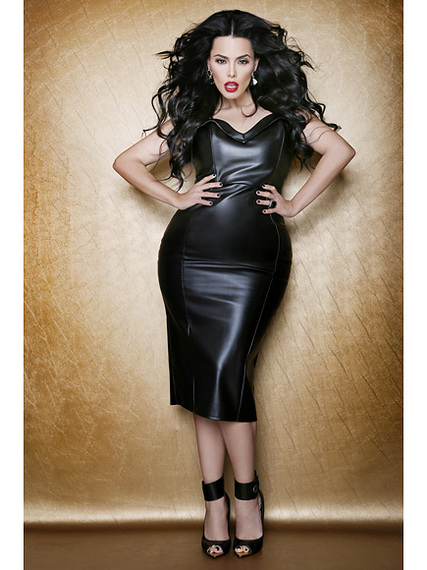 Photo by Oscar Picazo.
It's okay if you feel uncomfortable. It's okay if it doesn't go perfectly, or if things go off the rails. It's all part of the process. You have to tear up the old in order to create the new. Leave space for that metamorphosis and don't get too caught up in how you get there.
Don't stop trying to get there. It may take multiple tries, and you may have to modify your approach along the way. All that matters is that you keep trying.
When you do, you create a jet stream of courage and inspiration for other women to follow. You living at full amplitude is good for everyone around you, because it reminds us all of what is possible when we choose to rise.
FEAR = forget everything and rise!