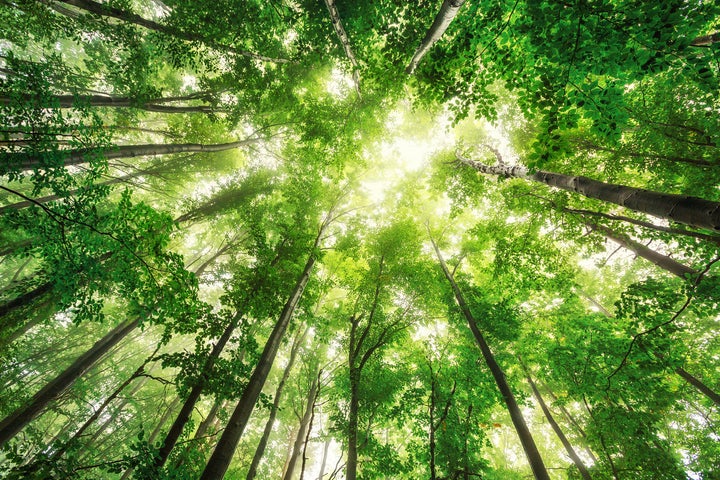 But it's not just birds and bears that are facing extinction due to human activity. Thousands of tree species are under threat as well, according to the first global database of the world's trees, unveiled this week by Botanic Gardens Conservation International.
The UK-based organization, whose members include hundreds of botanical institutions worldwide, said it pulled data from more than 500 published sources to create the online database GlobalTreeSearch, the world's first "global, authoritative list of tree species." BGCI, in collaboration with the International Union for Conservation of Nature, identified 60,065 tree species currently living on Earth. Of that number, more than half were found to only occur in a single country, which could suggest an increased vulnerability to threats, said the authors of the database.
The researchers described their findings in a paper published this week in the Journal of Sustainable Forestry. According to the paper, the conservation status of only about 20,000 tree species, or 30 percent of the world's trees, are currently known. But of those assessed, almost half ― or 9,600 tree species ― are considered threatened with extinction. This means that around 15 percent of all tree species are under threat.
More than 300 species are critically endangered, with just 50 or fewer individual trees left on the planet, the researchers said. One particular species, the Karomia gigas, or Chinese Hats tree, was found to have only one population of trees still living — just six trees in a remote part of Tanzania. The researchers said the tree had been driven to extinction from over harvesting for construction and furniture-making.
Deforestation and over exploitation were found to be the leading threats facing the world's trees, according to the paper.
Compiling the database was a massive undertaking, said BCGI.
"Although it seems extraordinary that it has taken us until 2017 to publish the first global, authoritative list of tree species, it is worth remembering that GlobalTreeSearch represents a huge scientific effort encompassing the discovery, collection and describing of tens of thousands of plant species," said Paul Smith, BGCI's secretary general, in a statement this week. "This is 'big science' involving the work of thousands of botanists over a period of centuries."
BCGI said it hopes the database will serve as an important tool for tree conservation. The database ― which lists the geographical distribution of tree species ― could, for instance, help conservationists locate individual species, said Smith.
"Getting location information, such as which countries do these trees occur in, gives us key information for conservation purposes. That is hugely useful for us in prioritizing which ones we need to do conservation action on and which ones we need to do assessments to find out what their status is," he said.
Dominique Mosbergen is a reporter at The Huffington Post covering climate change, extreme weather and extinction. Send tips or feedback to dominique.mosbergen@huffingtonpost.com or follow her on Twitter.
Before You Go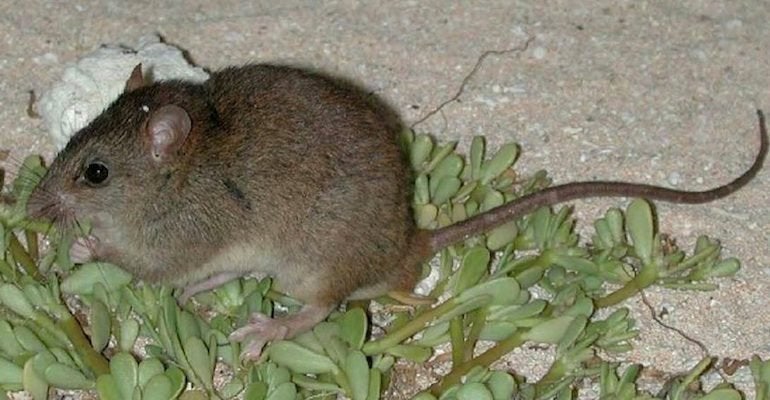 Humans Have Driven These 12 Animals To Extinction In The Past 10 Years
Popular in the Community