The debate, hosted by Intelligence Squared U.S. in New York City, will feature two experts arguing in support of GMOs and two against. Participants will "debate the risks and rewards of genetically modified food in terms of our safety, their impact on the environment, and whether they can help improve food security around the globe," according to the organization.
Monsanto Executive Vice President and Chief Technology Officer Dr. Robert Fraley will argue in favor of biotech, alongside Alison Van Eenennaam, a genomics and biotechnology researcher at University of California Davis. Charles Benbrook, a research professor at Washington State University's Center for Sustaining Agriculture and Natural Resources, and Margaret Mellon, a former senior scientist at the Union of Concerned Scientists, will take the other side.
Since their introduction in the late 1990s, the use of genetically-engineered crops has become widespread in the U.S. Modified versions of more than a dozen different plants have been approved by the federal government, but most farm acreage planted with GMOs grow corn, cotton and soybeans. About half of the total land used to grow crops in the U.S. was planted with GMOs in 2013, according to a USDA report.
A 2013 YouGov poll found that a little over a third of Americans believe GMOs are not safe to eat and are bad for the environment. Yet a 2013 survey from Rutgers University researchers found that 54 percent of Americans said they "know very little or nothing at all" about GMOs and 25 percent had never even heard of them.
Editor's Note: A recording of the December 3 event now appears at the top of this story, replacing the live-stream.
CORRECTION: A previous version of this story stated that Margaret Mellon is affiliated with the Union of Concerned Scientists. She is no longer with the organization.
Related
Before You Go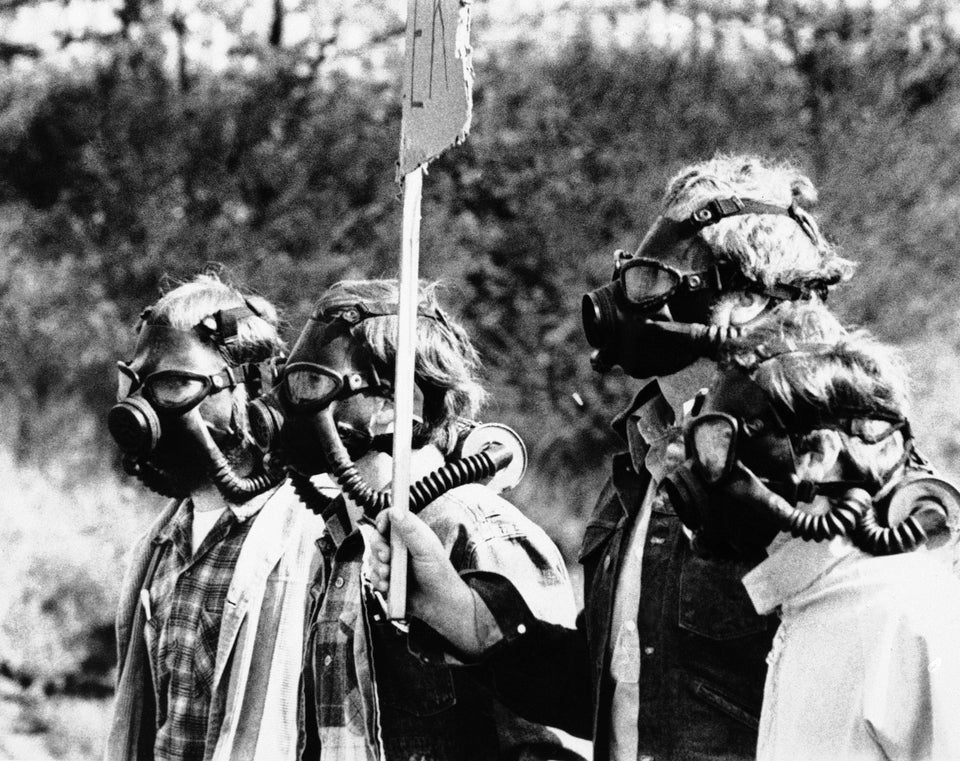 Evolution of Green Activism
Popular in the Community