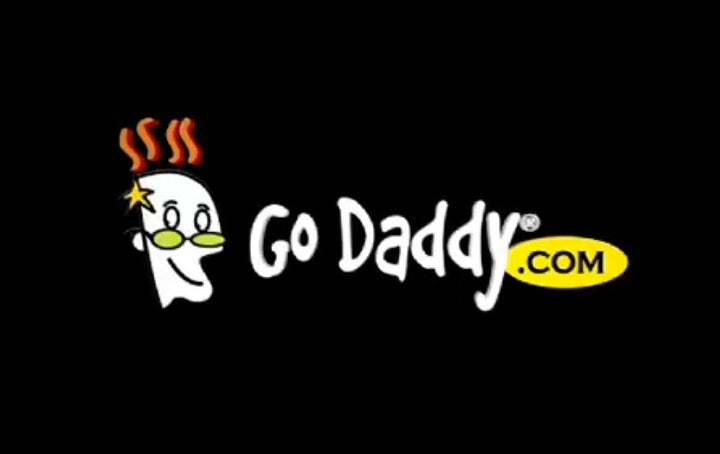 After an outcry from customers, Internet domain name registrar GoDaddy.com has withdrawn its support for controversial legislation aimed at strict enforcement of copyrights online.
"Fighting online piracy is of the utmost importance, which is why Go Daddy has been working to help craft revisions to this legislation - but we can clearly do better," Warren Adelman, Go Daddy's newly appointed CEO, said in a press release published on Friday. "It's very important that all Internet stakeholders work together on this. Getting it right is worth the wait. Go Daddy will support it when and if the Internet community supports it."
This reversal is apparently the result of a backlash from customers.
Go Daddy initially dismissed the outcry. "Go Daddy has received some emails that appear to stem from the boycott prompt, but we have not seen any impact to our business," the company told Ars Technica on Thursday.
In a November interview with HuffPost, Go Daddy General Counsel Christine Jones endorsed the legislation, saying everyone in the Internet ecosystem needs to do their part to fight illegal downloading. At the time however, Jones did express some reservations about the use of Domain Name System (DNS) blocking -- the tool the government would use to shut down websites -- as a technique that could create significant technical problems for the functioning of the Internet.
"We don't love DNS filtering and we think there are better ways to do it," Jones said. "It's not a clean or elegant solution."
She also expressed reservations about the bill's "private right of action," which allows movie studios and other companies to seek site takedowns outside of court, holding third-party companies like payment processors and web hosting services legally liable for copyright infringement committed by others.
"The private right of action on the Senate side is somewhat broad. I do think the house is trying to strike a better balance, but I also have said a lot of times in the past that its important for us to have a hybrid approach where companies in this industry take voluntary action when they're made aware of something that's wrong."
DNS blocking by the government and a private right of action for companies that believe their content is being infringed are the main features of the bill. Nevertheless, Jones wrote several blog posts for the Go Daddy website explaining and defending the bill. The company says those blog posts have now been removed.
Related
Popular in the Community