Wedding bells were never something Goldie Hawn wanted in the past and they're sure not something she wants in the future. The twice-divorced actress says the reason her relationship with actor Kurt Russell has lasted so long is because they've never walked down the aisle.
Hawn and Russell, 65, have been together since 1983, a whopping 33 years, but say their commitment has more to do with intention than a court document.
"I chose to stay, Kurt chose to stay, and we liked the choice," Hawn said.
The actress said the couple asked their children years ago if they should get married, but the children said no as the relationship was perfect as is.
"There is something psychological about not getting married because it gives you the freedom to make decisions one way or the other," she said.
Independence is something she and Russell value very much and giving each other breathing room is how they've lasted this long.
Hawn said while new couples "want to be together all the time," healthy long-term couples should spend "68 percent" of their time together.
Well, guess the proof is in the pudding.
Before You Go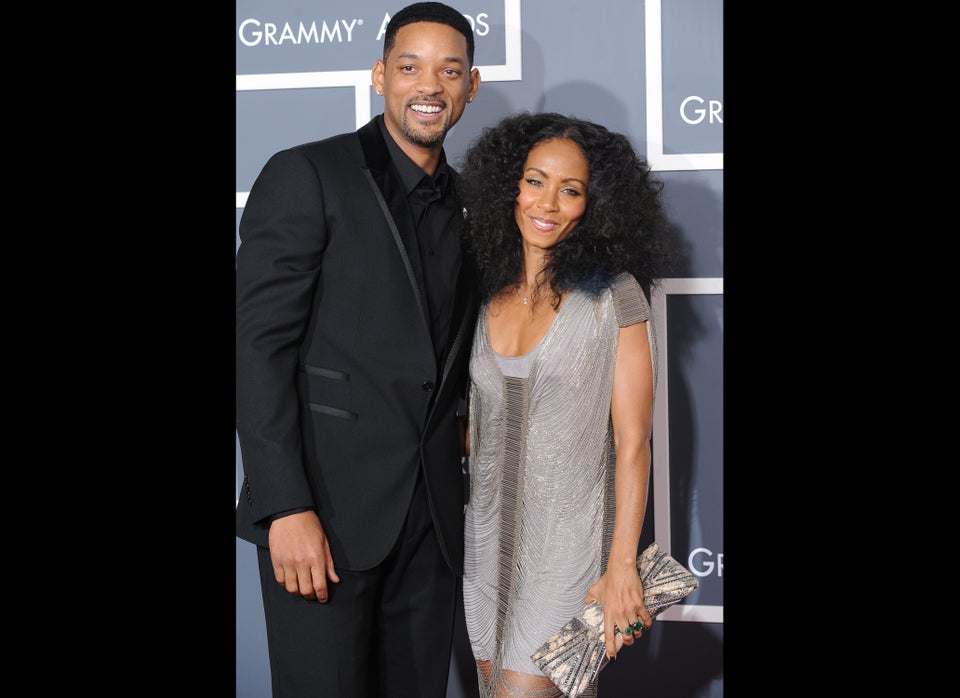 Celebrity Couples' Tips On Lasting Love
Popular in the Community