Netflix debuts its most important movie of the year this week.
"Roma" joins the streaming service on Dec. 14. Alfonso Cuarón directed this memoir-like movie about middle-class, Mexico City life in the 1970s. This has become Netflix's first legitimate attempt to win the most prestigious categories of the Academy Awards ― and it has a real shot.
Netflix seems to have cleared its schedule to promote the hell out of "Roma." No other Netflix Original movies debut this week. The company rarely adds just one original in a week, so Netflix must really want you to watch "Roma."
The non-original movies that Netflix does add don't stand out. You can read the full list below for yourself.
If you want to stay informed on what's joining Netflix on a weekly basis, make sure to subscribe to the Streamline newsletter.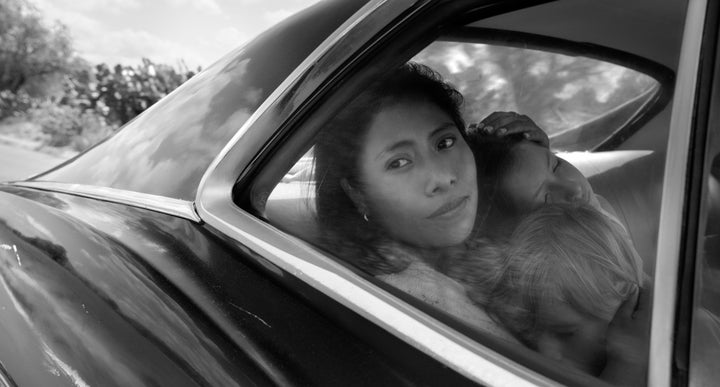 Streamline makes recommendations for streaming shows and movies. Every Saturday, Streamline highlights the best shows to watch online, with a focus on Netflix.
The Most Notable Movie Coming To Netflix This Week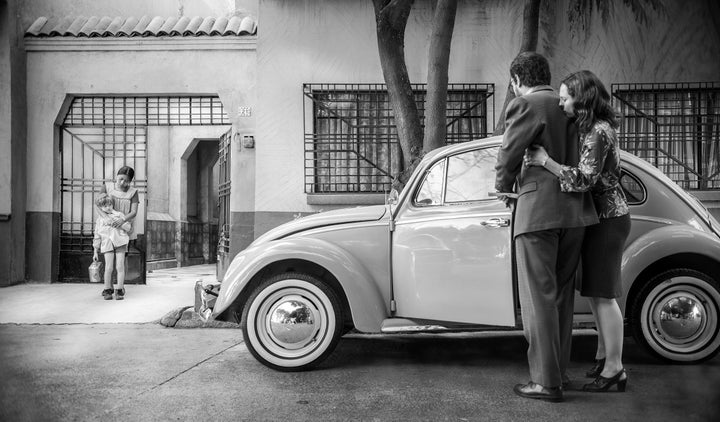 Premise: A personal film from the acclaimed director Alfonso Cuarón, this tells the story of a family living in the Roma neighborhood of Mexico City in the 1970s. Cuarón grew up in this neighborhood during that time. Larger political forces tear at the family structure in this movie, but the camera focuses close on its subjects, making this a human story of individual struggle and triumph.
Is it good?: Yes, and better than anything else Netflix has debuted this year. This has a solid chance to win the Academy Award for Best Picture. The prediction site Gold Derby has it as the second-most likely movie to win (behind "A Star is Born") and has Cuarón as the most likely to win the Best Director category.
I should note that the characters speak in Spanish, so the movie has subtitles. As you can see from the promotional images and the trailer, Cuarón made this black and white. Despite Netflix's best efforts, the trailer has less than 1 million views. Signs point to this not being for everyone, but you really, really should give it a chance.
"Michael Jackson's This Is It"
"Baby Mama"
"Kill the Messenger"
"One Day"
"The Theory of Everything"