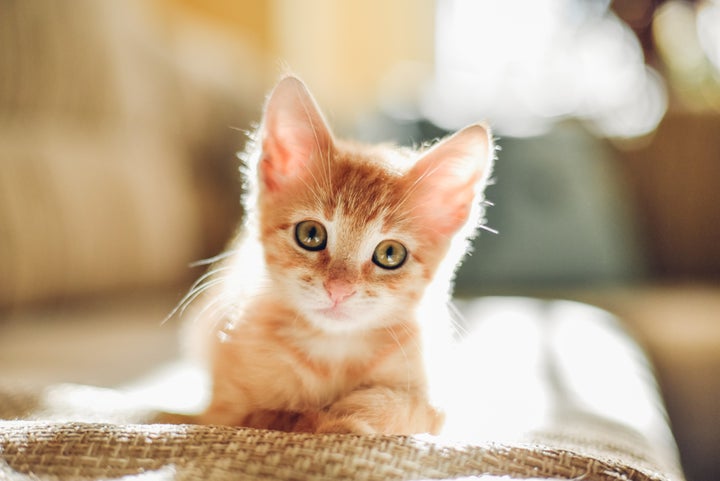 Swap an orange tan for an orange kitten.
We're not kitten you. The Huffington Post downloaded the extension to test it out, and the results are pretty fun: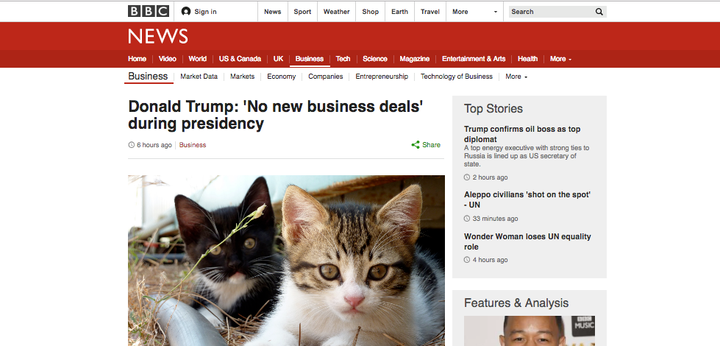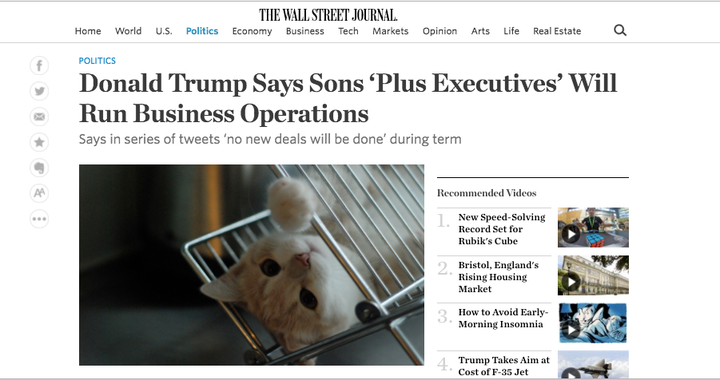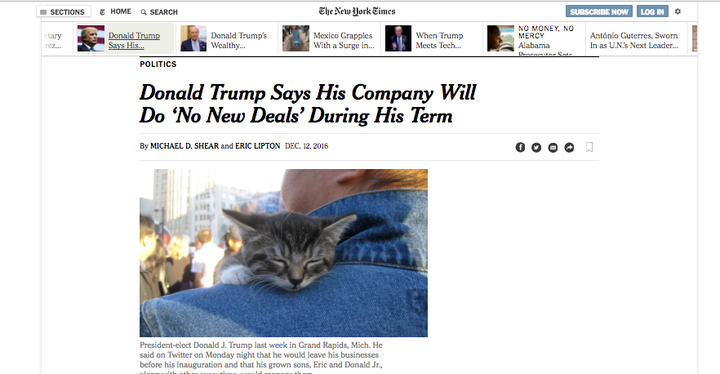 The extension can be a little unreliable, sometimes failing to replace pictures of Trump. But it can certainly soften otherwise scary headlines when you get a Siberian instead of a sexist.
Describing the driving force behind Make America Kittens Again, the extension's creator stated, "because seriously, f*** that guy." Other reasons include: "Trump is a disgrace," "kittens are lovely," and "couldn't find a Creative Commons photo of a blobfish to use."
Before You Go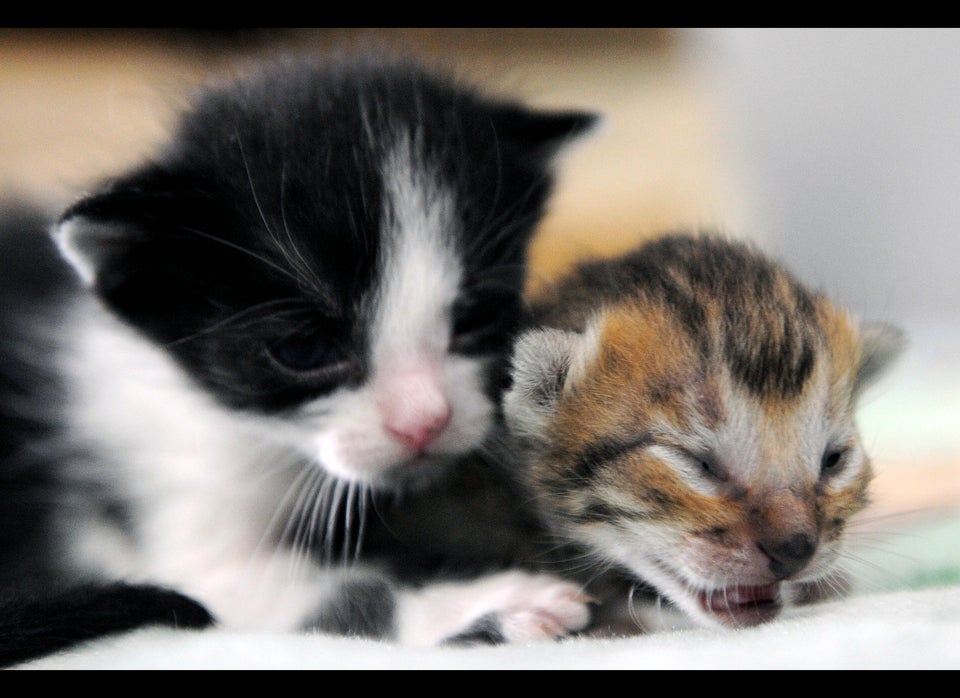 Cute Kittens
Popular in the Community