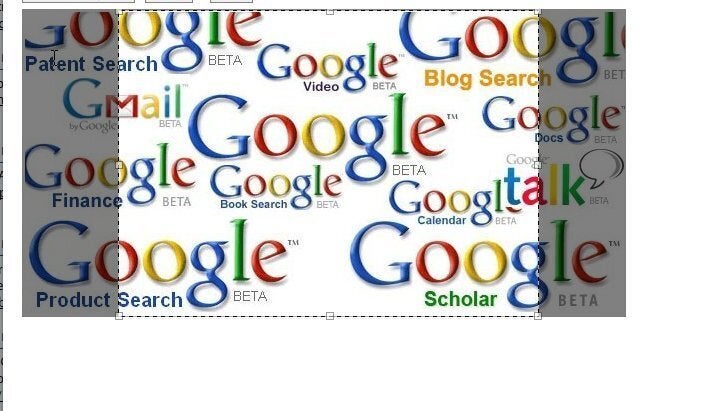 Over 600 communities are vying to be chosen as the testing ground for the forthcoming Google fiber network, an ultra-fast experimental broadband network that the company plans to build in select cities around the US.
The deadline for cities to apply for Google's fiber network is Friday March 26, and cities are rushing to get their applications in.
This enthusiasm is much bigger than Google and our experimental network. If one message has come through loud and clear, it's this: people across the country are hungry for better and faster Internet access.
Google says it has received 'more than 600 community responses to our request for information (RFI), and more than 190,000 responses from individuals.'
Google plans to announce the winners by the end of the year.
What's so special about the Google fiber network?
Last month, Google said it will build experimental fiber-optic networks that will deliver Internet connections of 1 gigabit per second to as many as 500,000 Americans. That would be up to 300 times faster than the broadband services reaching most U.S. homes today.
In their effort to be selected, cities have gone so far as to temporarily rename their towns--take 'Topeka, Kansas,' for example--or recruit Al Franken to make a comedic video pitch.
Popular in the Community