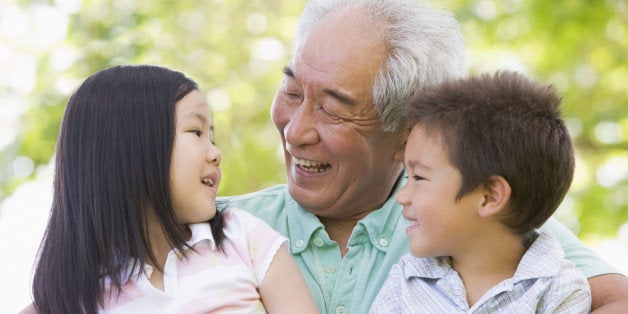 Call it a residual from the recession, but in 2011, 7.7 million children -- one in 10 -- were living in the same household as one of their grandparents -- and in most cases it was the grandparent's home, according to a new Pew Research Center study released today.
A sizable minority of these kids are not only living with their grandparent, but are being cared for by their grandparent as well, the study found. The number of kids sharing a roof with grandparents rose gradually from 2000 and then began a more precipitous rise after the onset of the 2007 recession. Increases have been more modest since 2008, and from 2010 to 2011 things have leveled off.
Black children are at least twice as likely as kids of other races to be cared for by a grandparent. About 8 percent of all black children in the U.S. fall into this category; among Latinos, it is 4 percent.
* Parents in households that include a grandparent caregiver are twice as likely to be unemployed as parents of minors in other types of households. While 21 percents of parents living with a grandparent caregiver are unemployed, the share is 10 percent among parents in other households.
* About 55 percent of grandparents who are primary caregivers to their grandkids have been doing it for three years or more.
* Grandparent co-residers and caregivers tend to be relatively young. The majority -- 54 percent -- are under 60 and 9 percent are under 45.
* The grandparents who are most often in this situation are women -- 64 percent.
* Among co-residing grandparents, 17 percent live below the poverty line.
Before You Go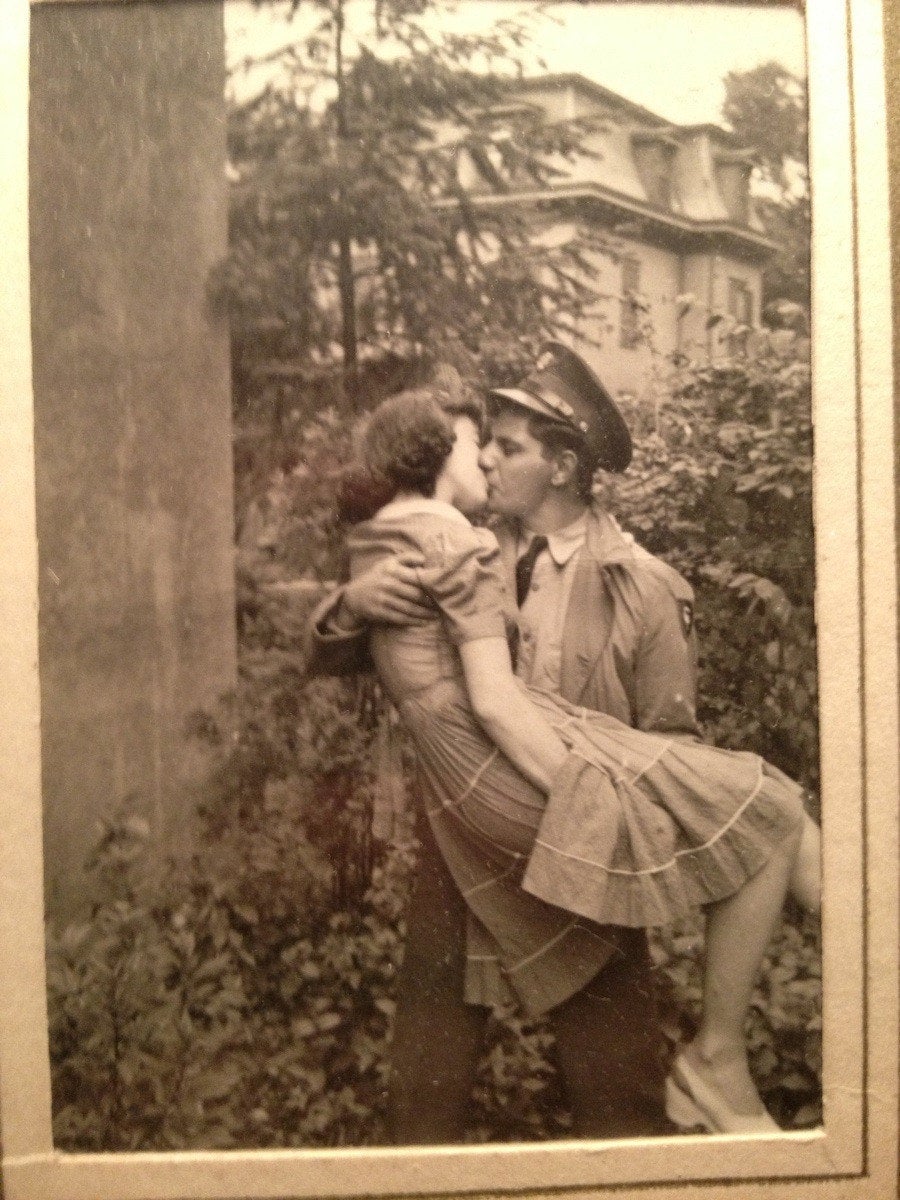 Sweet Reddit Grandparent Stories
Popular in the Community