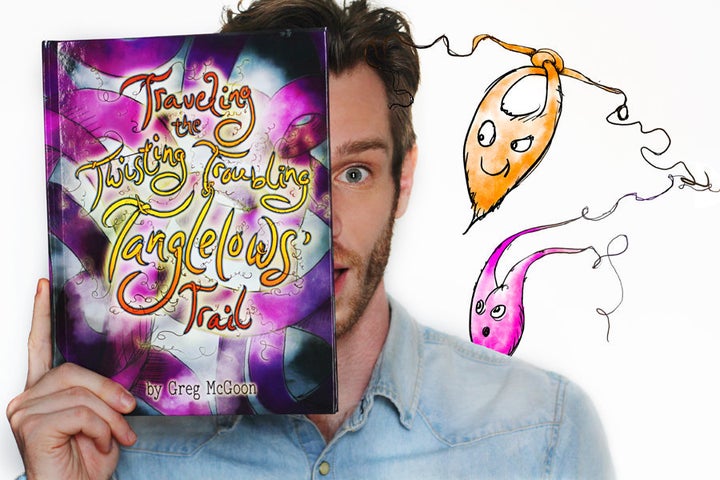 Author Greg McGoon is set to release his third children's book, Traveling the Twisting Troubling Tanglelows' Trail, on Tuesday, and The Huffington Post has an exclusive first look.
The first in a planned series, Traveling the Twisting Troubling Tanglelows' Trail travels inside the mind and introduces readers to the Tanglelows, defined as "rascally critters" that can "tangle" your thoughts. McGoon, whose previous books include The Royal Heart and Out of the Box, uses the "creatures" to explore feelings of self-worth, anxiety and depression in a playful, even whimsical way.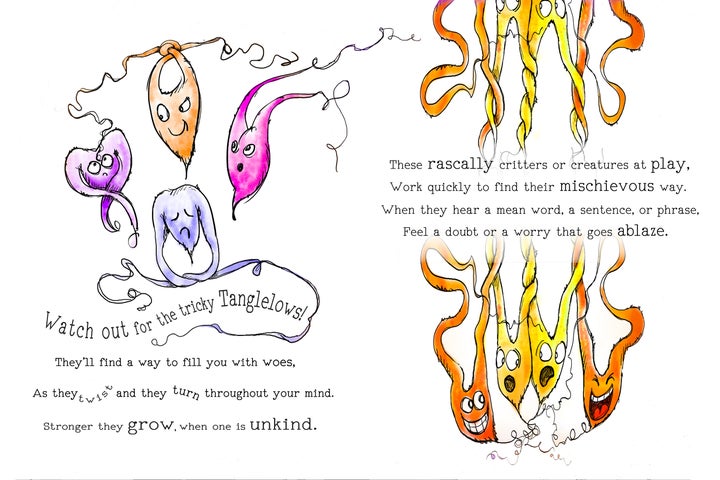 Published by Pelekinesis, the book is a slight shift from The Royal Heart, which put a modern spin on fairy tales by featuring a prince who transformed into a princess. Having experience working with children, McGoon said, he "wanted to create something with a sense of playfulness that could resonate with them. A way for children to talk and work through any troubling thoughts they may have."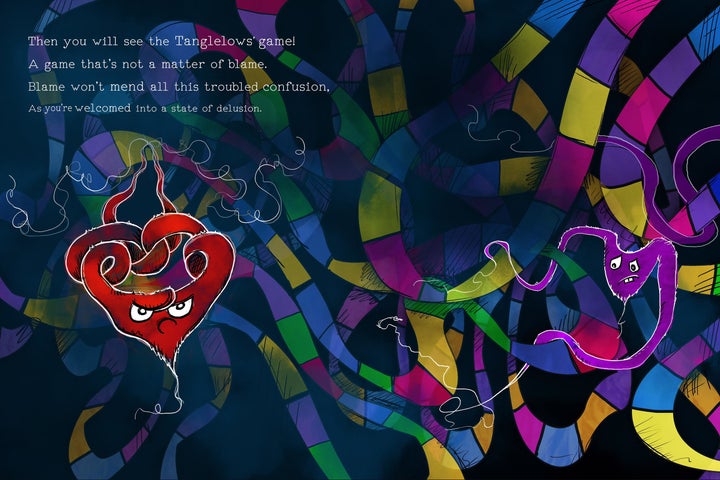 The author, who names Dr. Seuss and Shel Silverstein as his inspirations, went on to note, "When writing this book, I was thinking about what it means to be human. Whether gay, straight or fluid, feelings of doubt and worthlessness can permeate the mind for a multitude of reasons. Hopefully in reading this book, it may give a person, no matter their background, a bit of insight into their own concerns."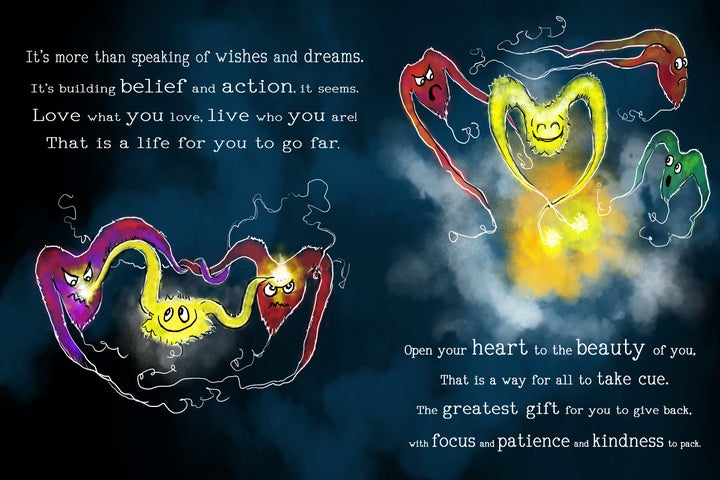 McGoon is best known in New York theatrical circles as a performer, and he has appeared in the annual "Broadway Bares" fundraiser for Broadway Cares/Equity Fights AIDS. While his literary pursuits represent a shift from the stage, McGoon said his experiences as an actor have allowed him "to expand my voice by exploring many others."
"Theater and performing provided me the confidence to take my feelings from stage to page," he said.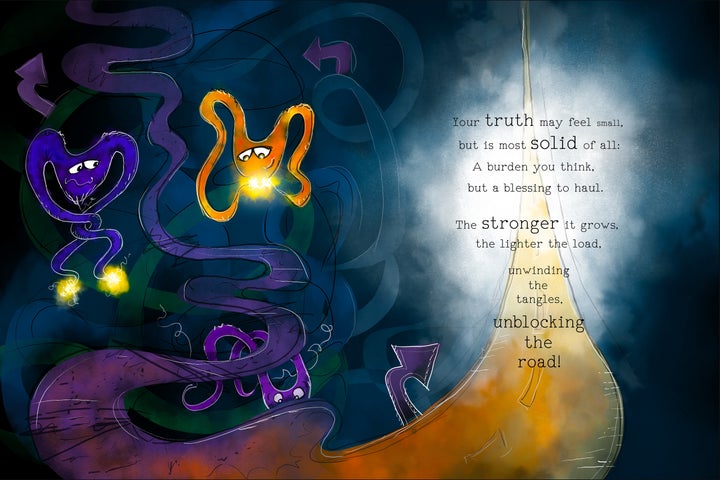 Before You Go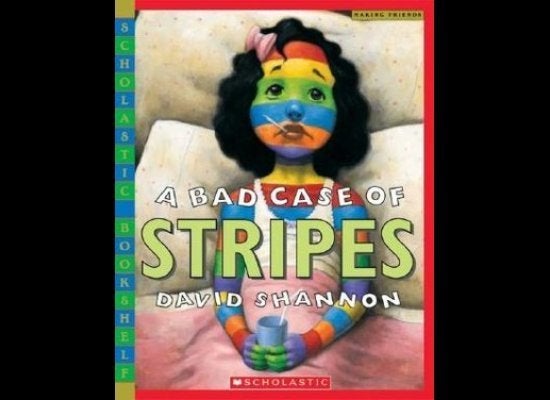 50 Children's Books with a Positive Message
Popular in the Community