Gwyneth Paltrow and Chris Martin "consciously uncoupled" last March and the "Glee" actress has finally revealed what led to the decision.
In the the February 2015 issue of Marie Claire, which Paltrow covers, the 42-year-old actress revealed that at one point in her 11-year relationship with Martin she "sort of hit a wall." Paltrow told the magazine, "I had built my life on trying to be all things to all people, and I just couldn't do it anymore. I really had the sense that I wasn't allowed to have needs, and I had to prove my specialness or self-worth by doing all this stuff and taking care of everybody else."
The actress, who stars in "Mortdecai," said that the split wasn't dramatic though and that she and Martin are very close now. "We've worked really fucking hard to get to [this] point," she told Marie Claire. "I feel like it's, in a way, the relationship we were meant to have."
Read more with Gwyneth Paltrow here, and pick up a copy of Marie Claire's February issue, on newsstands Jan. 13.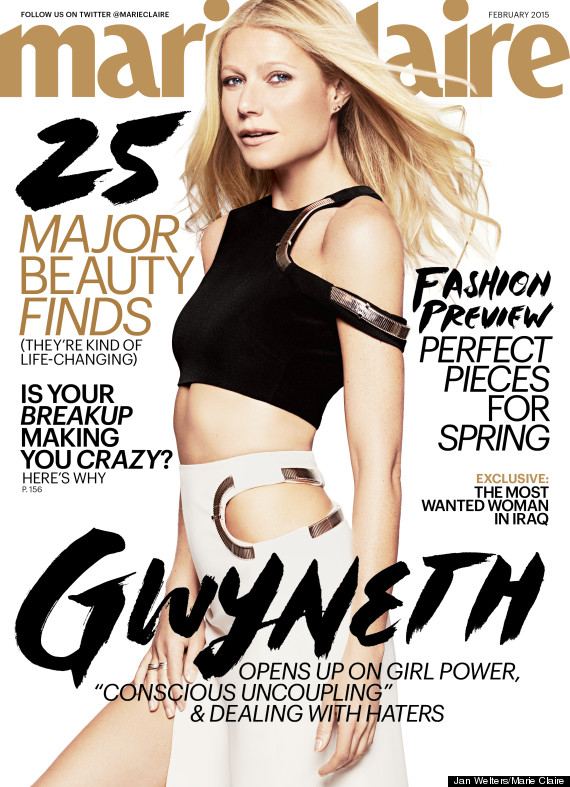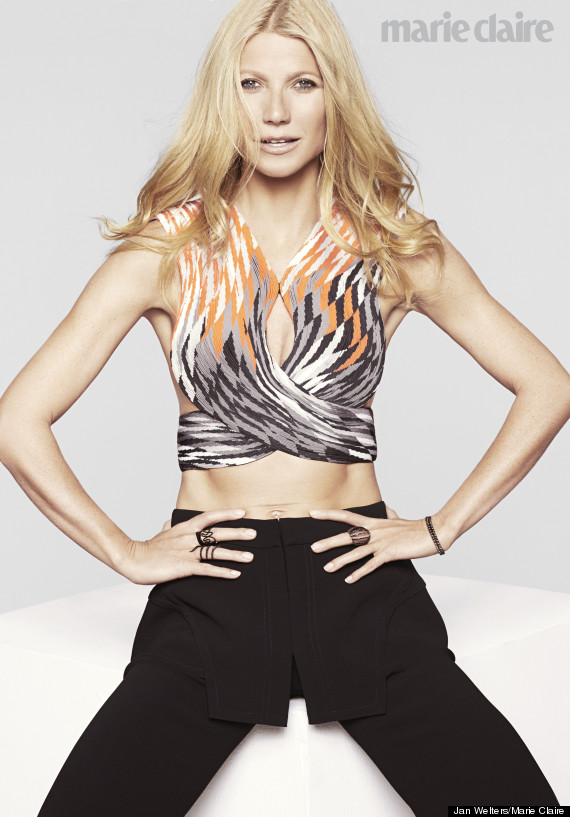 Before You Go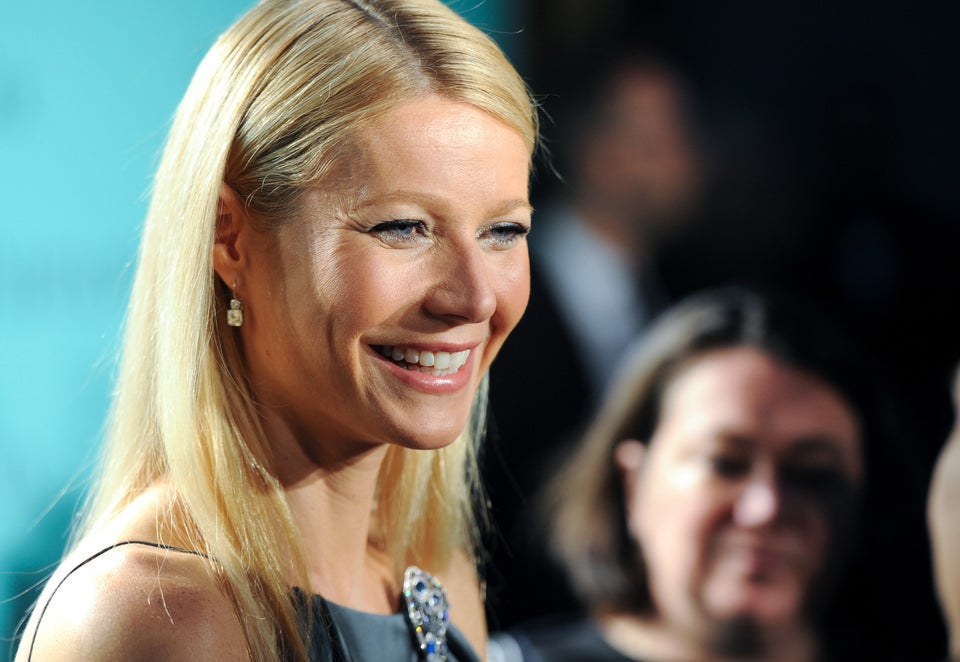 Gwyneth Paltrow
Popular in the Community