Halle Berry apparently wasn't afraid to use her middle finger in 2017 ― and on Sunday she expressed gratitude for her offending digit.
In an Instagram post that featured her flipping the bird, Berry said even nice people can tell off others if necessary. "P/S… thank you middle finger for always standing up for me!" she wrote.
A representative for Berry did not immediately respond to a request for comment.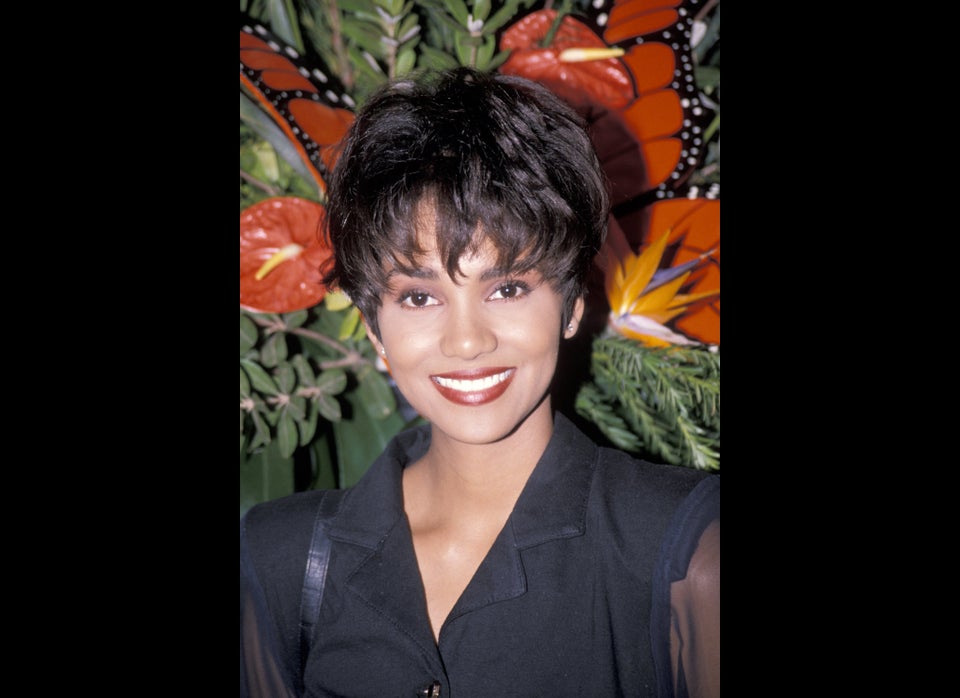 Halle Berry's Best Pixie Moments