HuffPost may receive a share from purchases made via links on this page.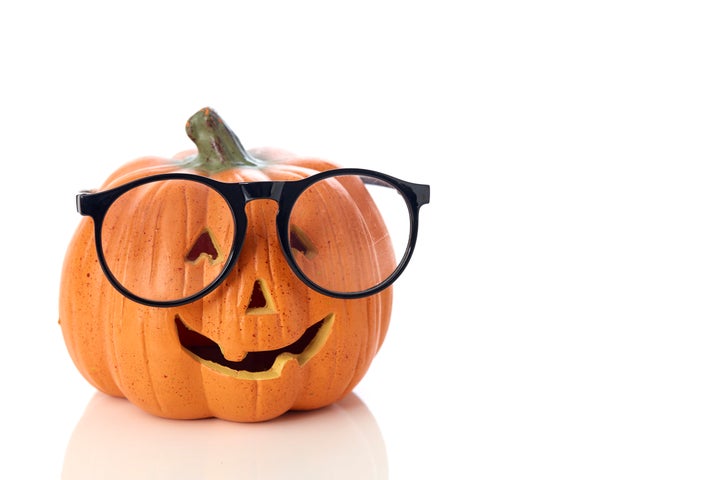 Otherwise, your options are to ditch your spectacles for a blurry evening or try your hand at wearing contacts. However you see it, bespectacled folks need a few more Halloween costume ideas that incorporate their glasses (that aren't Harry Potter or Steve Urkel).
Below, check out 18 of our favorite costume ideas for people with glasses. Something is guaranteed to catch your eye.
Barb from "Stranger Things"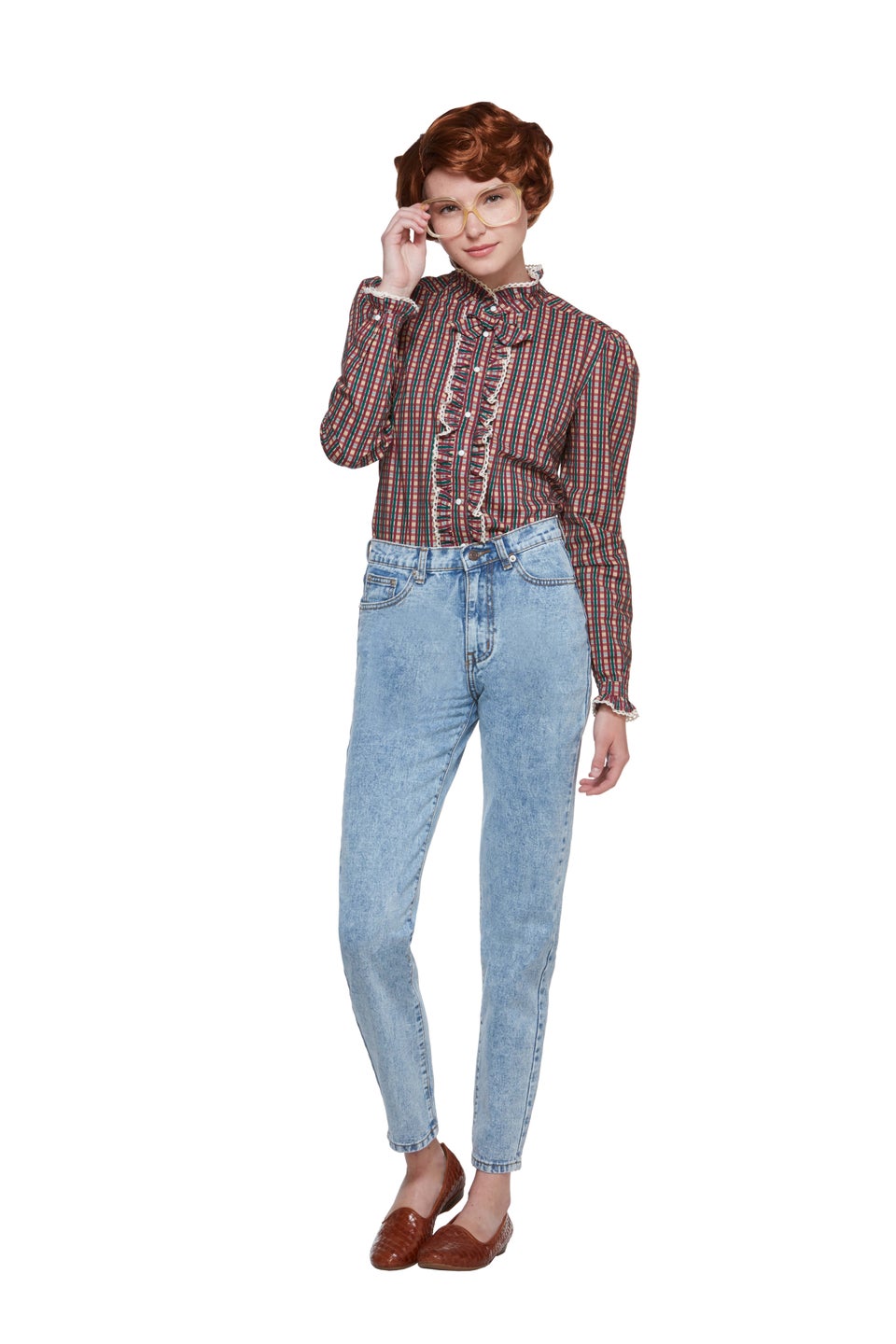 Justice Ruth Bader Ginsburg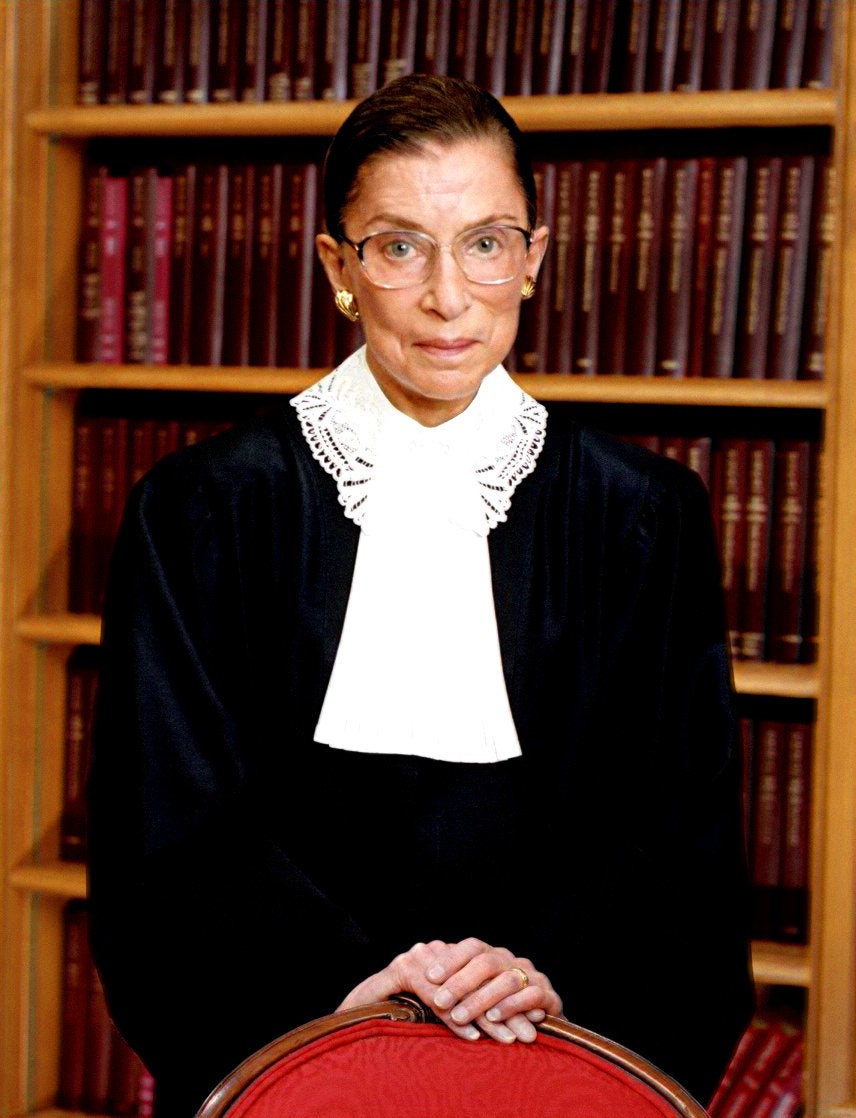 Dwight Schrute from "The Office"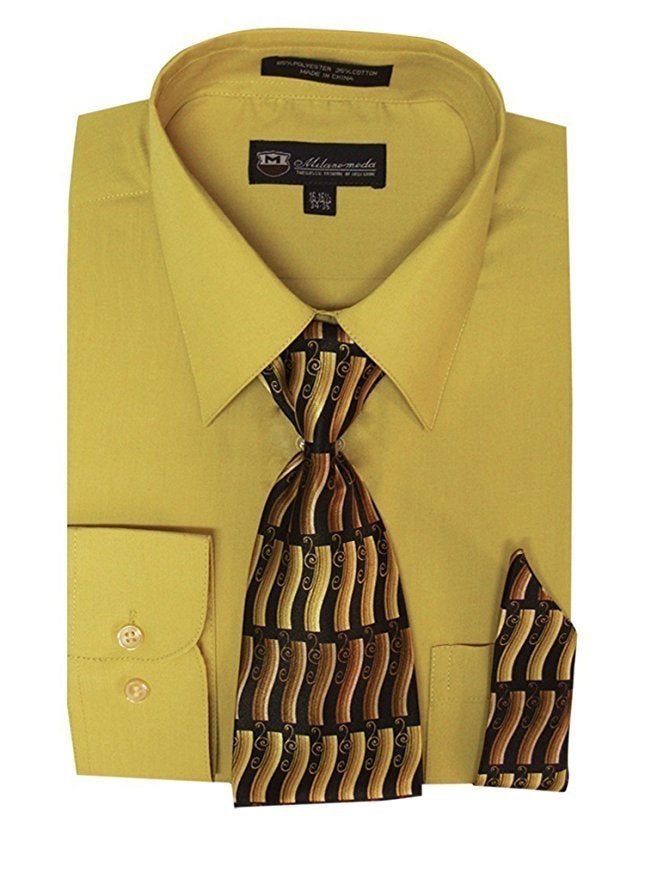 Andrew Glouberman from "Big Mouth"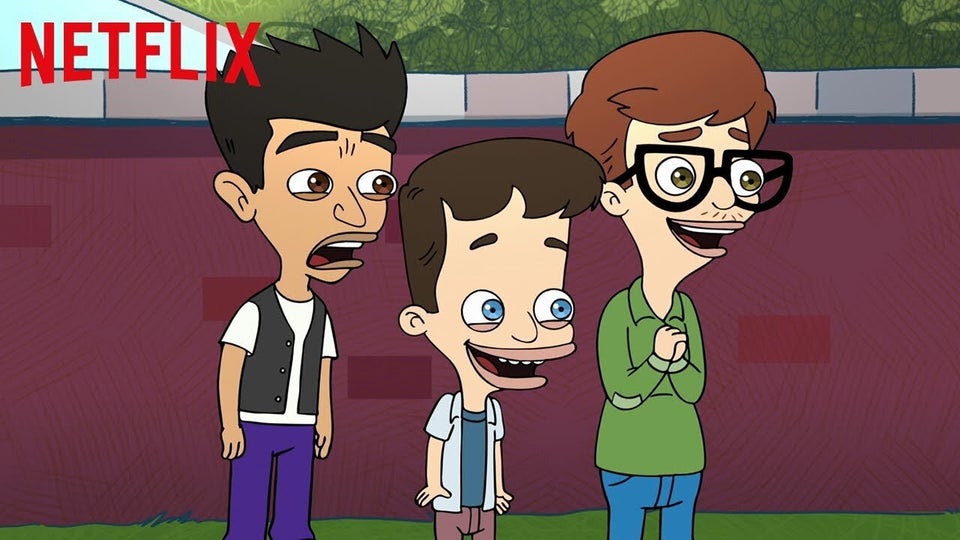 Walter White from "Breaking Bad"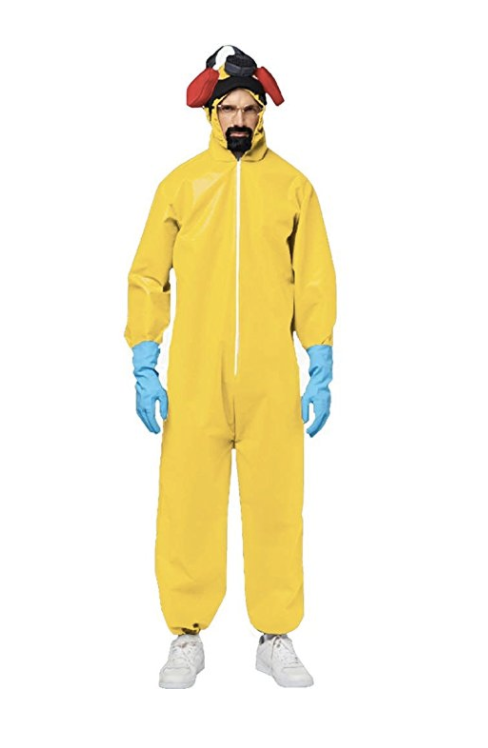 Ali Wong in "Always Be My Maybe"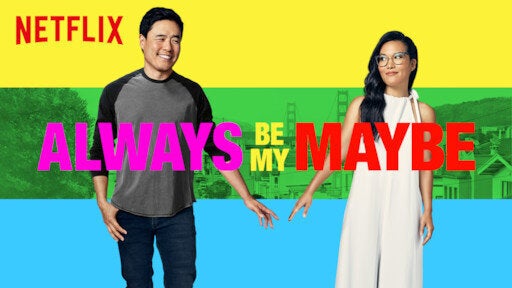 Velma from "Scooby Doo"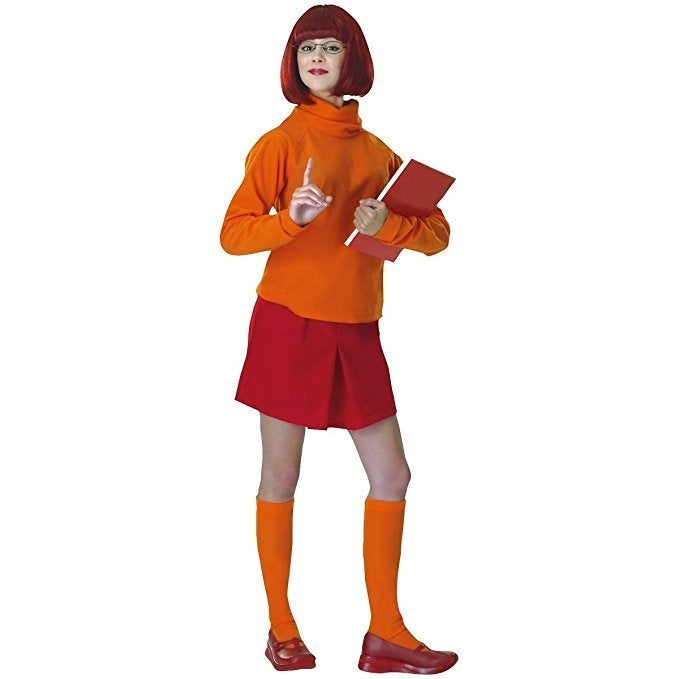 Daria Morgendorffer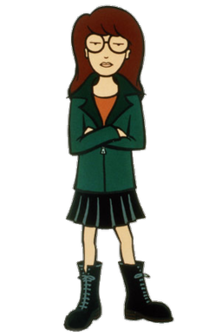 Tobias Funke from "Arrested Development"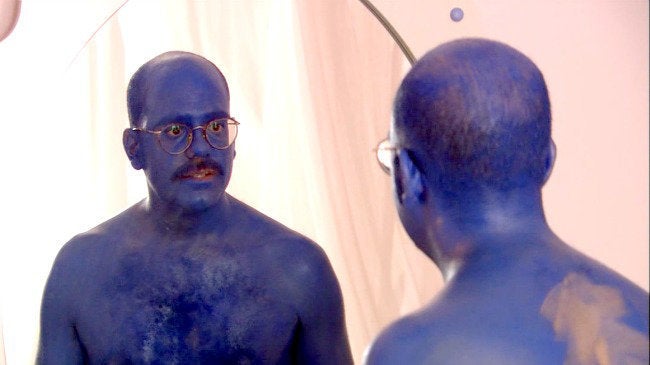 Meg Griffin from "Family Guy"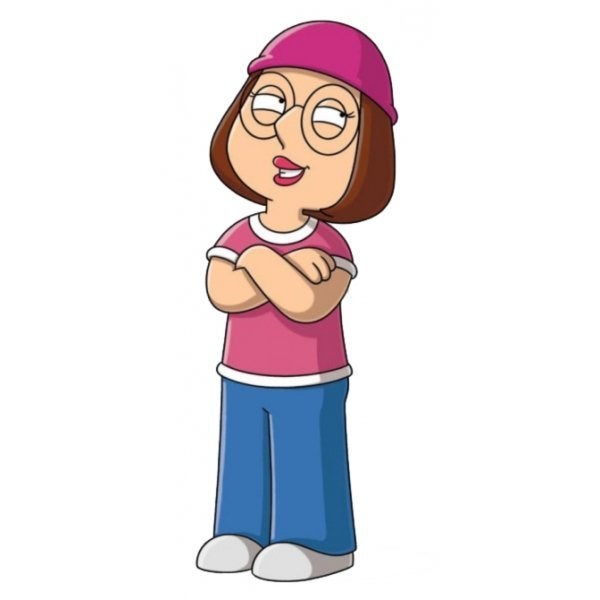 Where's Waldo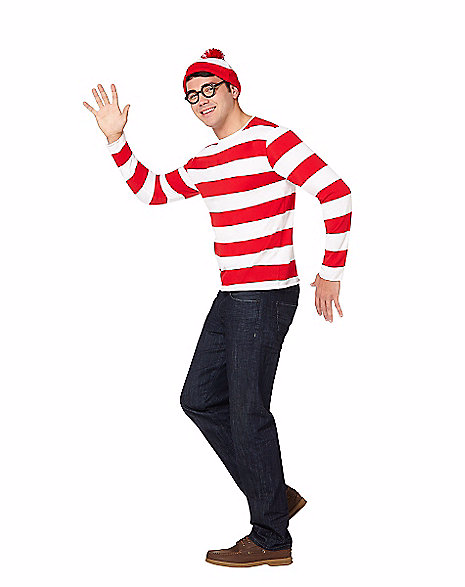 Tina Belcher from "Bob's Burgers"

Steve Urkel from "Family Matters"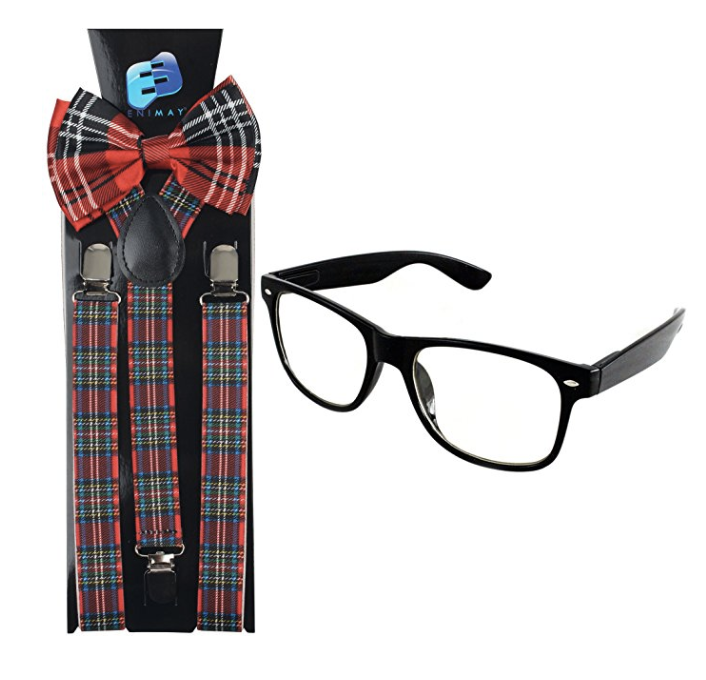 Alex from "Orange Is The New Black"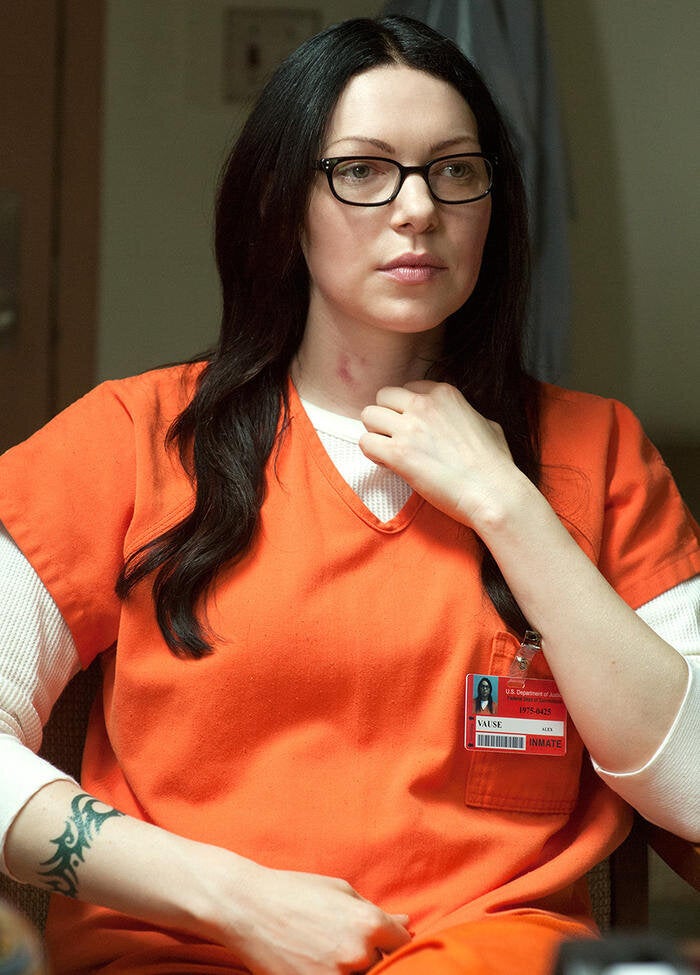 Ian Malcolm from "Jurassic Park"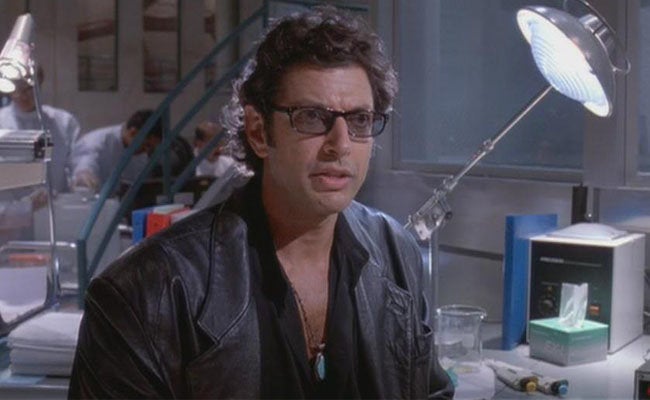 Ralphie from "A Christmas Story"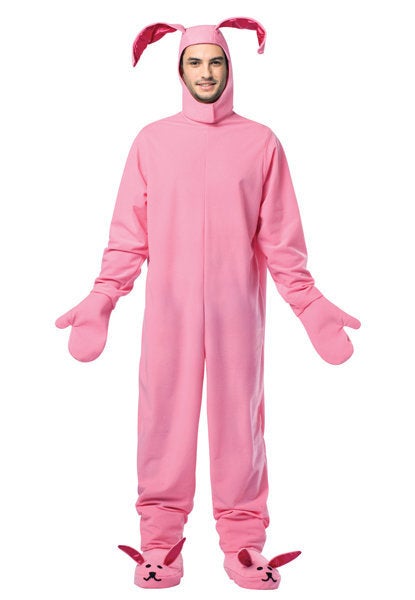 Garth Alger from "Wayne's World"