According to an article by Fox Business, there are professionals you can hire to give your home a "vigorous mystical cleaning." One of them, Amy Blackthorn, a witch from Newark, Delaware, told Fox why this type of cleansing may be important, especially right now: "Ghosts are associated with Halloween because the divider between the living and the dead is a little bit thinner this time of year."
But before you hire (and pay) a professional, make sure you aren't just haunted by some noisy pipes or creaky floorboards. Your approach will be quite different depending on whether your negative feelings are just the result of some neglected maintenance or if they're actually caused by a restless supernatural being (hint: it's probably the former). But if you're convinced it's a spirit that's giving your home its negative energy, then maybe some professional spiritual cleansing is for you. (Simon Cowell hired a house healer to knock the negative energy from his home--and we wouldn't dare critique his decisions.)
So, in keeping with the spirit (pun intended) of the times, we've listed some resources that actually give you DIY instructions to push spirits out of your home. For those of you who really think all that tension, stress and bad luck might be caused by lurking spirits, maybe you'll want to give these a try. And if they end up being for naught, hopefully some of our weekend DIY ideas will help you put an end to all those "ghostly" booms and bangs.
DIY Spiritual Home Cleansing Sites:
Related
Before You Go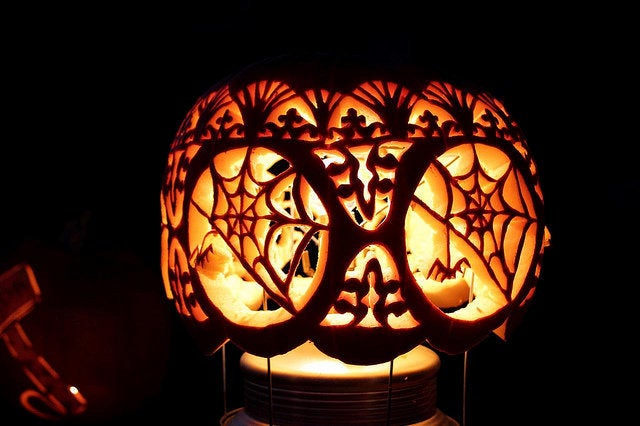 31 Pumpkin Carving Ideas