 Believe it or not, Sofia Vergara turns 40 today!
And the Baranquilla-born Colombian actress has a lot to celebrate. Not only is she starring on TV's #1 comedy (ABC's "Modern Family'), but Sofia also has a burgeoning movie career ("The Three Stooges," 'Happy Feet Two," "The Smurfs"), a contemporary lifetyle collection at Kmart, a contract with CoverGirl Cosmetics, a son she adores, and a hot man (businessman Nick Loeb) by her side!
In honor of Sofia's 40th, we came up with 40 reasons why we love the Colombian A-lister. It wasn't hard to do...there's so much to love about this beautiful, exotic, intelligent, charismatic, talented, successful, ambitious, and kind-hearted Latina. (Oh, and did we mention that Sofia also got engaged today!).
HAPPY BIRTHDAY, SOFIA! HERE ARE 40 REASONS WE LOVE YOU!: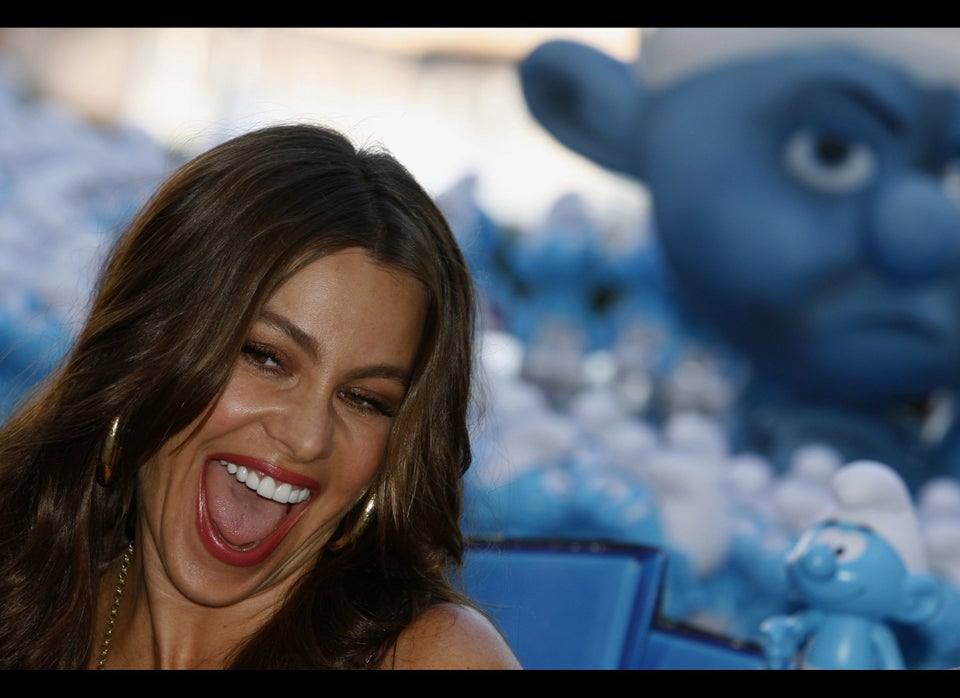 Why We Love Sofia Vergara
Popular in the Community