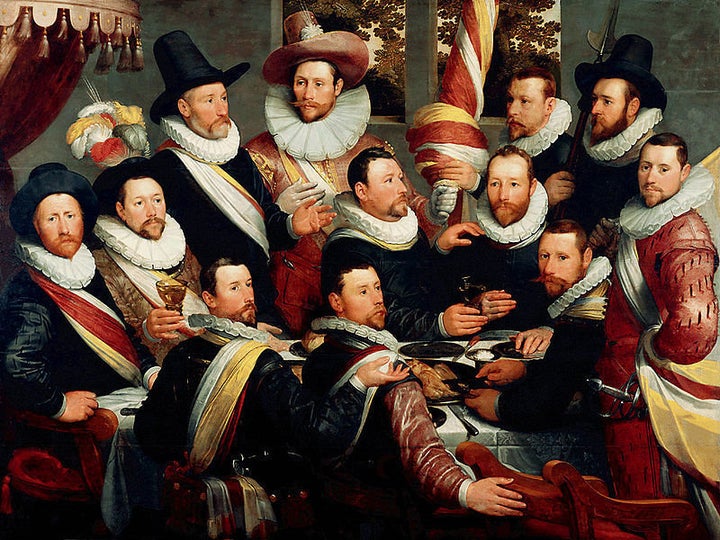 In case you haven't noticed the abundance of upper-lip hair this month, we're here to tell you that we're in the thick of No Shave November, or Movember. During this month, you can expect to see the pencil, the handlebar, the chevron, and even the Fu Manchu back in full force as men (and sometimes women) of all facial hair growing capabilities embark on 30 days of grooming in the name of men's health awareness.
Movember originally came into being in 2003 when 30 "Mo Bros" in Melbourne decided to bring awareness to prostate and testicular cancer the best way they knew how -- by growing 'staches. It has since become a global phenomenon, celebrated everywhere from Australia to Africa. In honor of the hirsute month, we've put together a slideshow of the 20 greatest moustaches in art history. May these images remind you that like most trends in pop culture, artists did it first.
Let us know how you are celebrating Movember in the comments section. Are you pulling off an Edvard Munch or a Paul Gauguin?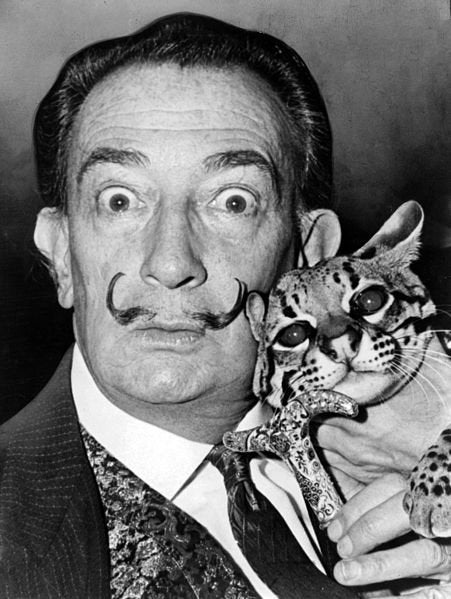 Best Moustaches In Art
Related
Popular in the Community