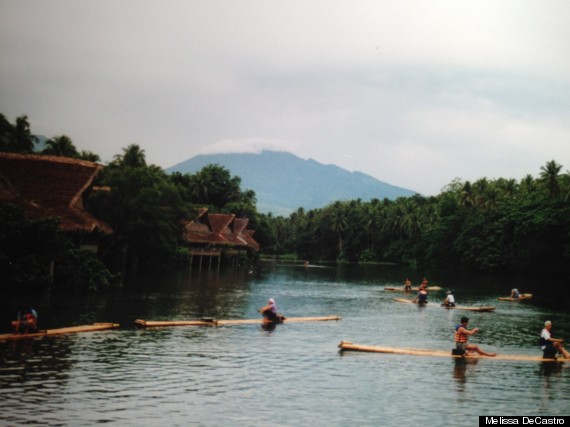 This week's Moment of Travel Zen comes to us from Melissa DeCastro of a harbor in the Philippines.
"This picture was taken in Pagsanjan Falls in the province of Laguna. The terrain is breathtakingly beautiful and there is a sense of timelessness you feel while in a handmade wooden boat beside huge carabous with the sounds of the waterfall filling the air as it cascades down into the river. A spectacular journey to take within a days travel of metro Manila."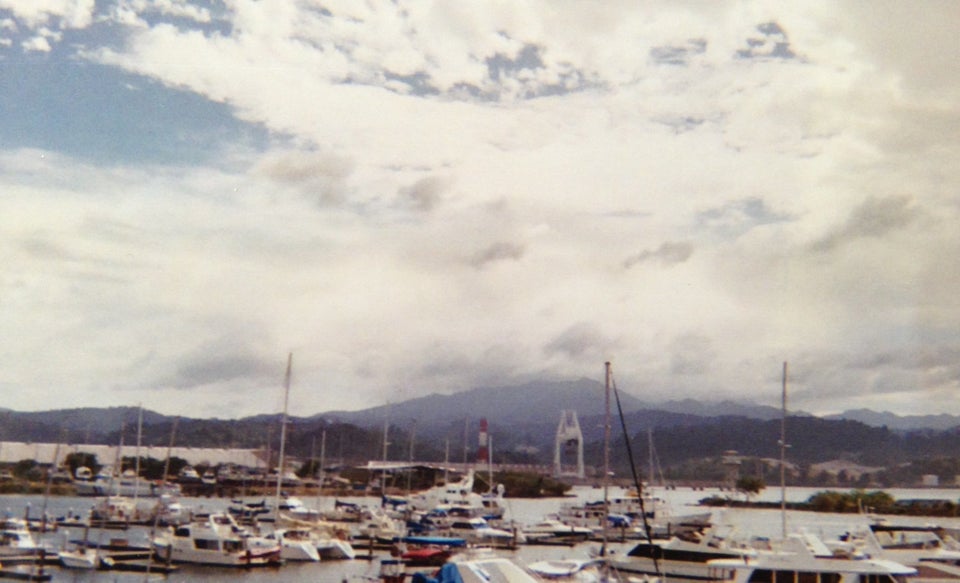 And to see our past featured Moments of Travel Zen...