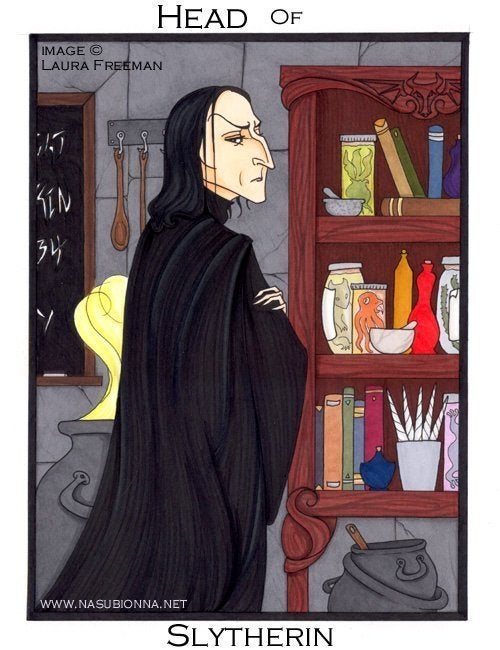 Illustrator Laura Freeman's special Internet project has been nine years in the making: Creating a complete deck of Tarot Cards for each of the characters from Harry Potter and showcasing them on her personal website. The images are hand-drawn using copic markers, and she estimates she will finally complete the entire set -- 78 cards -- by 2014.
"Harry Potter and the tarot go well together, and J.K. Rowling's novels are chock full of wonderful characters and scenes that lend themselves well to the symbolism of the cards," Freeman told The Huffington Post via email. "My shining moment of glory came when J.K. Rowling herself mentioned me by name on her official website in regards to one of my drawings."
Potter fans, we couldn't resist showing you a few of her beautiful drawings and creative tarot readings in the slideshow below. Let us know which is your favorite in the comments or tweet us your #PotterLove at @huffpostteen.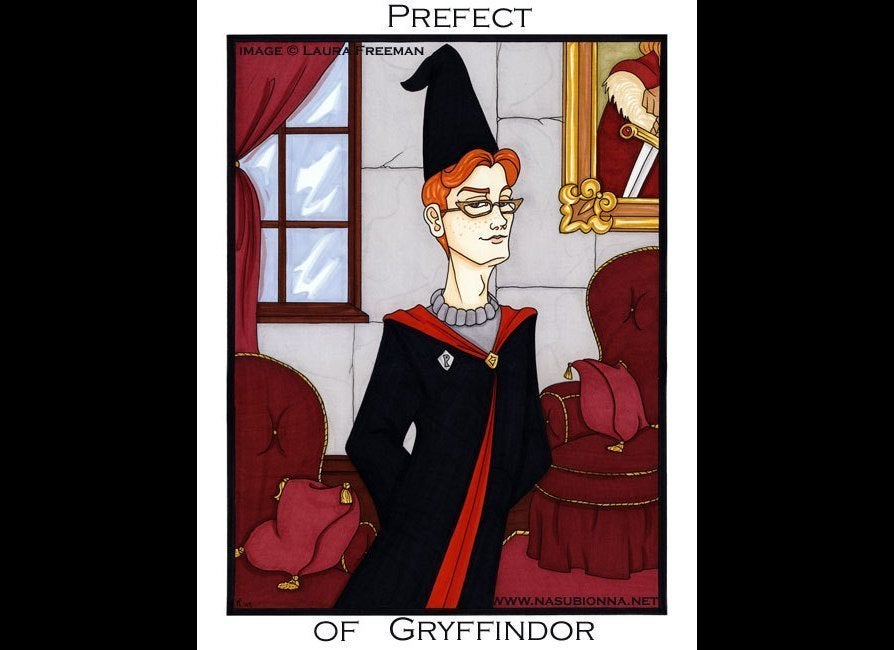 Harry Potter Tarot Cards
Related
Popular in the Community