In an attempt to highlight America's ongoing battle with consumption and waste, and provide a ethereal take on sustainable design, the firm built "Head in the Clouds." Using 53,780 recycled plastics bottles -- approximately the amount thrown away in just one hour in New York City -- STUDIOKCA created a dreamy, cloud-shaped structure capable of providing shelter for 50 people.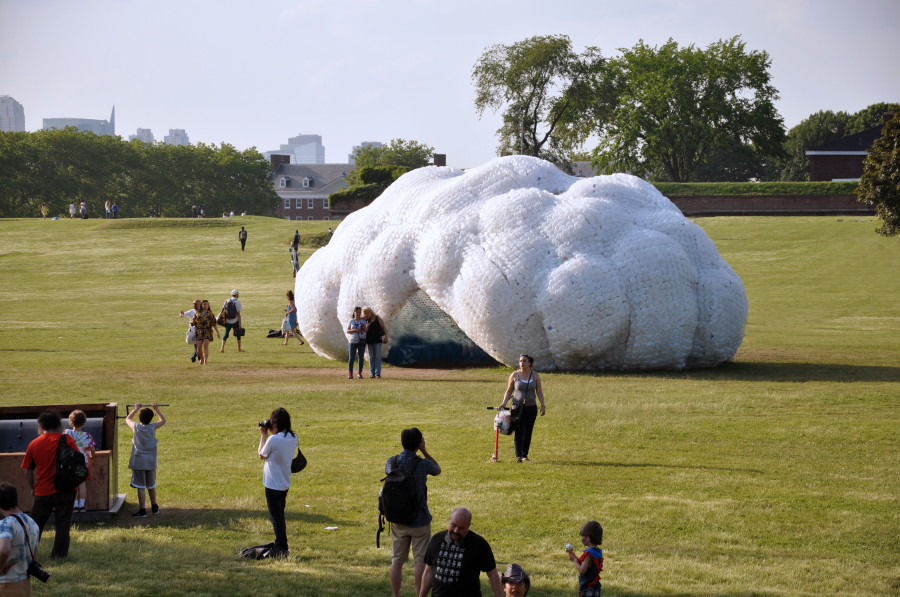 This massive, globular creation took over New York City's Governor's Island last year, part of the 2013 City of Dreams competition. As summer heats up on the East Coast, we're reminded of the Kickstarter project that stands as "an example of a viable design and construction strategy" fit for a green future.
At 40-feet tall, the giant cloudscape took more than 200 volunteers to assemble, carefully placing together 16 and 24-ounce bottles and water jugs sourced from local schools and businesses, and filled with various amounts of blue dyed water. "Our practice explores how light and materials tell a story, shape an experience, and create a sense of place," the architects wrote on their past Kickstarter site.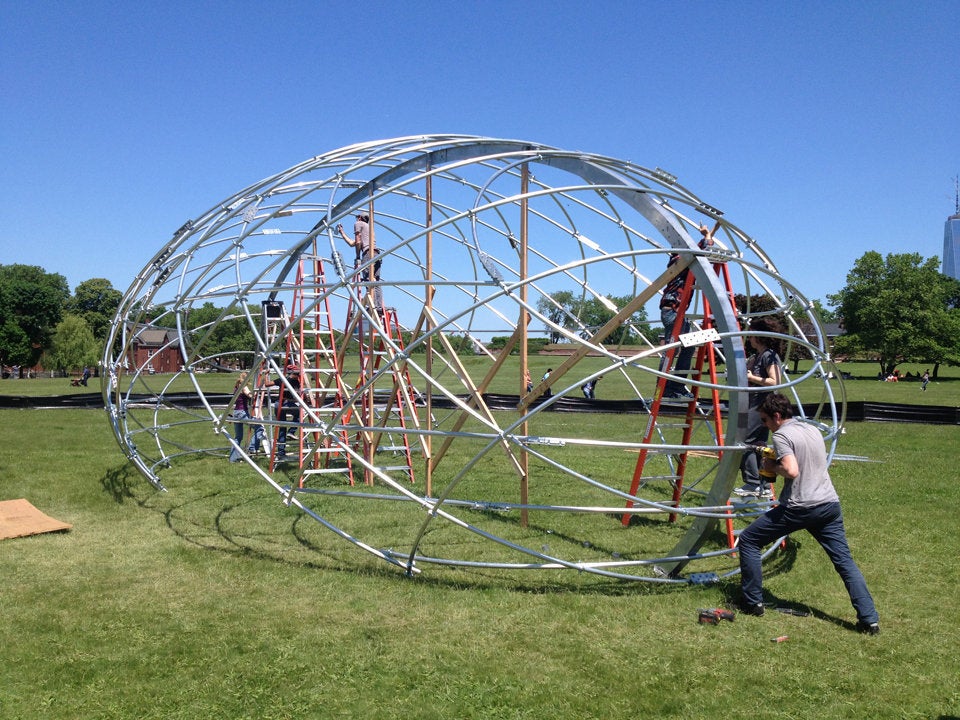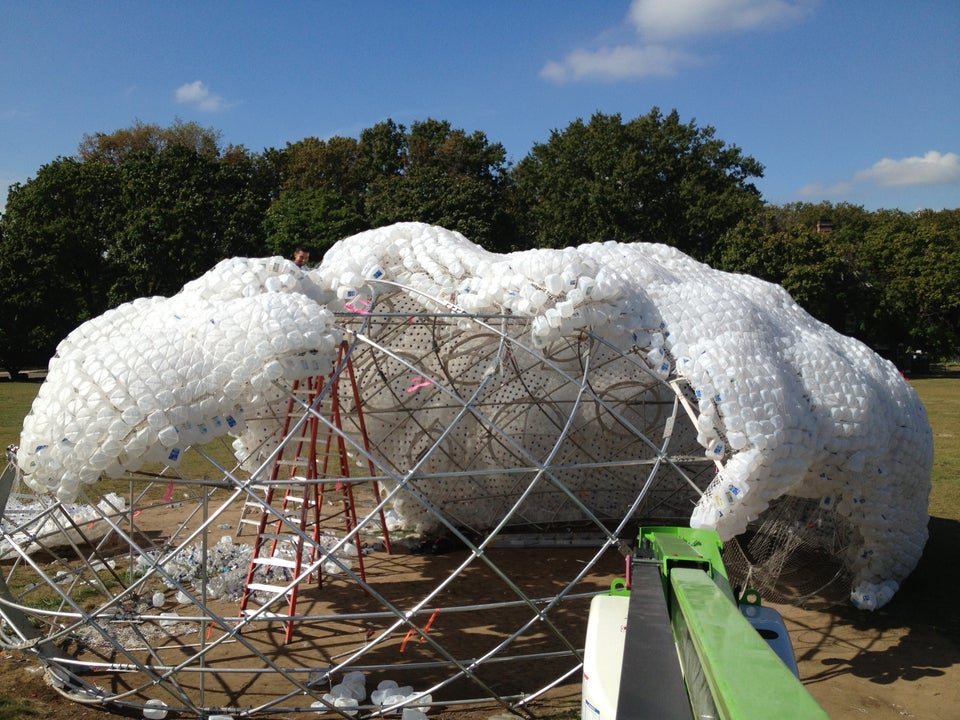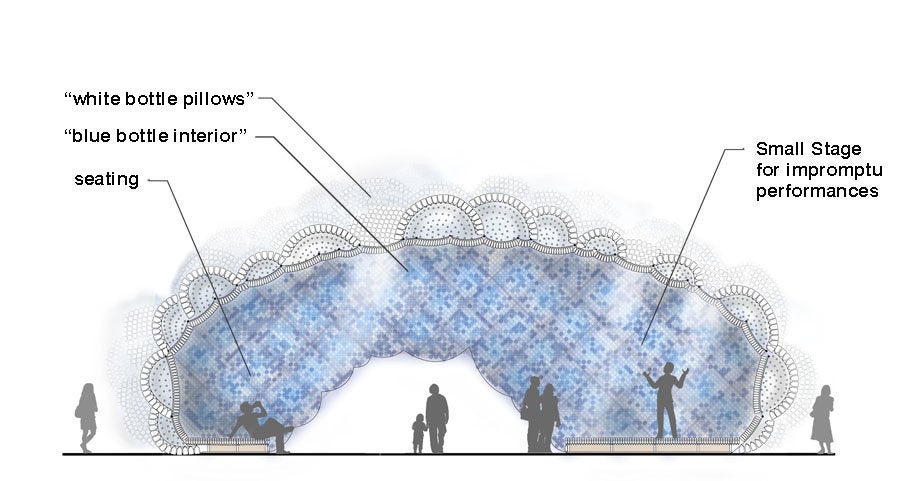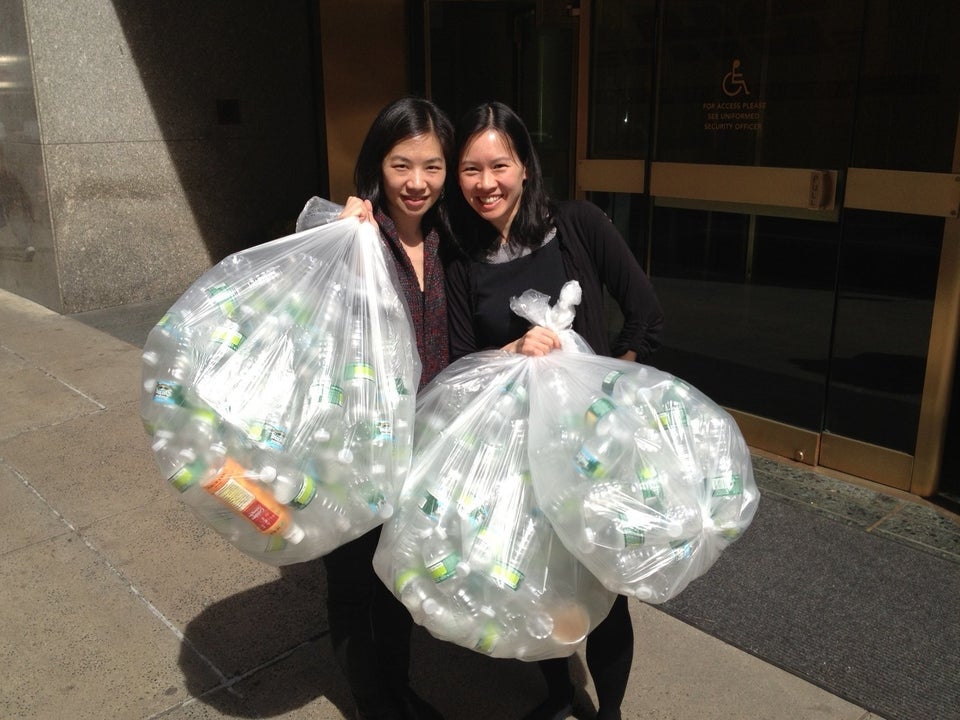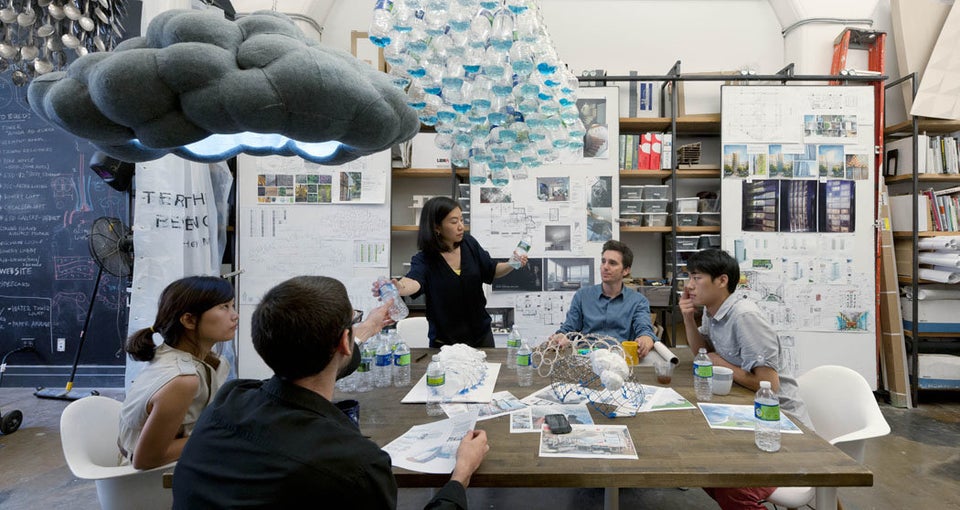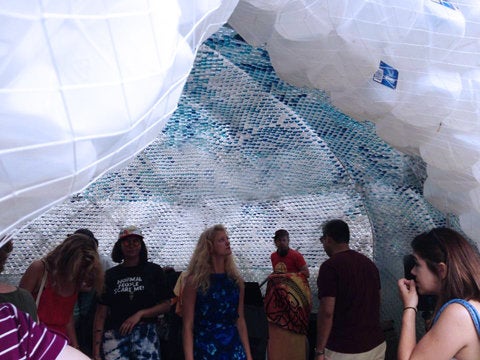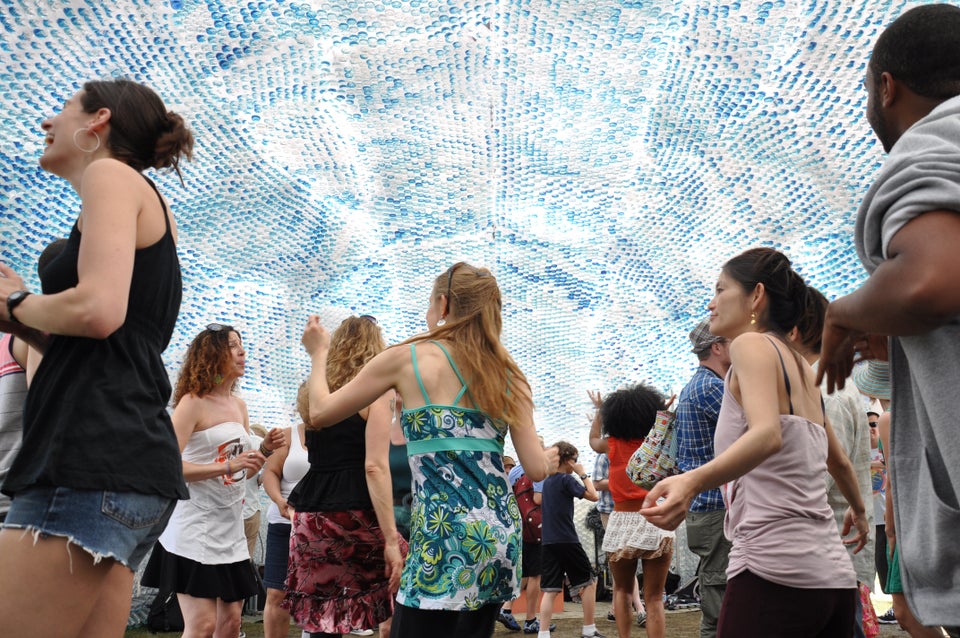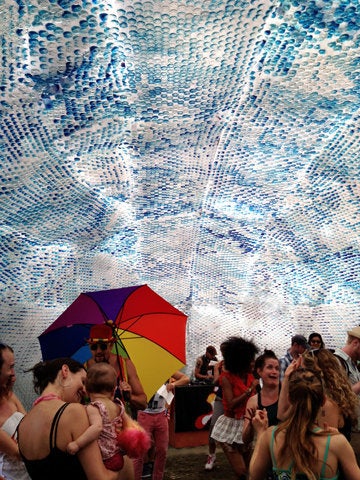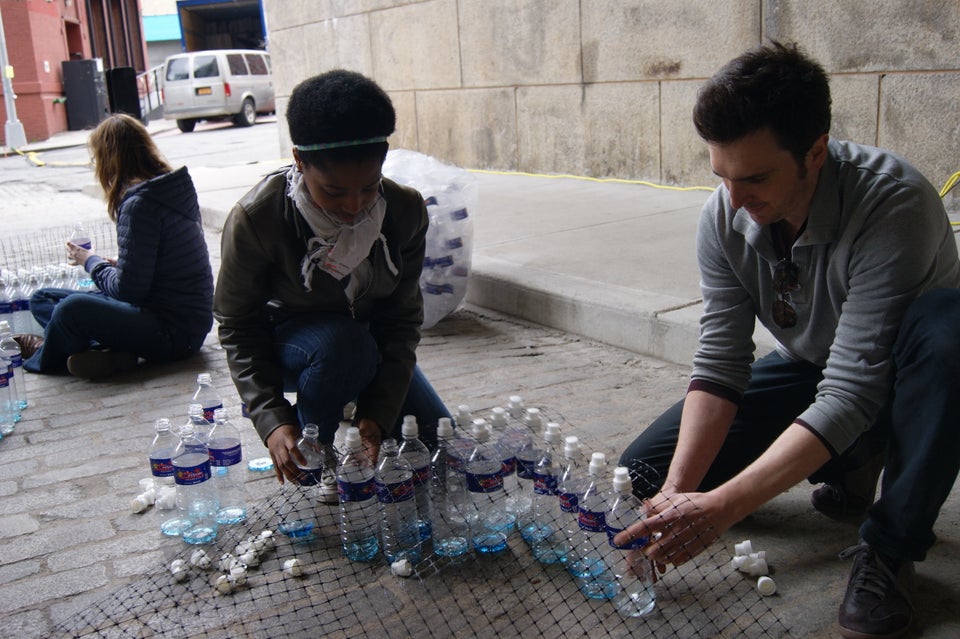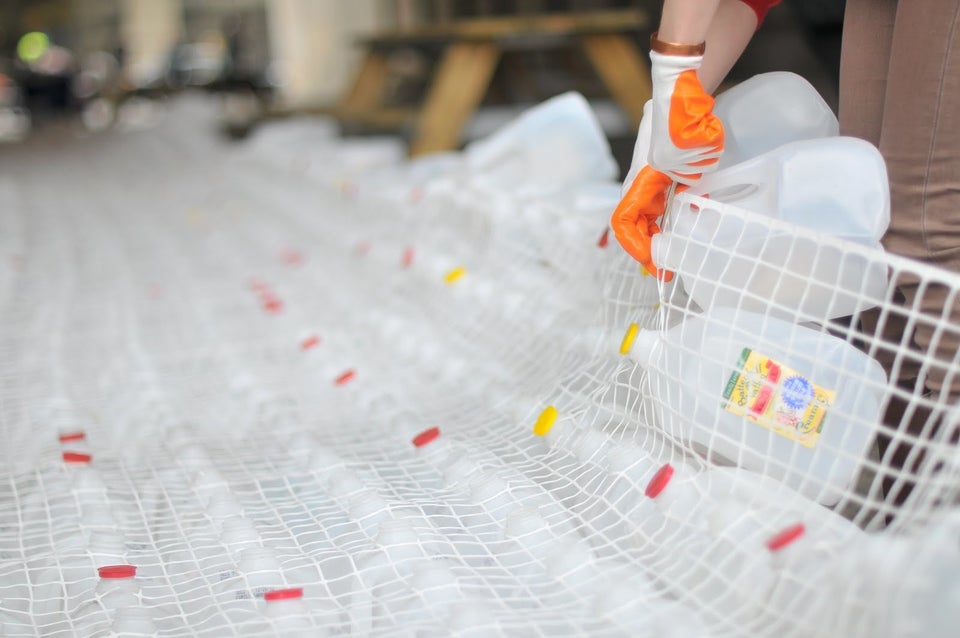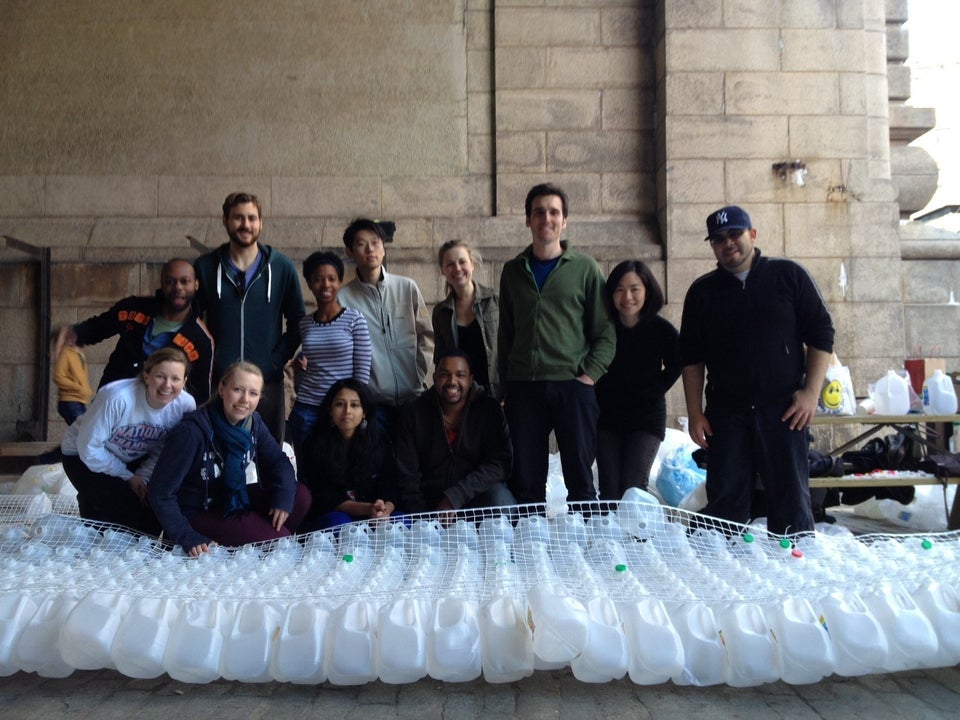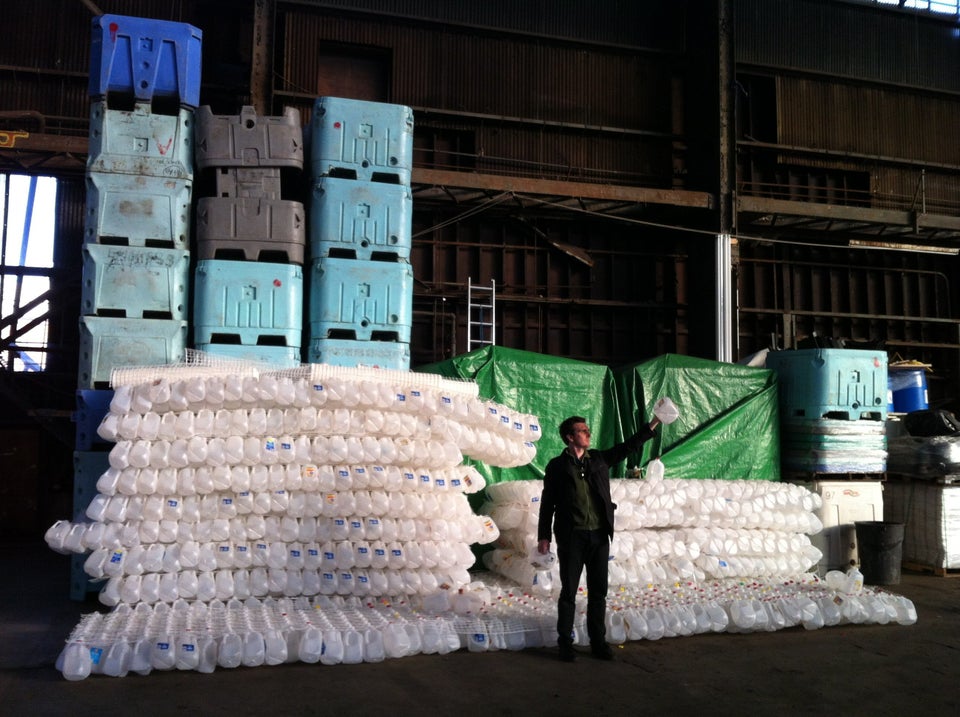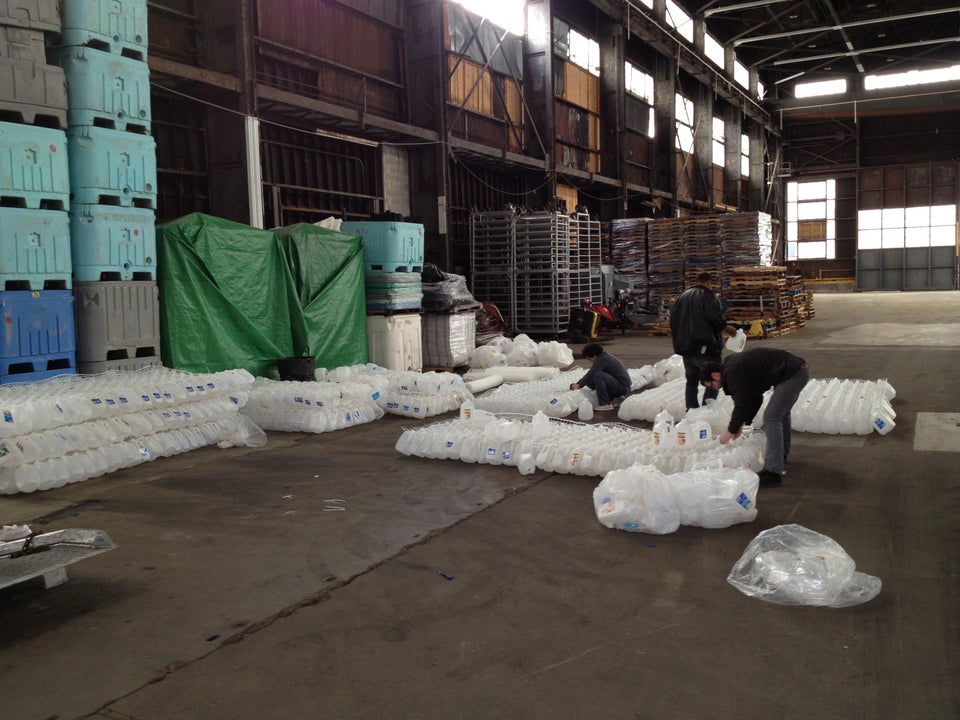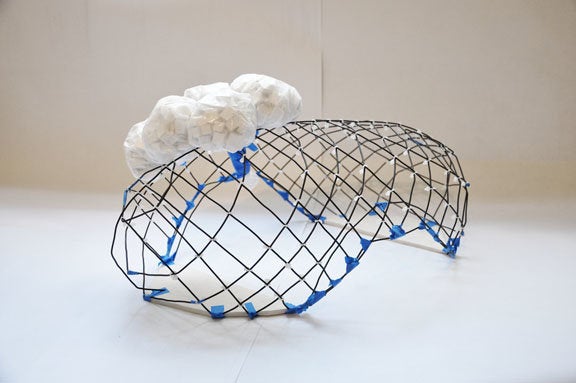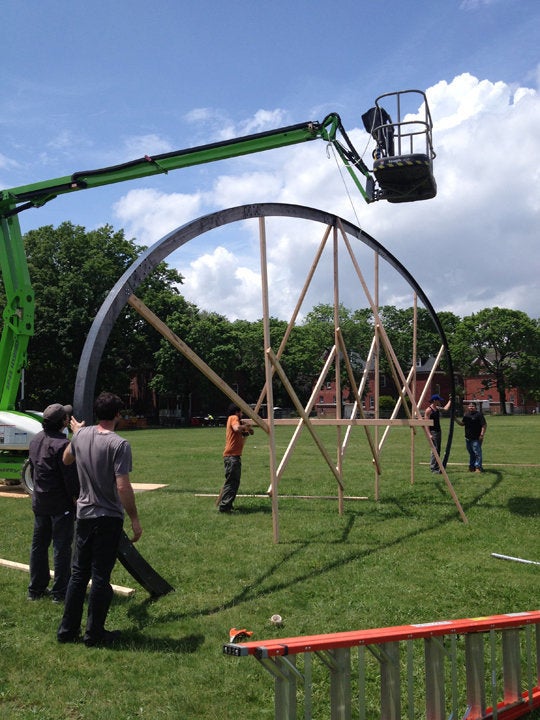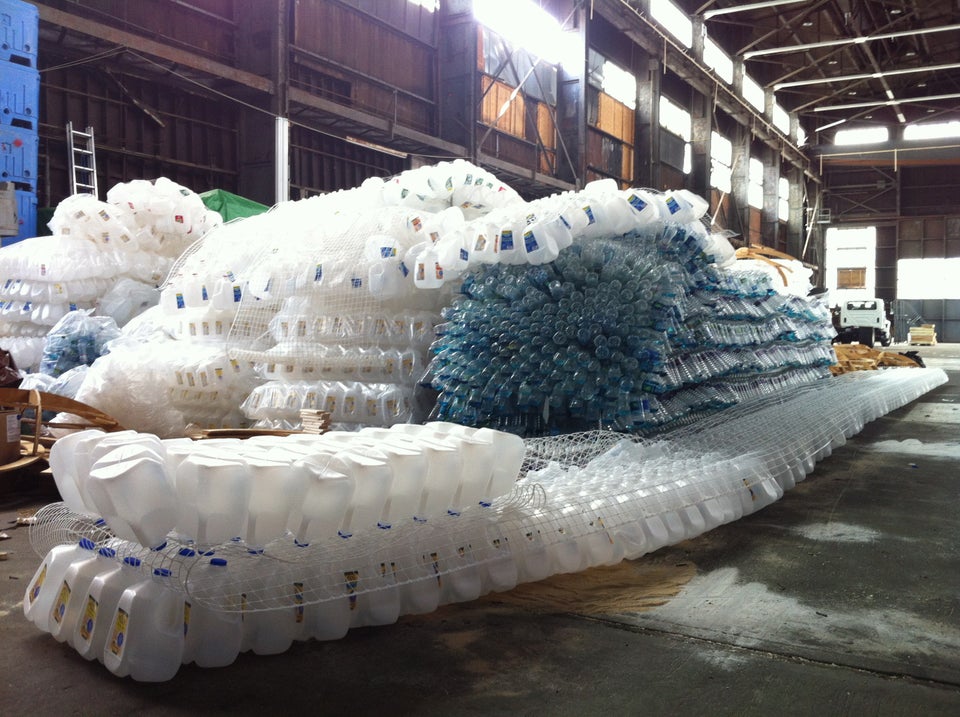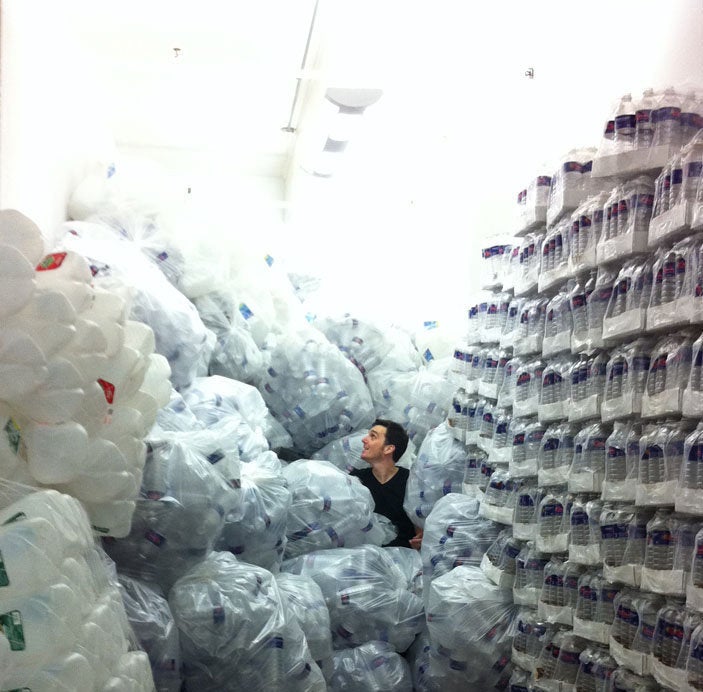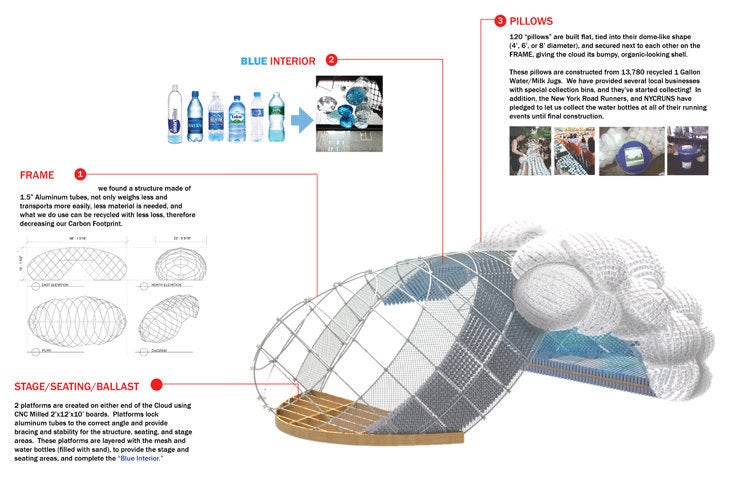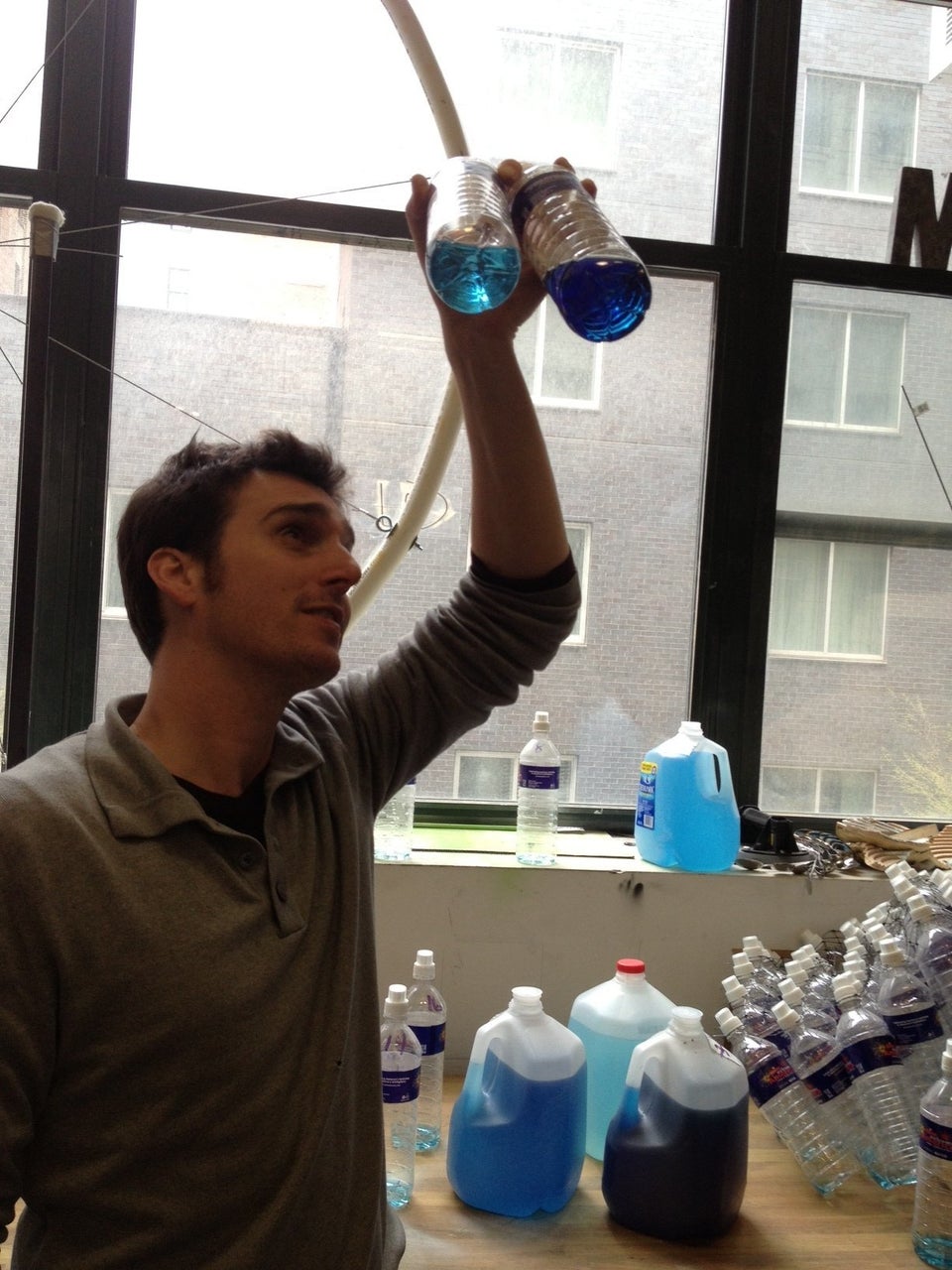 Related
Popular in the Community