Cue giant sigh of relief, popping of champagne bottles and application of heavy face glitter. Cult punk opera "Hedwig and the Angry Inch" won the 2014 Tony Award for Best Revival Of A Musical!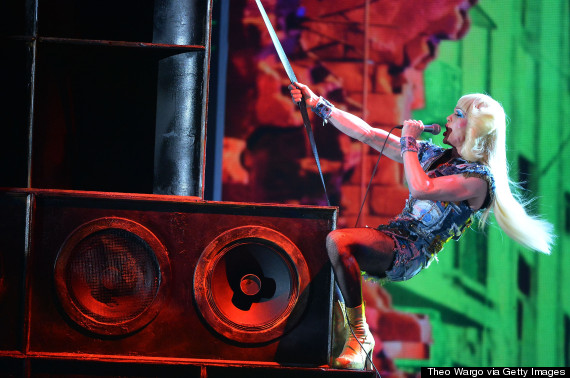 "Hedwig" tells the oh-so glamorous tale of a song stylist whose gender transition introduces audiences to a raucous journey of self-discovery. The musical, adapted from John Cameron Mitchell's original story and featuring music and lyrics by Stephen Trask, debuted at New York's Jane Street Theatre in 1998. The boundary-pushing performance quickly became a cult hit, but its fringe subject matter and unorthodox musical stylings made it an unlikely Broadway favorite.
Yet, in 2001 Hedwig's sparkling quest went from the off-Broadway stage to the silver screen in a film directed by Mitchell (who was also the movie's star). It was nominated for a Golden Globe and awarded Best Feature Film at the Berlin International Film Festival.
The final phase of Hedwig's pop culture takeover came with its April 2014 Broadway premiere, directed by Michael Mayer and starring "How I Met Your Mother" star Neil Patrick Harris. Harris, who has hosted the Tony Awards four times over, made the beloved role his own, channeling the spirits of Bowie and Beyonce in an unbelievably charming display.
Harris took home the Tony for Best Actor in a Musical along with co-star Lena Hall, who won Best Actress for her role as drag king Yitzhak.
Congratulations to the cast and crew of "Hedwig and the Angry Inch" on a well-deserved victory. We know Broadway marquises are so often plastered with adaptations of Hollywood blockbusters and revivals of traditional classics. But when a punk opera about gender fluidity takes home the big Tony, it's a good day for musical theater.
See the other winners from tonight's awards ceremony here: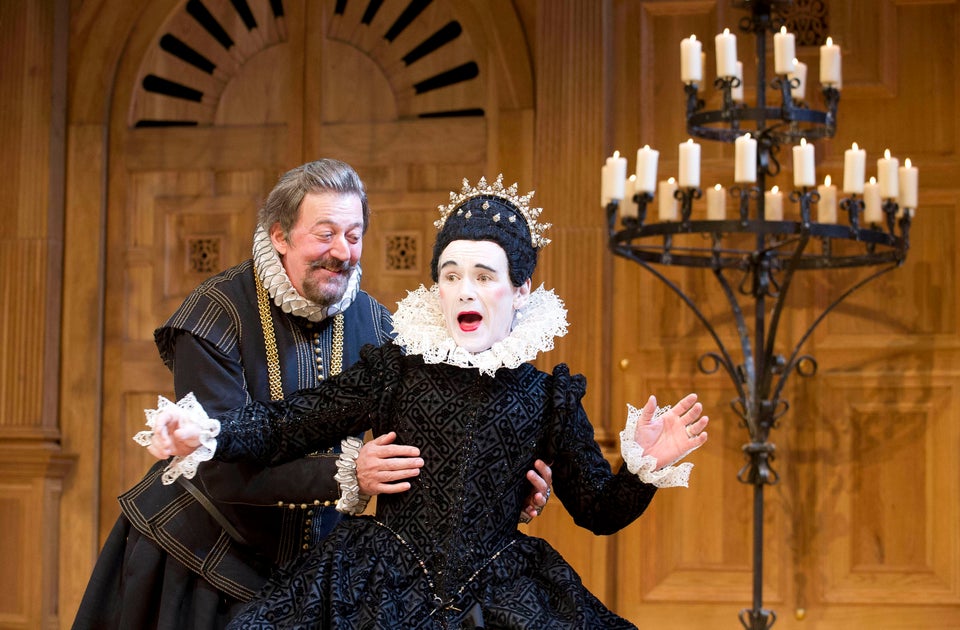 Tony Award Winners 2014