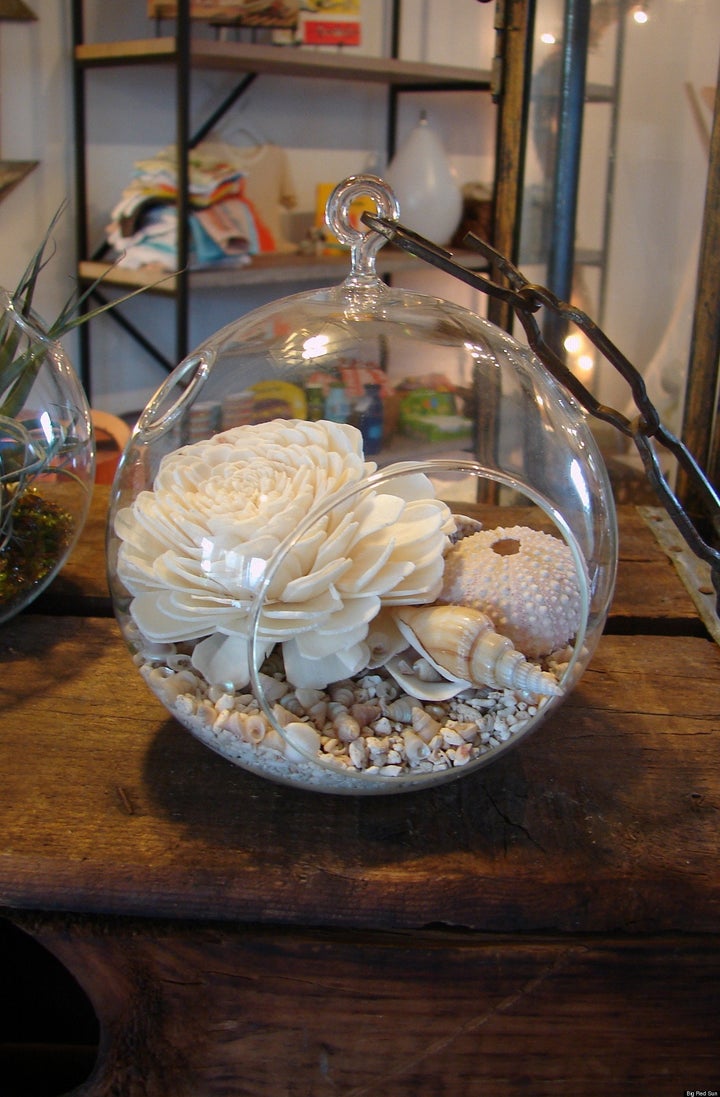 Rather than spend another dime at the same old cookie cutter, overcrowded and cliché shopping mall retail stores, drop into one of these favored neighborhood nooks for the season's most original finds.
Take off to Japan without leaving the tarmac. These two Japanese infused bungalow boutiques are packed full of hand picked items from Japan. The original Tortoise General Store is a curious collection of old style crafted goods balanced beautifully with a modern and minimalist twist. Up the way, you'll find their expanded sister shop, Tortoise. This addition features more exclusive design items; art, jewelry, out-of-print books and vintage and original furniture including imported Hinoki soaking tubs. Everything you need to live a life less ordinary. For the tot: Ubugi baby kimono ($75) For the artist: Canvas Totes ($125). For the traveler: Double decker stainless steel bento box ($85). All the fun of international travel without the jet lag.
Tortoise General Store 1208 Abbot Kinney Blvd., Venice. (310) 314-8448, tortoisegeneralstore.com.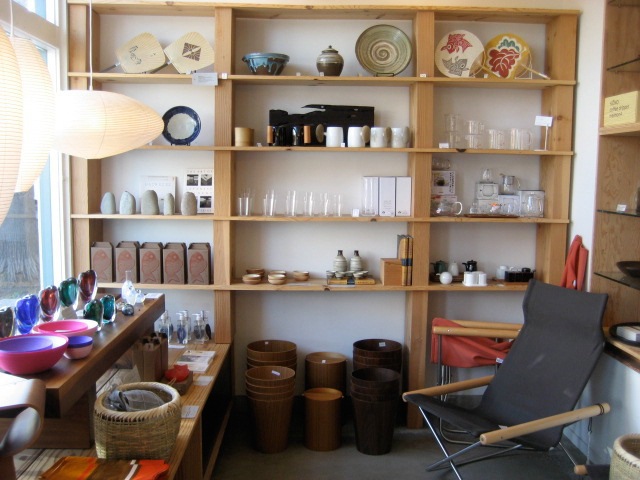 So, you say you still haven't found what you're looking for? Nonsense. Find uber-indulgent vintage, estate jewelry and a one of a kind collectibles at this little local gem nestled on the border of Sunset and Barrington in Brentwood. Proprietor Arnold Turchen is truly a champion of breathtaking baubles; his very vast vintage collection is sorted by style, era, and price. For the vintage aficionado: 18k green gold Gucci green and red enamel buckle bracelet circa 1970's. For the rocker: 18k yellow gold pave diamond A & G Skull ring. Wish list: 18k white yellow Hermes puzzle ring. Prices from $600 up. The golden ticket.
The Hardwear Store, 11621 Barrington Court, Los Angeles. (310) 472-2970, Hardwearjewelry.com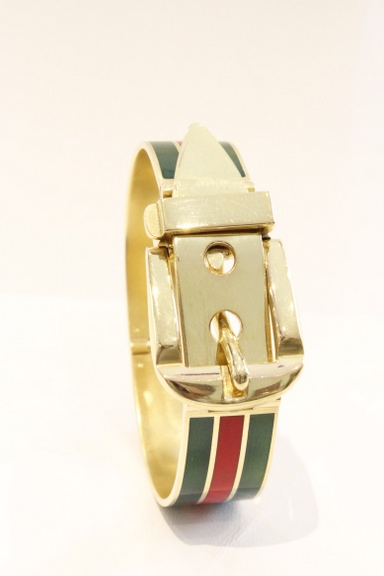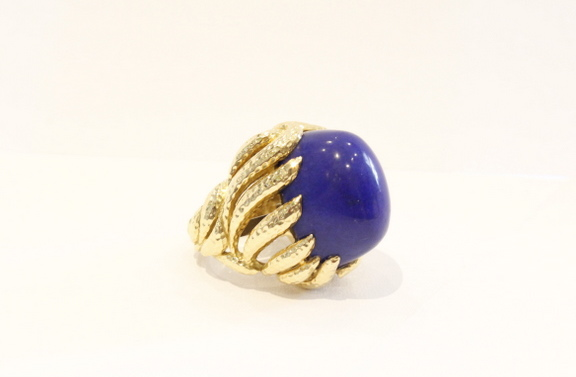 Often referred to as "that blue and green place" on Rose Avenue in Venice, Big Red Sun is a one-stop whimsical wonder that celebrates indoor and outdoor living in every way possible. Landscape Designer Selena Souders is the creative brains behind this legendary local Venice spot. You'll find two side-by-side shops on the premises: Big Red Sun itself sits in the big blue house and boasts a wide range for succulent arrangements, unique vessels for plants, home accessories, furniture and vintage finds. The Golden State at Big Red Sun is snuggled in the green corner house, and celebrates all things California; from books to fashion, candles and accessories. For the hostess: A merry mix of arranged botanicals ($20 - $300). For the designer: Hanging glass orbs ($40). For the nester: Robe by Surfmonk Malibu ($90-250). For the foodie: Jams and jellies by Jenkins Jellies ($8-15). Homegrown holiday.
Big Red Sun, 566 Rose Ave., Venice (310) 433-0019,www.bigredsun.com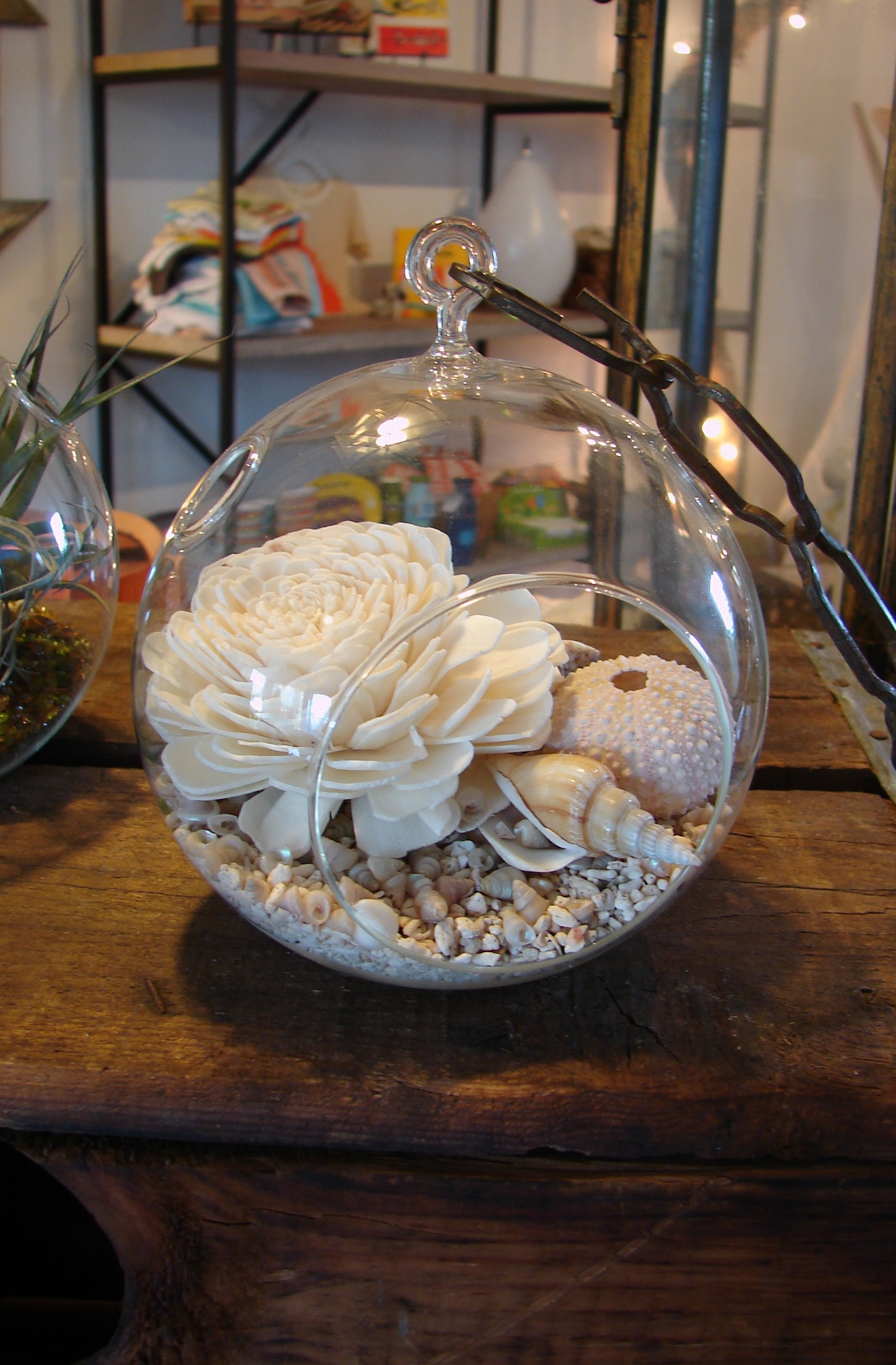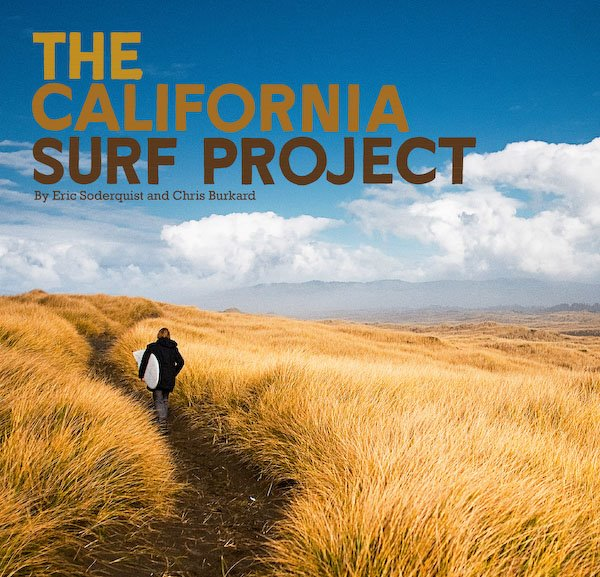 Happy
Sometimes you just have to head East on the 405 to get a splash of happiness. Happy stocks well designed home and lifestyle accessories. They combine gift, garden and gallery to create a unique space, full of inspired goods and thoughtful embellishments. Another added bonus to browsing at Happy is their on site art gallery, they're absolutely dedicated to featuring emerging and talented local artists. For the optimist: Ego Boosters Boxed For (Set of 12, $16). For wine lover: Sagaform wine carafe with oak stopper $29.50 For the player: Dining table ping pong ($32). Artful giving.
Happy, 4675 Hollywood Blvd, Los Angeles, (323)661-2200, store.happylosangeles.com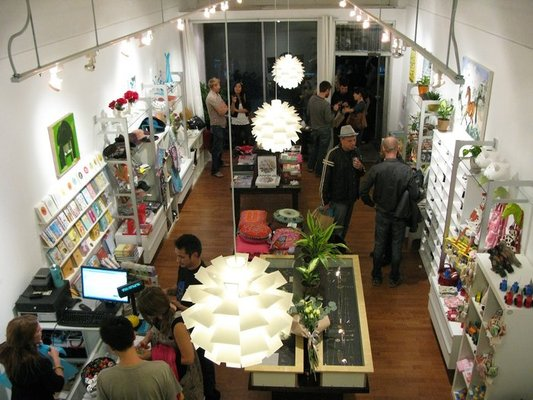 If you're yearning to bring it back to basics this season, Turpan is your outlet. The shop is a smart, well-curated mix of high-to-low goods that boast beauty, design and practicality. They carry everything from apparel, and beauty products, to organic towels, furniture, jewelry and toys. Don't let the savvy high-brow vibe send you running, goods can be had as low as ten bucks. Kids are welcome, Turpan's owners want shoppers to touch things and engage in the experience of the products; which means that uber soft sheepskin rug in the corner gets a whole lot of play. For the hostess: Balcons breakfast cup and saucer ($175) For Him: Malin + Goetz peppermint body scrub ($30). For the scribbler: Ito-Ya pencils (24 for $12). Wish List: Denis Colomb Throw ($750) Thanks Santa.
Turpan, Brentwood Country Mart, 225 26th Street, Santa Monica, (310-451-9500).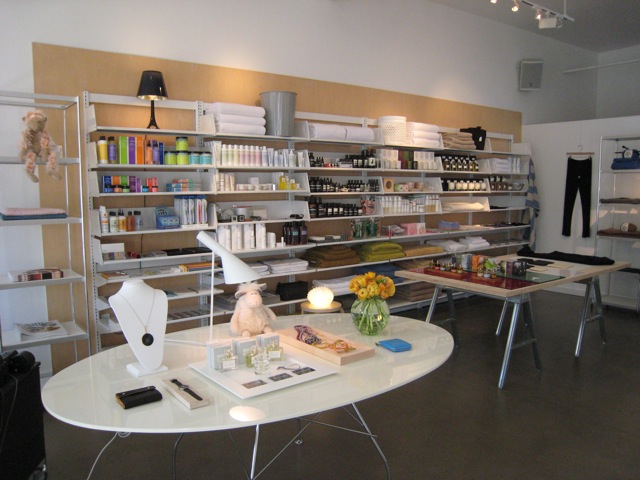 Related
Popular in the Community