Tyler Mann says he met a guitar-toting homeless man, identified only as Obediah, outside an Austin gas station. The pair got into a conversation, which Mann filmed.
(Watch the video of the encounter above. Warning: The clip contains some strong language.)
In the video, Obediah shares the story of his journey from a comfortable existence to a life on the streets. He explains how he was convicted of felony drug possession and after serving time, found it impossible to get a job or a place to live.
"They'll give a pedophile an apartment before they will me because I had a drug charge," Obediah said. "The hard part of becoming part of society again was they didn't want me … so I just decided fuck it, I'm going to sleep in a tent, and I'm going do what I love for a living, which is playing music."
Obediah described the challenges and discrimination he's faced as a homeless person, including the time a woman yelled at him to get away from her when he only wanted to ask for the time.
"There are a lot of good people out there but for the most part, most people all they care about is themselves," he said, adding: "[What makes people] so terrified of relationships and people that they just don't want nothing to do with nobody? It's sad."
Obediah lamented to Mann that the world has become a place where people are seemingly glued to Facebook and the Internet, but have no time for real conversation and connection. However, he insisted that he still wants to bring a bit of brightness to the people around him, despite his hardship.
"I'm just trying to make the world a … more beautiful place," Obediah said. "If music and art can do it, and someone appreciates it, that's all that matters."
Mann says the meeting had a profound impact on him; he's even been inspired to start a campaign to get Obediah off the streets.
"Obediah changed my life overnight," Mann wrote on the campaign page. "So now I want to change his … C'mon Internet. Let's do this. We can get him off the streets."
So far, more than $3,300 has been raised for Obediah. Mann told The Huffington Post over e-mail Thursday that several netizens have also offered to give Obediah a job. Some have also offered Obediah recording deals, he said.
"There are literally offers coming in from all over the world," Mann said. "People genuinely [want] to help him."
Before You Go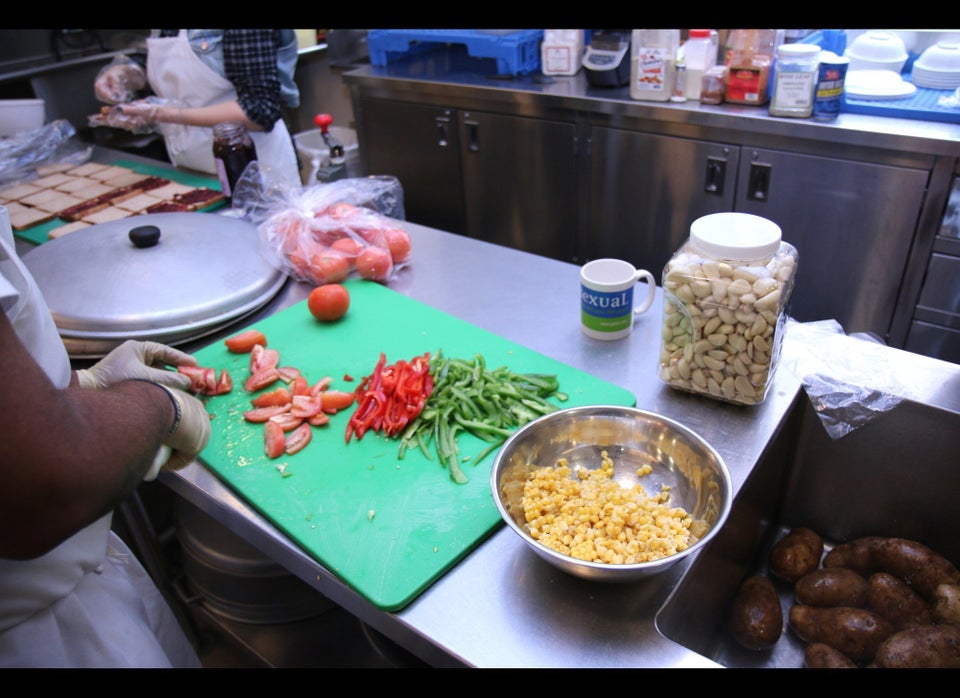 5 Simple Things That Improve the Daily Lives of Homeless Youth
Popular in the Community