When Montrez Jefferies, a homeless teenager, stumbled upon a $500 money order, his mother's advice immediately came to mind.
"My mom always said do to others what I'd want them to do to me," Jefferies, 18, told ABC11.
After finding the money order, the North Carolina teen alerted the Durham Rescue Mission's Center for Hope, the shelter where he currently lives. The staff tracked down the owner, who works two jobs and was grateful for Jefferies' gesture.
She declined to be identified for the story.
Locals were also impressed when they heard Jefferies' story and decided to do their part to pay it forward.
The Reality Project, a Durham nonprofit, and Carolina Aces Bike Club launched a GoFundMe campaign to raise money for the scrupulous teen.
As of Friday morning, they had raised $1,110.
Jefferies admitted that just a few years ago, when he was making "bad decisions," it would've been much more challenging for him to make the right choice had the same situation arose.
It's the positive changes he's made at the shelter that's helped bring him to this point.
The Durham Rescue Mission provides its clients with food, shelter, vocational training and job placement, among other services and is proud of how far Jefferies has come.
"I am not sure many people, homeless or not, would have done this act of kindness." Ernie Mills, CEO and co-founder at the Durham Rescue Mission, said in a statement. "We are so thankful for the change in Montrez's life since he came to the Durham Rescue Mission."
Find out more about Montrez Jefferies' GoFundMe campaign and how you can get involved here.
Before You Go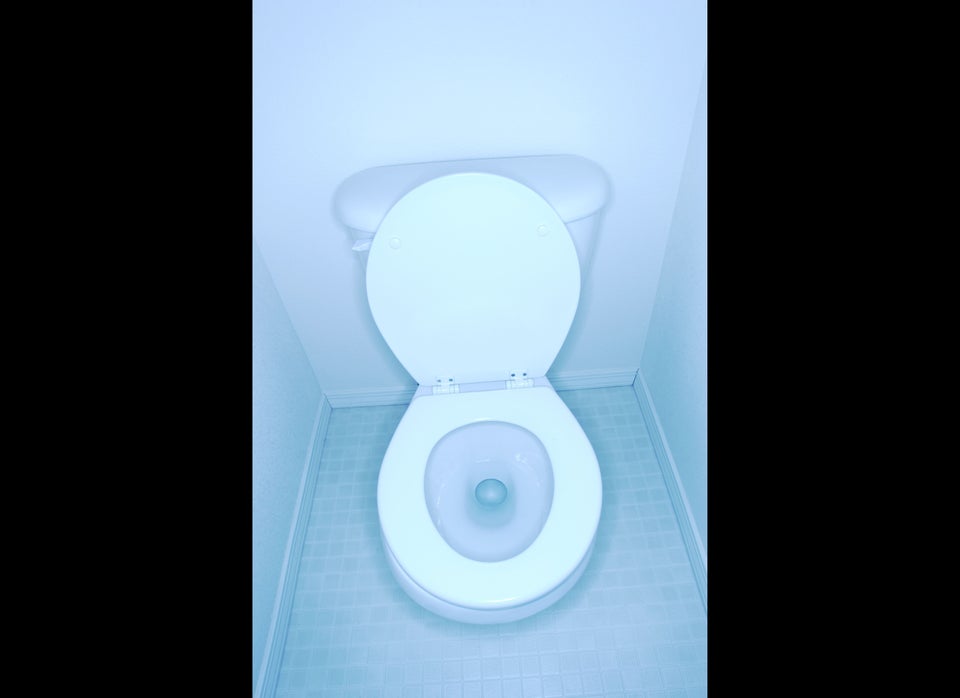 Bizarre Lost Wedding Ring Stories