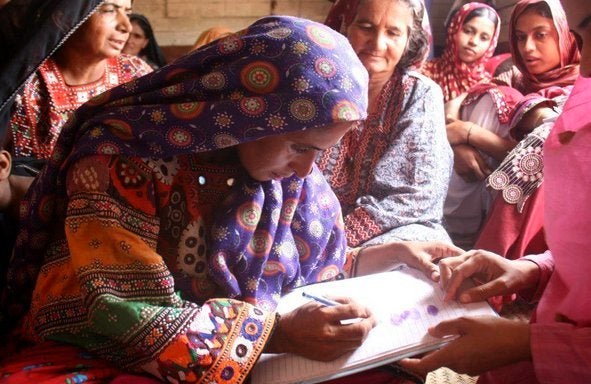 Khalida Brohi is a sweet-faced young Pakistani woman with the giggle of a little girl and the heart of a warrior for justice. At the tender age of 24, she has seen more of life (and death) than any young woman should; she's been shot at, bombed, stalked, filmed, lauded and reviled for her work to end honor killings in the tribal villages of Pakistan -- and like her friend and co-activist Malala Yousufzai, the 15-year-old Pakistani women's rights activist who was shot by Taliban militants in October for her work educating girls, Khalida has been doing this dangerous work since she was a teen.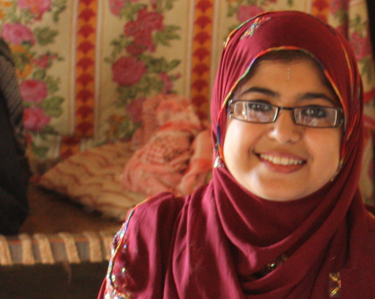 Now Khalida has decided to take her crusade for justice and equality somewhere totally new: to the runway. Using Pakistani tribal embroidery stitched by the hands of women who have never seen a fashion model or dreamed of that kind of freedom, she's created Sughar, a line of handbags, clutches, slip dresses, shoes and pillows that are high-impact, high-fashion and highly irresistible.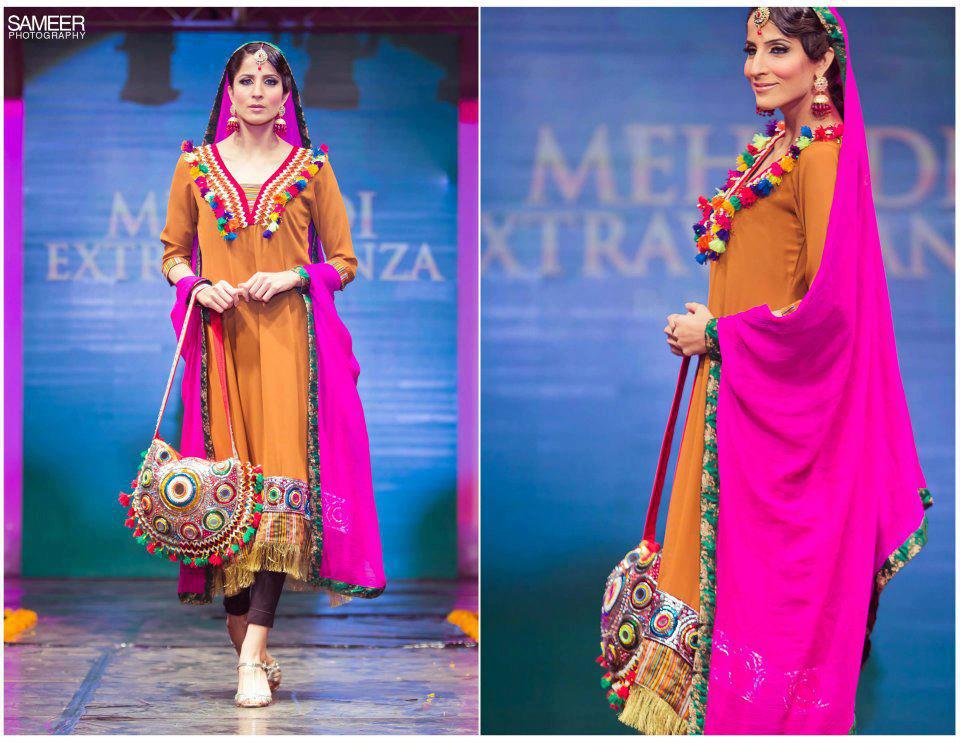 "Sughar" (meaning "skilled, confident woman" in Urdu) is a new kind of social venture that turns women's village embroidery circles into wheels of revolution -- both to provide precious income that gives women economic power and to challenge negative cultural beliefs with education and information about women's rights.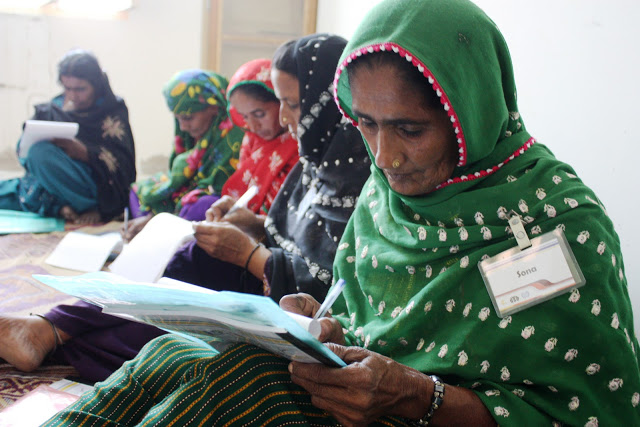 Sughar is just the latest development in Khalida's eight-year endeavor to protect and empower women in her home province of Balochistan, a tribal province near the borders of Afghanistan and Iran. Every year, the United Nations estimates that thousands of women worldwide are murdered in honor killings for their actual or perceived "immoral" behavior and for bringing shame to their families, and Pakistan is one focus of the practice. Khalida's first experience of honor killings came in 2004, when a close friend wanted to marry a boy she liked and was murdered by her family for staining the family's honor.
Her death prompted Khalida to take action. Educated in Karachi and encouraged by her father to speak her mind, Khalida was the first girl in her village to go away to school, but after her friend's murder, she vowed to come back and lift the lives of those village women who did not have that opportunity. She began to protest openly against honor killings and gender inequality but quickly saw that this only intensified men's resistance to her cause. In 2008 the tribal leaders of her province rose up against her in fierce opposition, causing her to flee to Karachi.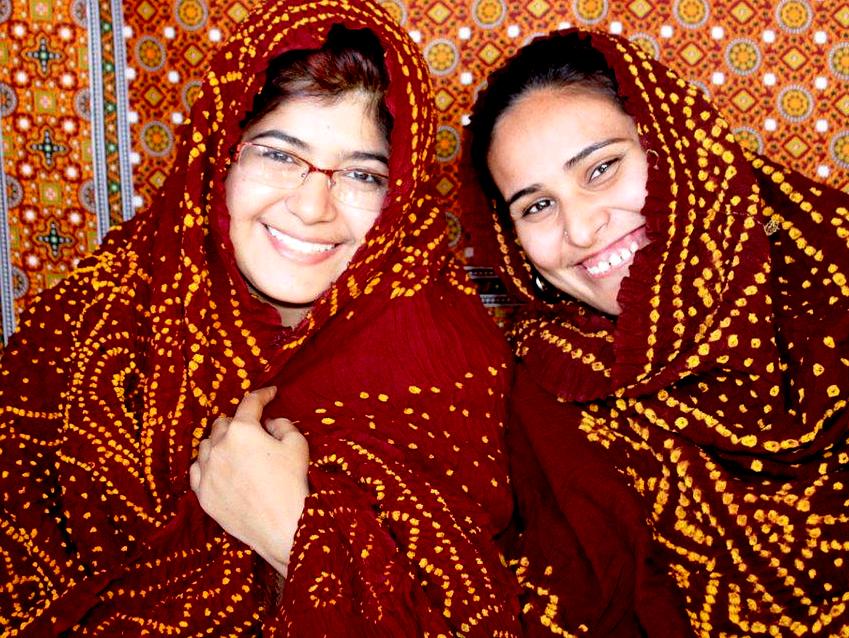 Undaunted, Khalida decided she needed to "be a lot more tricky," as she explains with a laugh. Realizing that tribal elders and mullahs would never allow her to directly contradict the tribal traditions of watta satta (arranged marriages), child marriages and others, Khalida began to adroitly work on changing perceptions from within. She met with village elders to win their support before opening a women's center, impressing them with a curriculum packed with the feminine arts of music, singing and embroidery. She promised and delivered on a pledge to create income for the women, paying them 45 rupees an hour for their beautiful handiwork. And most trickily, she began to sponsor village cricket matches, a wildly popular sport with even the most fundamental of mullahs.
Khalida's "win 'em over with honey, not vinegar" strategy has proved as irresistible as Sughar's fashions. Today, there are 23 women's centers in three provinces of Balochistan and three provinces of Sindh serving over 800 women. And while the women are innocently stitching in these centers, they're also learning about gender equality, preventing domestic violence, girls' education and women's rights.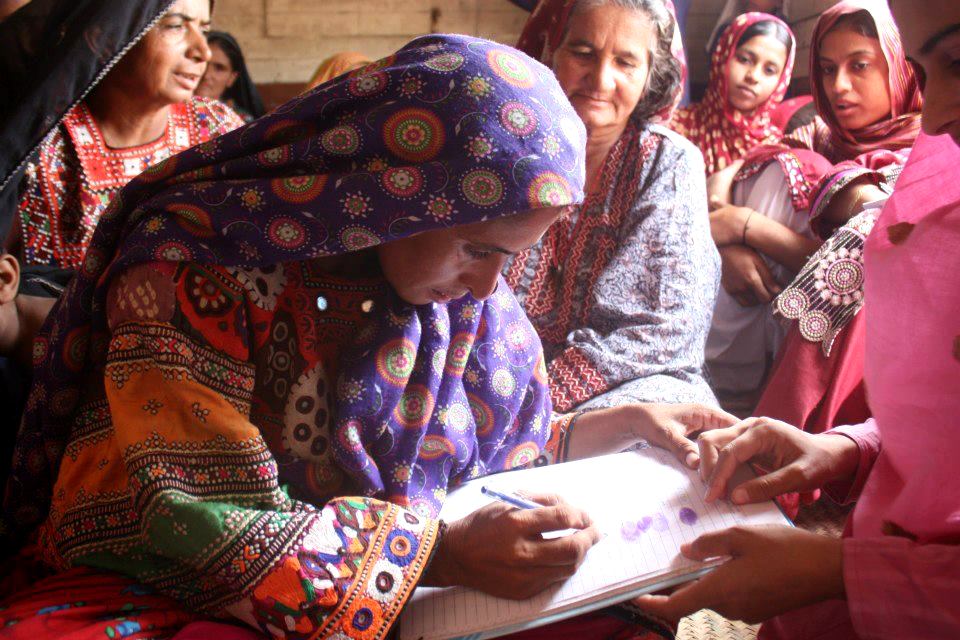 Khalida is intent upon making Sughar a powerful engine of commerce on Indiegogo and ultimately dreams of including one million Pakistani women in her centers, while she advocates non-stop with government policy-makers to change laws and customs regarding honor killing.
If we care about winning hearts and minds in Pakistan (and we should), I can't think of a better way to do that than by supporting Khalida's efforts.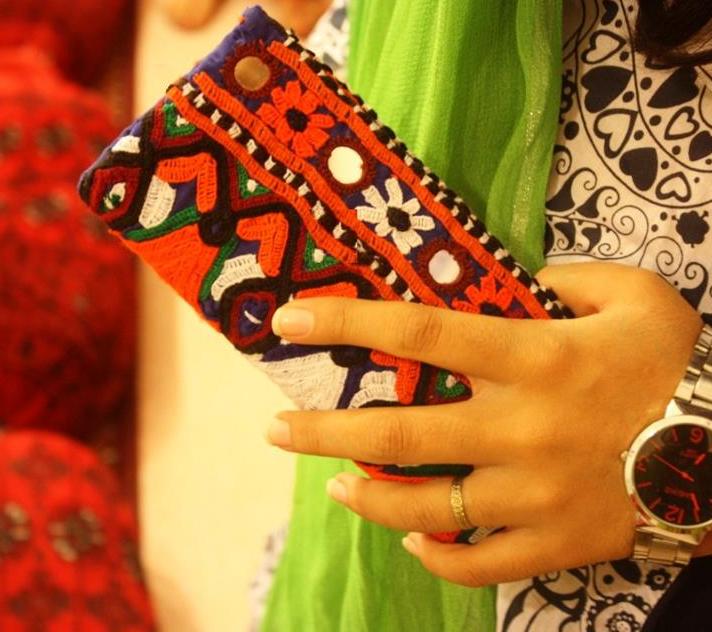 Popular in the Community