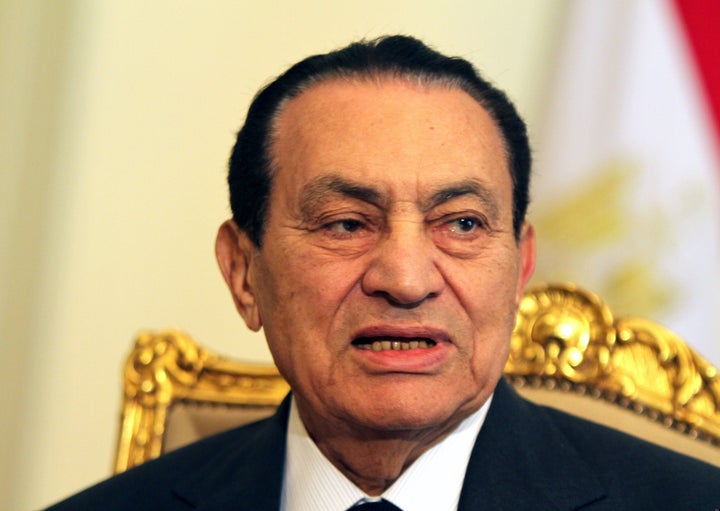 Rumors are swirling that Egyptian President Hosni Mubarak may soon head to Germany for health checks, in a face-saving exit that would likely be heralded as victory for demonstrators calling for his ouster and would also give Egypt's new vice president some breathing room to implement U.S.-backed reforms.
It's unclear whether the 82-year-old leader has any immediate health problems. But such a trip, under the guise of medical reasons, could be one way for Mubarak to plan a graceful departure from the political turmoil surrounding him, though it's unclear whether he's amenable to it. Last week, he delivered a speech on state TV vowing to die on Egyptian soil -- a jab at those demanding his exile.
Sources at a luxury hospital in southwest Germany told Der Spiegel newspaper that they're preparing for Mubarak's possible arrival, under a plan hatched by the U.S. government that would have Mubarak fly to Germany for a "prolonged health check." U.S. officials refused to comment on the report, and a spokesman for Chancellor Angela Merkel told Dow Jones that Germany has received no requests to grant Mubarak exile.
REAL LIFE. REAL NEWS. REAL VOICES.
Help us tell more of the stories that matter from voices that too often remain unheard.