This post is dark and full of spoilers.
And now our watch has ended.
After eight seasons, 73 episodes and one melted throne, winter is finally over — "Game of Thrones" has reached its conclusion. And like Tyrion (Peter Dinklage) walking through the rubble of what Daenerys (Emilia Clarke) left of King's Landing, it's time to assess the aftermath.
Here's what happens at the end of "Game of Thrones":
R.I.P. Daenerys Targaryen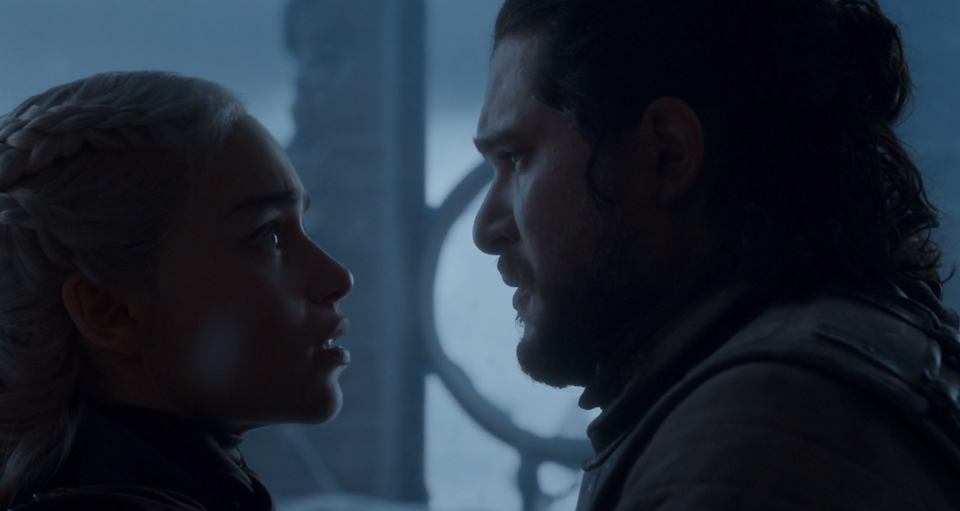 Drogon Melts The Iron Throne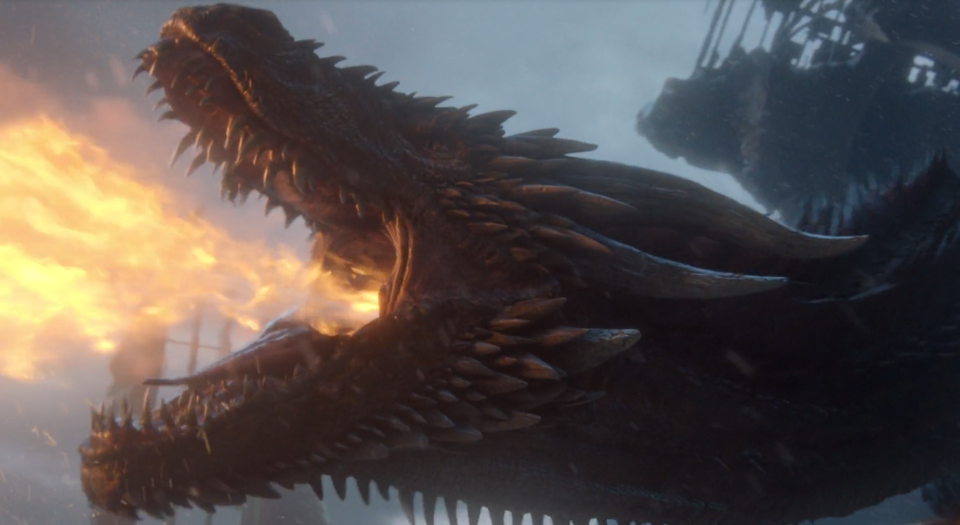 All Hail King Bran The Broken!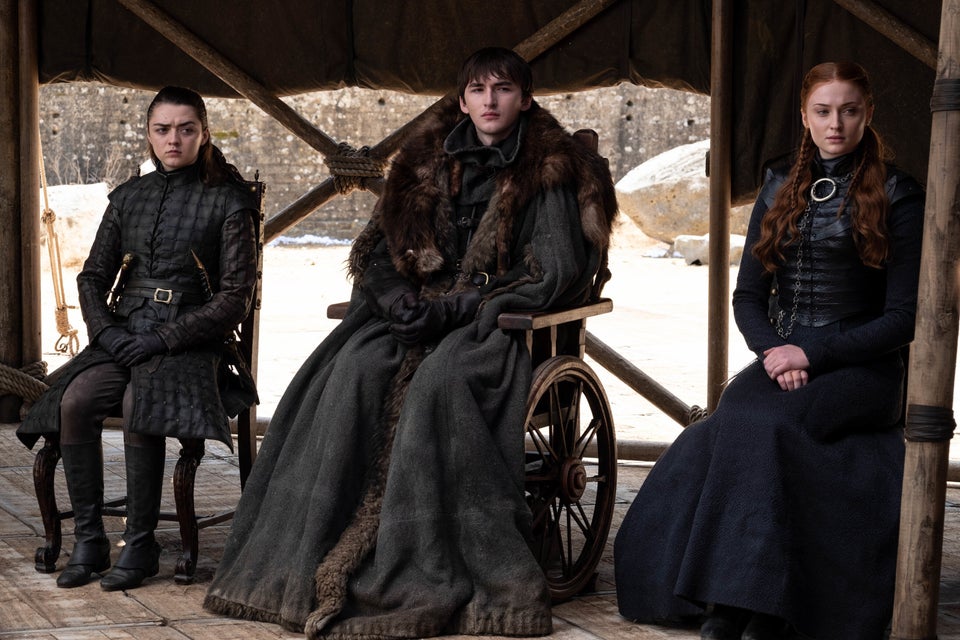 And Now Jon's Watch Begins ... Again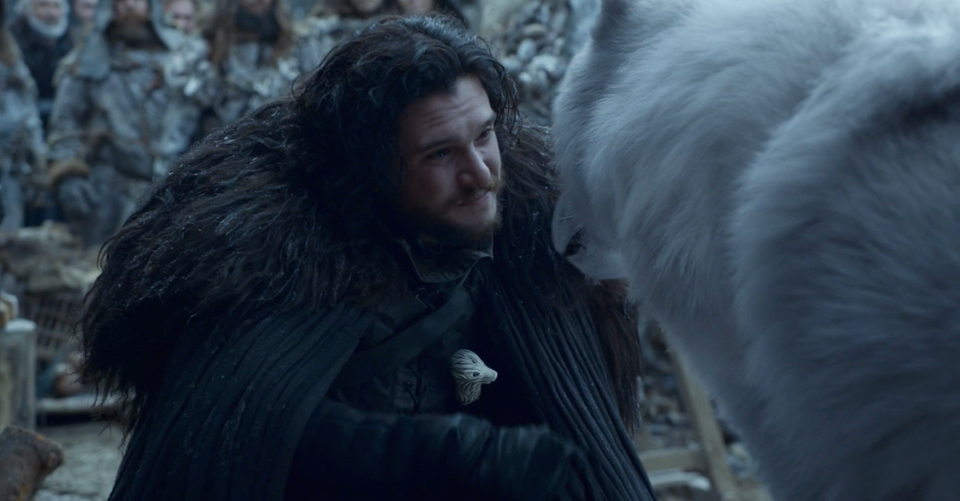 Tyrion Becomes Hand Of The King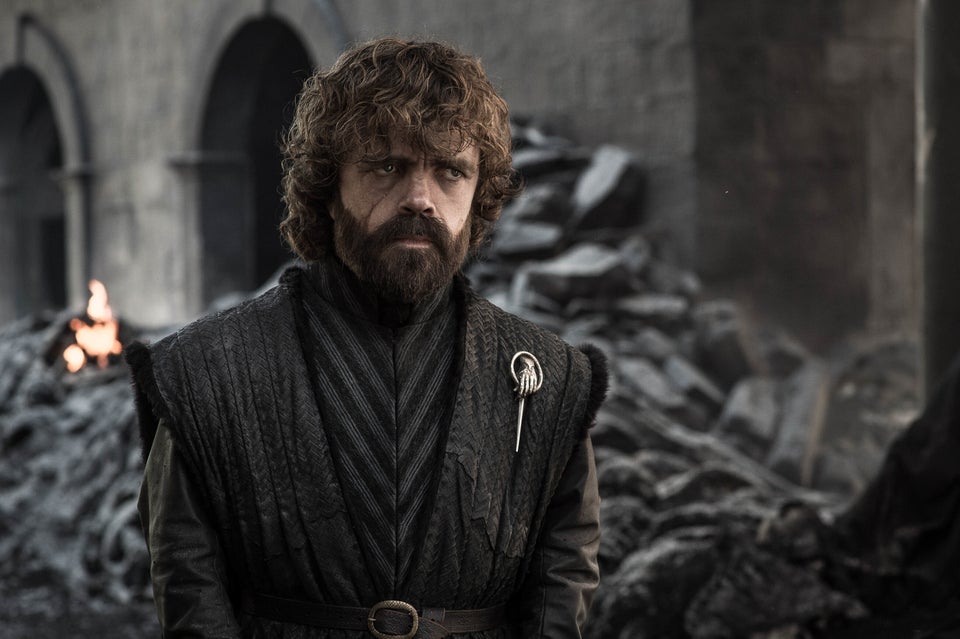 All Hail the Queen in the North!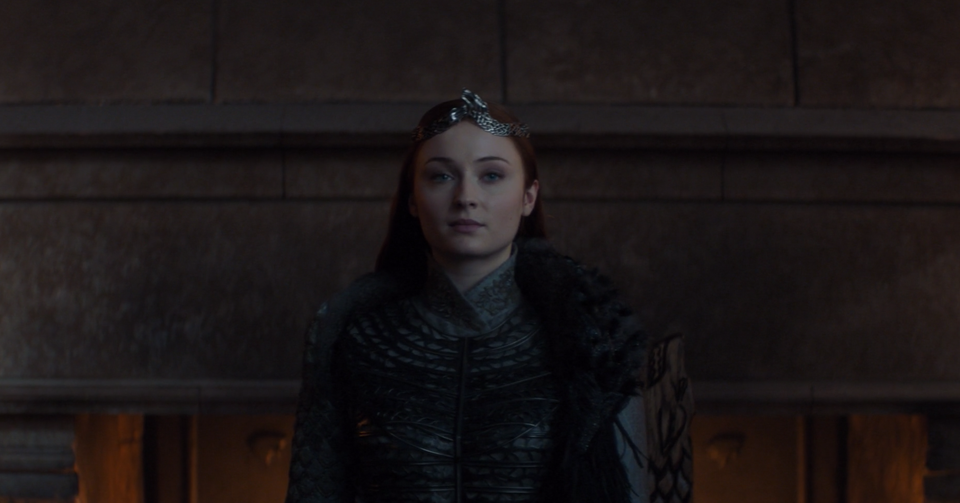 Arya Boards A Boat Because She's Had Enough Of This Ship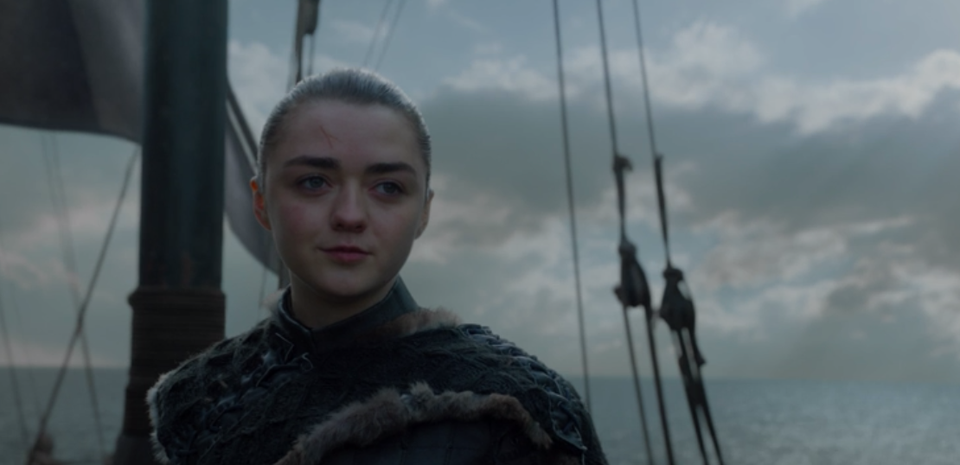 Grey Worm Takes His Vacation After All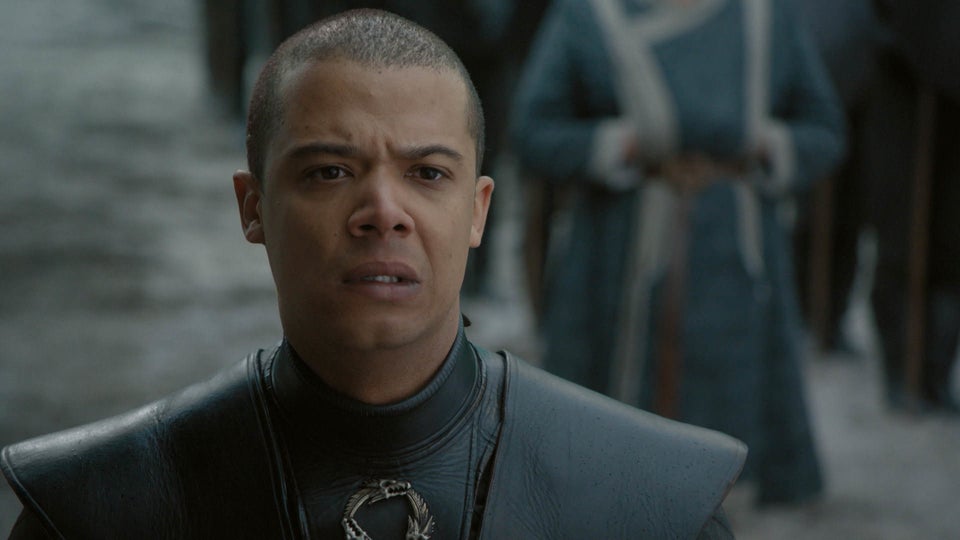 Lastly — King's Landing, Here's The Starting Lineup For Your New Small Council!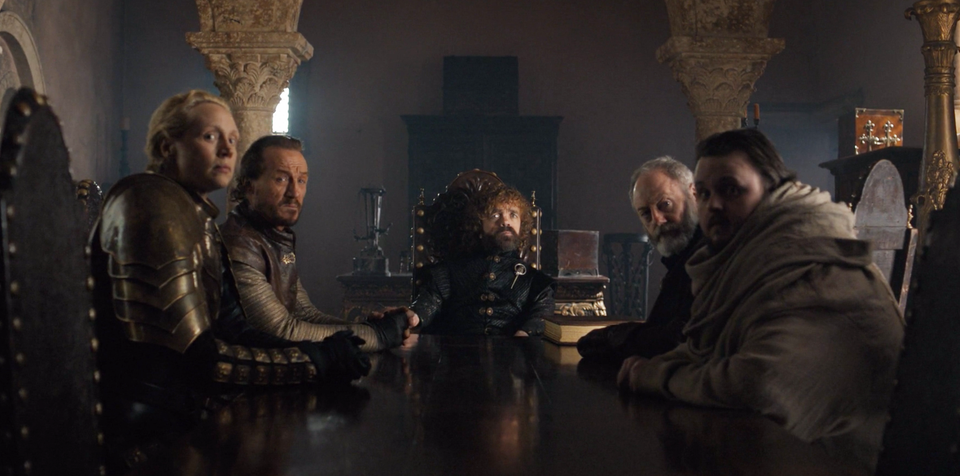 Popular in the Community