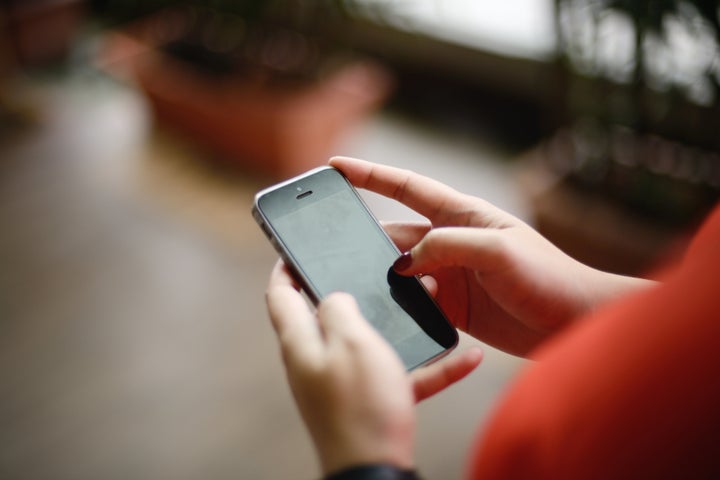 One of the biggest questions about postpartum depression (PPD) is what causes it. Why are as many as 1 in 7 mothers affected by debilitating, often long-lasting depression and anxiety? And if experts better understood the causes, how could they improve care and prevention efforts?
A major new investigation is poised to find those answers, and moms can help by simply answering a few quick questions on their iPhones.
Researchers with the University of North Carolina School of Medicine and the consortium Postpartum Depression: Action Towards Causes and Treatment, or PACT, have developed a free iPhone app that will allow any woman who has suffered symptoms of postpartum depression, anxiety or psychosis to answer questions about her experience. Investigators will take a look at those answers, and invite many women to donate a saliva sample -- by simply spitting in a tube and mailing it in -- which researchers will then analyze to determine if there are any genetic factors underlying their depression.
"Research studies, about anything really, are always so limited. Like, 'If you want to join, you have to live in a certain area, you can't be on any meds, you have to have had symptoms within the last X weeks,'" said Katherine Stone, founder of Postpartum Progress, the popular blog and non-profit, which has committed to help spread awareness of the new study.
"Women want to be able to share their information," she continued. "They want to share their stories, and they even want to share their DNA if they feel like it can make an actual, on-the-ground difference in the lives of other women."
The goal of focusing on women's DNA is to see if there are any clear genetic differences in those who experience postpartum depression, anxiety or both. If there are, that could help experts develop more targeted treatments, as well as improve screening and prevention efforts, they believe.
The team behind the study hopes to gather data on tens of thousands of women, and there are no time limits on whether a mother can participate. A woman who is currently experiencing symptoms can answer questions on the app, as can a woman who had her children many years ago. In order to expand the study beyond women who can afford iPhones or iPads, the University of North Carolina is donating iPads to certain women's health clinics around the country so women who are patients there can also participate, the school indicated in a press release.
"To me, that's amazing," Stone said. "It feels very democratic. It feels like so many women are being given the opportunity to participate, and that's important."
Of course, it is possible that after analyzing the data, the researchers may determine that there are not clear genetic underpinnings to postpartum mental health issues. But even that outcome would be a welcome one, in Stone's mind, because it would at least eliminate one possible root cause.
And the response to news of the new app and study has already been extremely enthusiastic, she said. Stone is hearing from women who are eager to be able to actively participate in the science for once.
Take Becky Schroeder, a Milwaukee mom who wrote on Postpartum Progress' Facebook page that she had just taken the survey, and was sending in her saliva for analysis.
"I'm doing this for all women who will come after me and suffer from PPD, but especially for my two baby girls," she wrote. "May you be more free from the grips of PPD then your mama was."
Related
Before You Go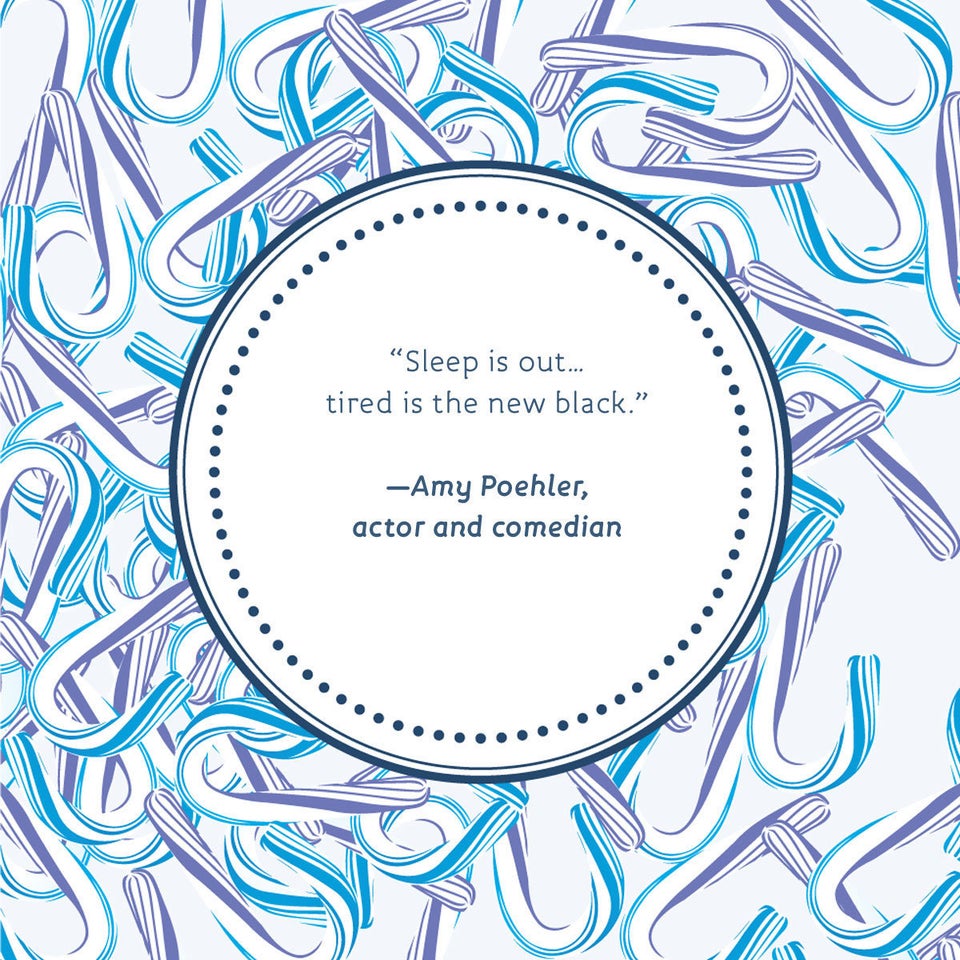 Quotes About Motherhood