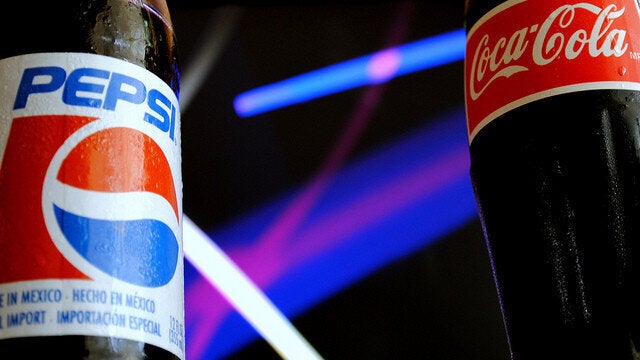 Pepsi lost the cola war last week.

It's debatable whether the brand was defeated or unwittingly surrendered by abandoning tried-and-true advertising for generation-next marketing tactics, and it's also unclear whether it will stay down for long.

But this much seems certain: Pepsi blinked. Its flagship, the perennial No. 2 to brand Coke, dropped to the No. 3 slot as it was surpassed by Diet Coke. As a result, for the first time in two decades, PepsiCo ceded the soft-drink category's two leading share positions to its legendary rival.
Related