Whether you've got a precooked ham (if you're not sure, you probably do) or one that needs a little more TLC, you've come to the right place. And if a holiday ham is the crowning glory of your traditional Easter dinner, it may be time to dress it up in a better outfit this year.
Most holiday hams that Americans buy at the supermarket for Easter Sunday are known as city hams, which are precooked. They're wet-cured hams that are technically safe to eat as-is, without even heating them up. While many people may wonder how long you have to heat one of these hams, all you have to do is this:
Cut the ham free from the package, cover it in foil and reheat it to a good serving temperature.

Cooking it at 325 degrees Fahrenheit for about 15 minutes per pound should do the trick, depending on the type of ham (whole or half, bone-in or no bone ― these specifics are outlined here).

You just want to make sure the internal temperature has reached 145 degrees.
But you shouldn't stop there.
Whether your precooked ham comes whole, half or spiral-cut, there are lots of delicious ways to jazz it up. The easiest ways are with a glaze or by giving it some time in the slow cooker. Below, we've got 11 recipes that give precooked ham new life.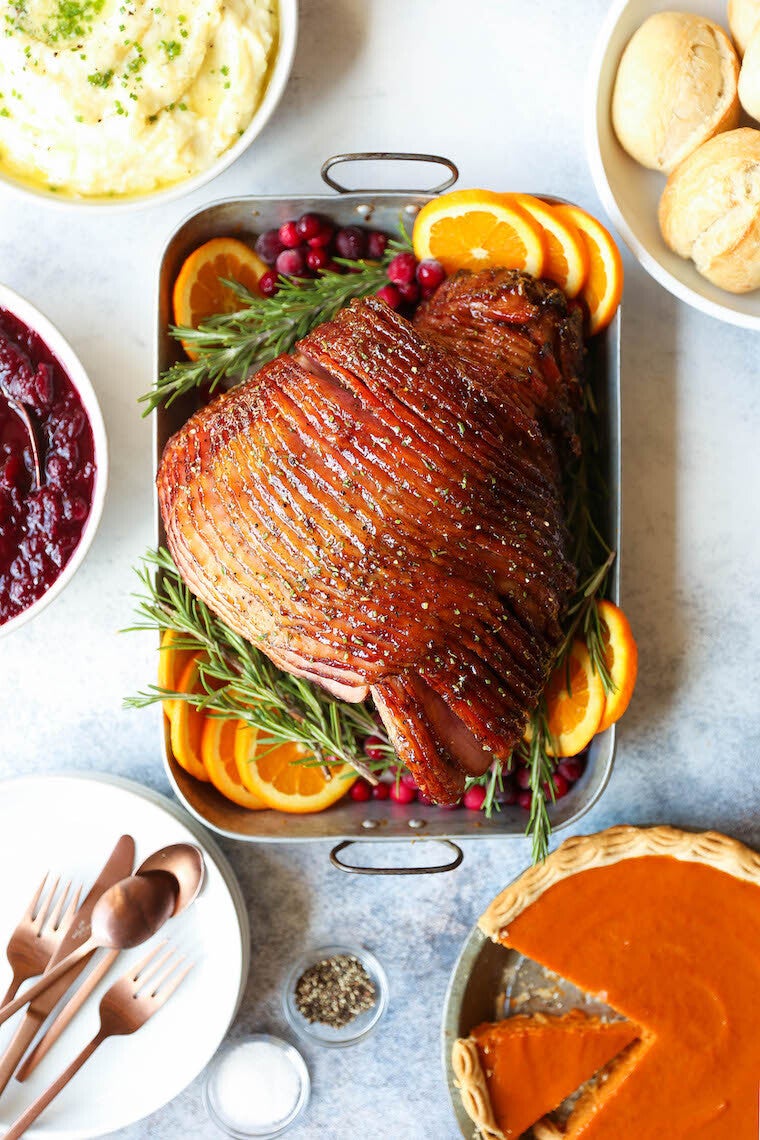 Maple Glazed Ham

Slow Cooker Holiday Ham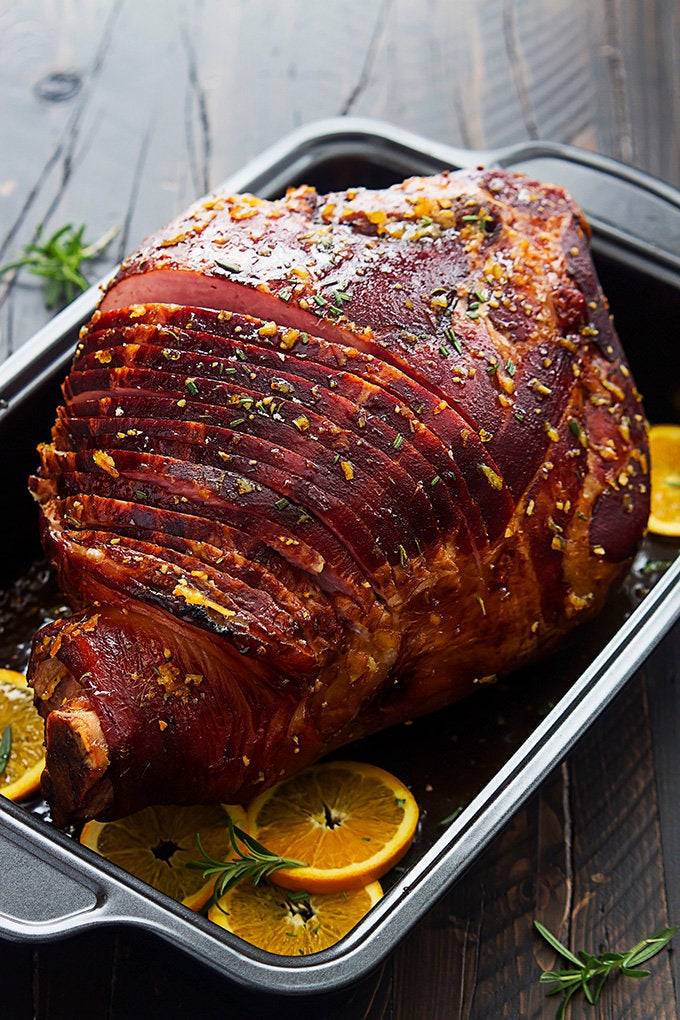 Rosemary Citrus Glazed Ham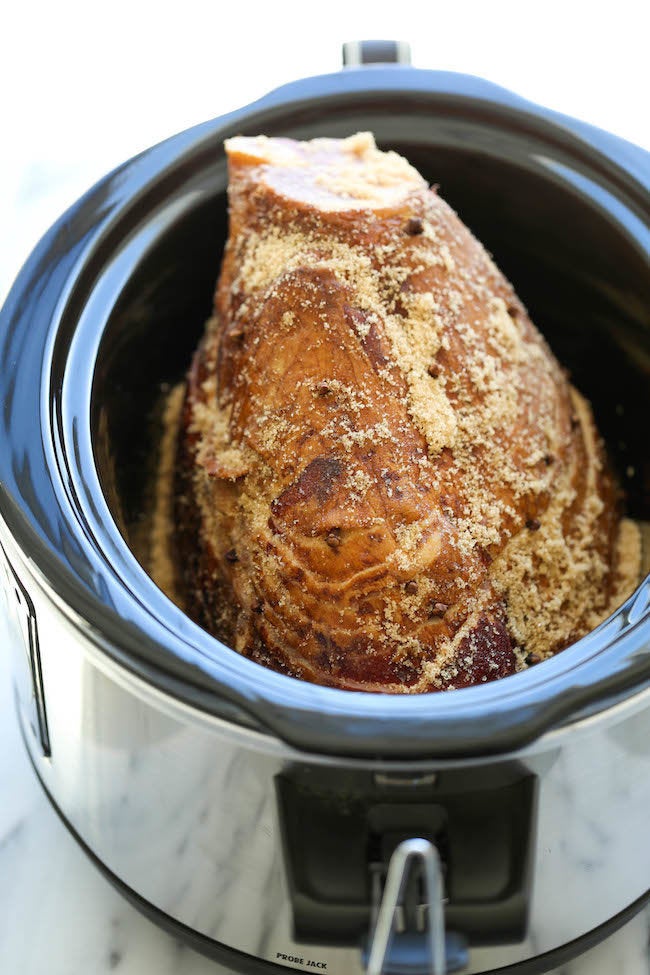 Slow Cooker Maple Brown Sugar Ham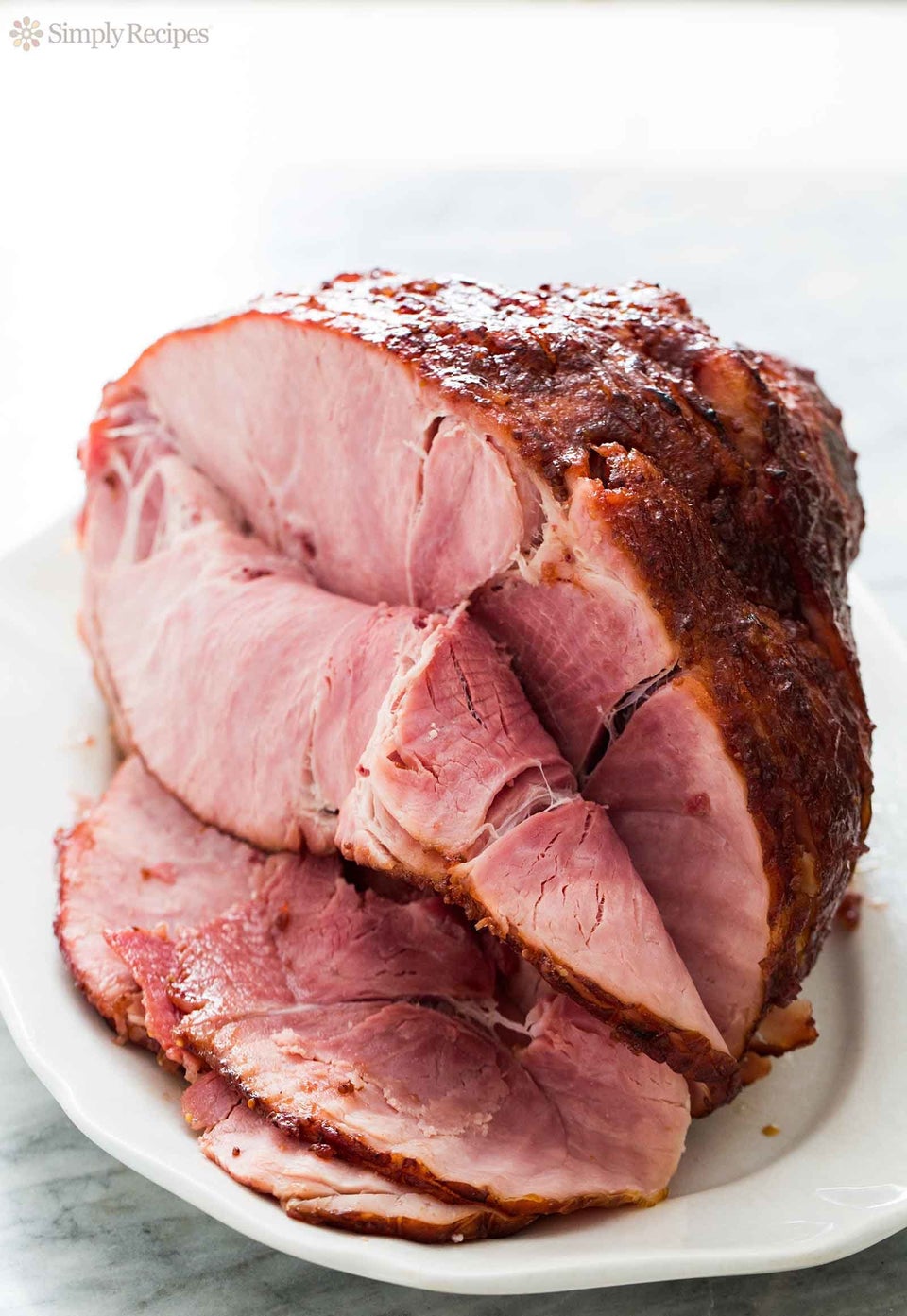 Cranberry Glazed Ham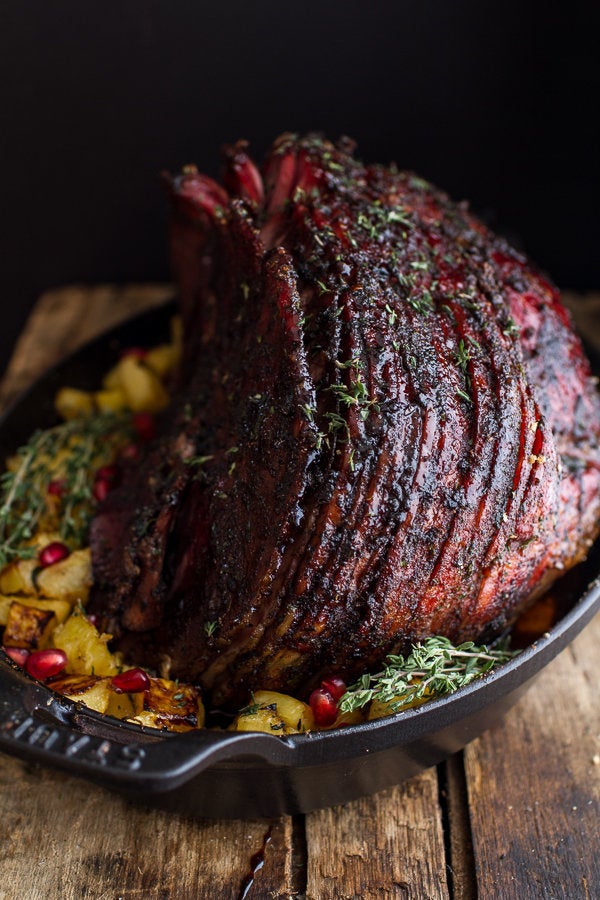 Chipotle Pineapple Jerk Glazed Ham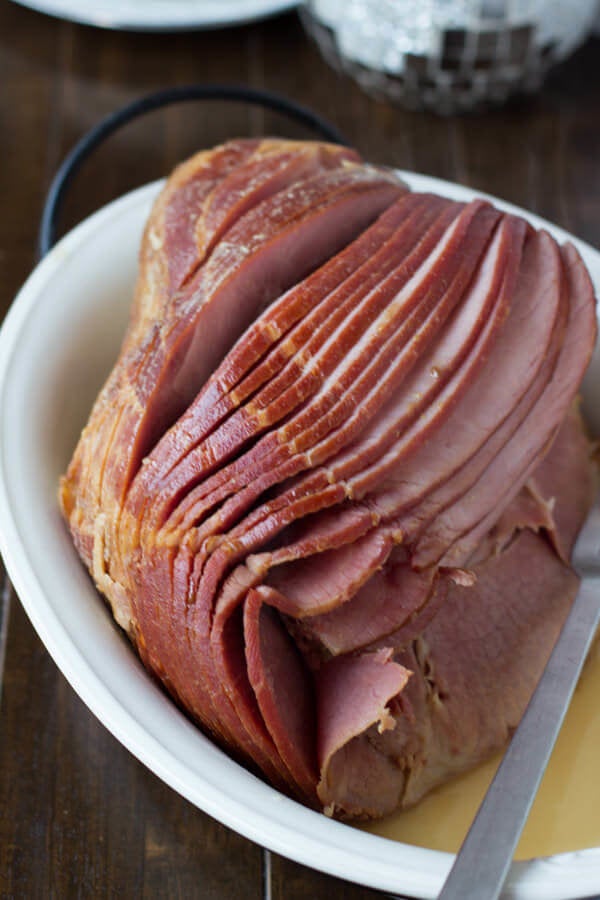 Slow Cooker Ham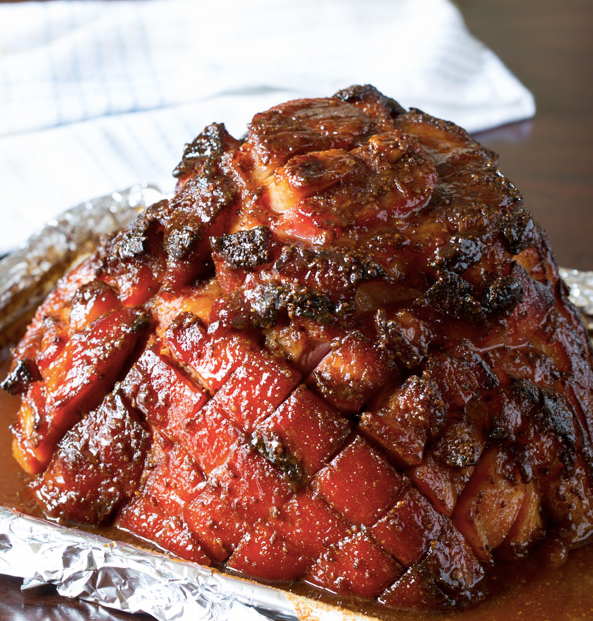 Baked Ham With Brown Sugar Ham Glaze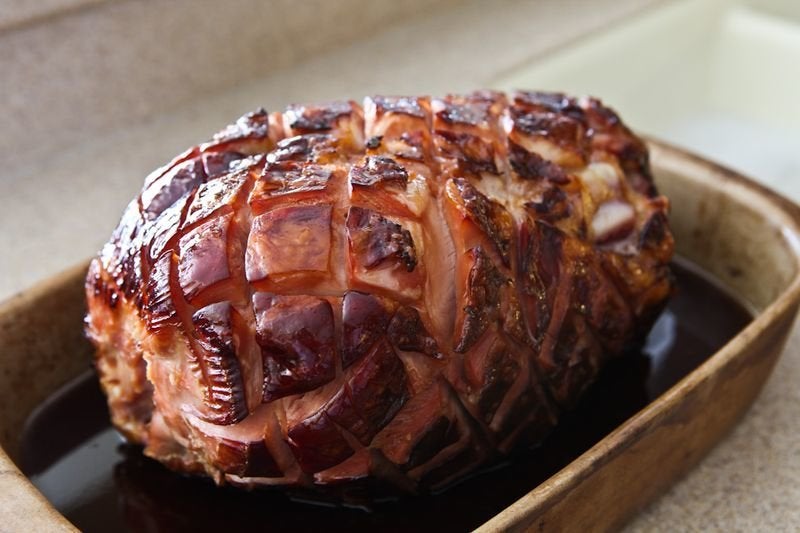 Cola-Pineapple Glazed Ham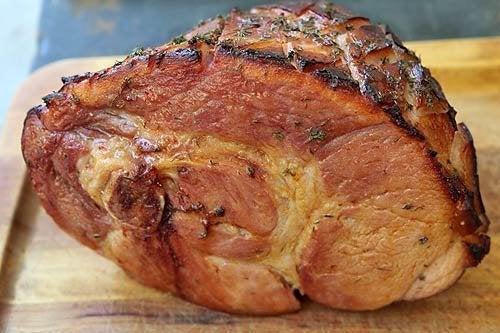 Glazed Baked Ham
World's Best Brown Sugar Ham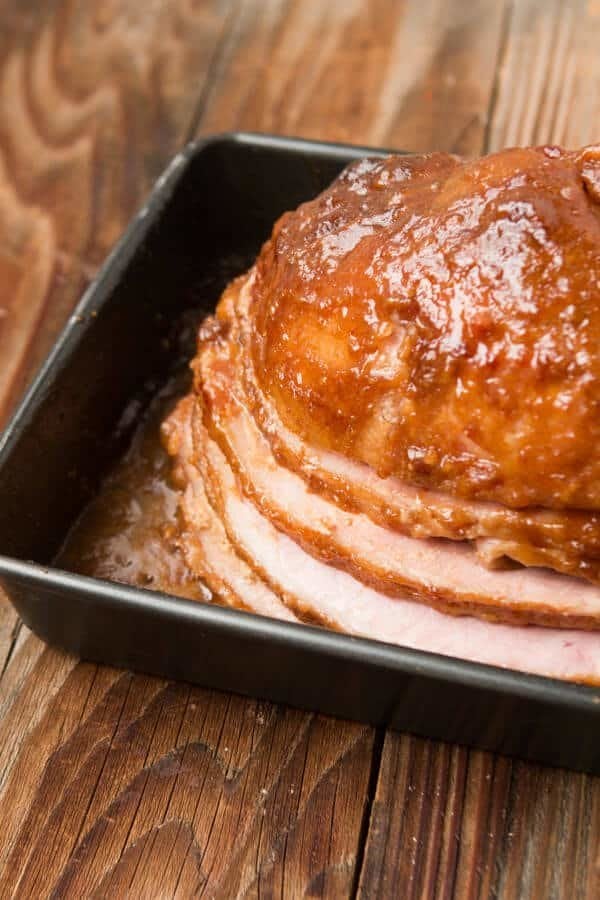 Crunchy Southern Glazed Ham
Before You Go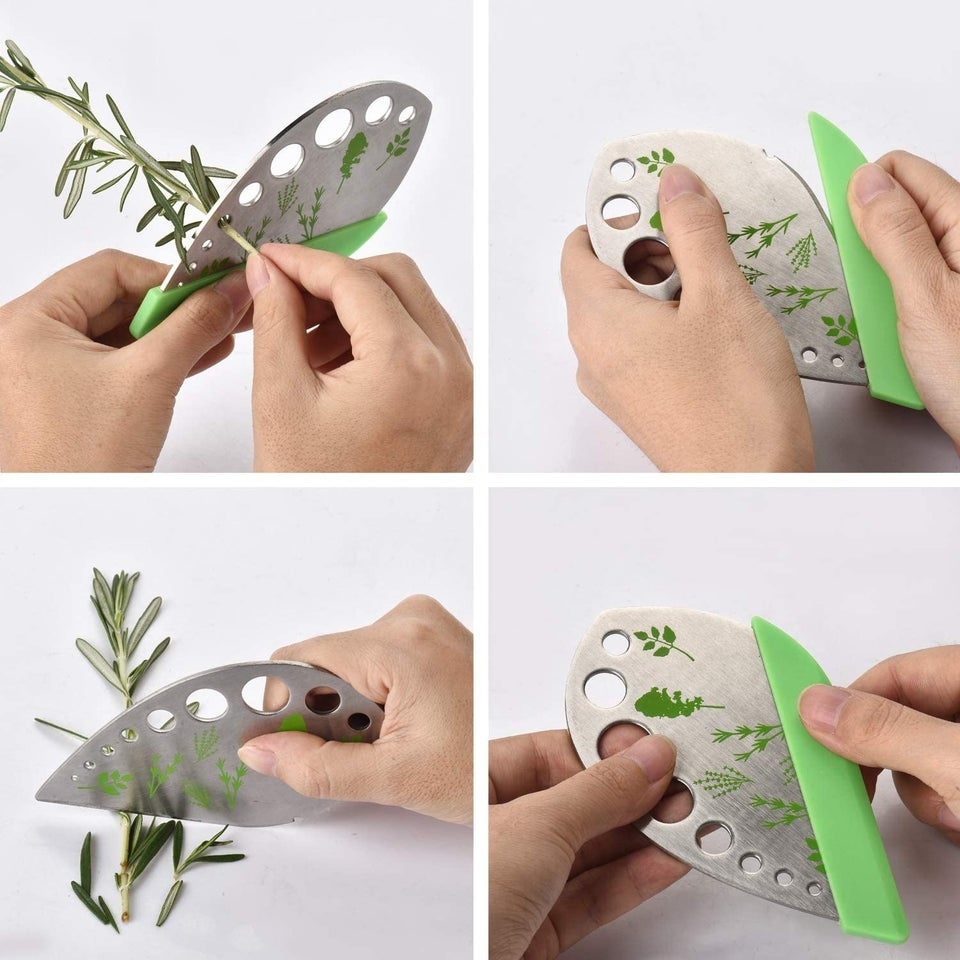 33 Kitchen Tools And Gadgets That People Actually Swear By
Popular in the Community