Most businesses realise they need to interact and engage with their customers online. The typical approach for doing this is with a website and some social media profiles. The problem with this is it can take years to build up traffic and social media followers.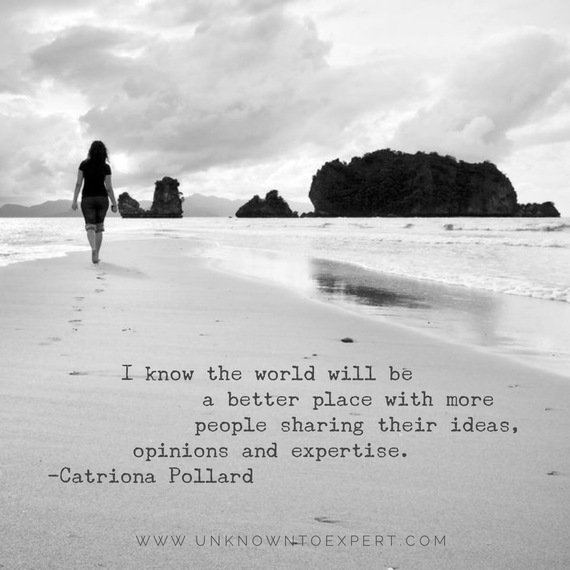 This is where online influencers can help. Online influencers are those people who speak to the same audience as you and have already built up an online following - hence they are influential.
Online influencers could be bloggers in your space, commentators, other businesses or even industry groups.
So, rather than building your own community why not pitch yourself and your content to your online influencers?
Content that online influencers might be interested in include:
An expert article for their blog
Product reviews
Product giveaways for competitions
A Q&A about you and your business
Special offers just for their community
Here are some tips to consider when pitching yourself and your content to online influencers:
1. Understand their needs
When reaching out to online influencers, don't assume that anyone who has ever mentioned or discussed your industry is interested in what you have to say.
Research thoroughly and extensively to find out who is actually influencing online conversations in your industry, and then find out what your business could offer them.
This could include a range of things from a free testing of your latest product to some information on how they could be improving their business.
2. Take online conversations offline
Social media platforms are a great way to find and connect with people and potential customers, but face-to-face meetings definitely still hold value when looking to build long-lasting relationships.
Once you've contacted your online influencers, why not invite them out for a coffee or a lunch to get to know them better? Or you could invite them to your next event, product launch, or conference to teach them more about your business and offerings.
If they truly are and consider themselves influencers in the field, they will appreciate the opportunity to expand their understanding of the industry.
3. Share the love
Make your influencers feel special by:
Linking out to articles they have recently written through your social media channels
Mentioning them in your social media posts, re-tweeting them on Twitter and responding to them on Facebook
Sending them exclusive information such as media releases or new product information
About the author
Catriona Pollard is the author of From Unknown To Expert, a step by step framework designed to help entrepreneurs develop effective PR and social media strategies to become recognised as influencers in their field. www.unknowntoexpert.com
Catriona is also the director of CP Communications, which merges traditional PR tactics with cutting-edge social media strategies that engage consumers as well as business. www.cpcommunications.com.au
Popular in the Community