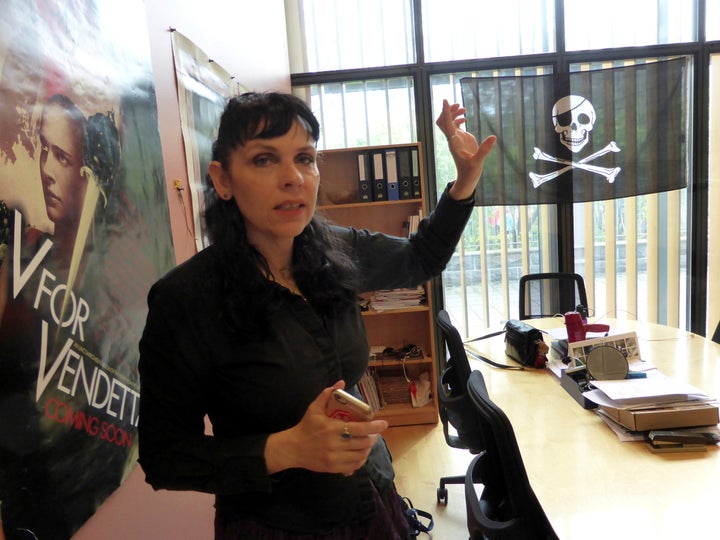 A radical pirate party whose leader is a former WikiLeaks spokesperson and self-described "poetician" has a slight lead in the latest poll in Iceland, just days before national elections Saturday.
The once-fringe political party surged in support this year as scandal plagued the ruling government, and the Pirates could now receive the largest share of the vote.
If elected, the Pirates pledge to drastically overhaul Iceland's government and change the constitution to a crowdsourced document. It's an unconventional platform that is resonating with the large percentage of Iceland's population that's disillusioned with the nation's political establishment.
Iceland's Pirate Party is only 4 years old, and was originally formed as a protest party to change copyright law. The Pirates' platform has since expanded to encompass a wide range of reforms and initiatives, including offering asylum to American whistleblower Edward Snowden. Although numerous other activist pirate parties exist throughout Europe, only Iceland's has reached this level of success. The pirate movement began in Sweden in 2006, focusing on issues including civil rights, internet freedom and copyright reform.
The party's peak popularity came earlier this year, after the leaked Panama Papers revealed that Prime Minister Sigmundur David Gunnlaugsson and his wife founded an offshore company called Wintris Inc. Opponents criticized the previously undisclosed company as a conflict of interest, and mass protests ensued.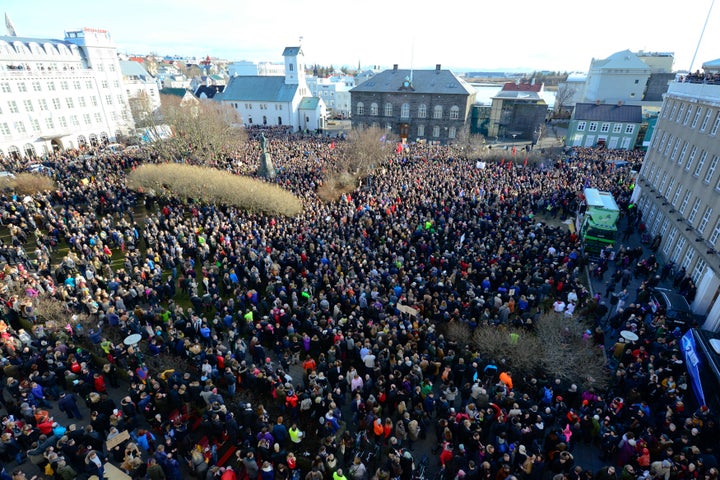 Gunnlaugsson stepped down in early April, but the scandal hit a raw nerve in Iceland. The 2008 global financial crisis hit the country especially hard, and there is widespread resentment against the perception of financial malfeasance.
Although Iceland has successfully bounced back from the crisis and jailed a number of top bankers for contributing to the crash, the country's animosity toward state and financial institutions remains. Only 12 percent of Icelanders have trust in the nation's banking system and just 17 percent trust Parliament, according to a Gallup poll released in March.
The Pirate Party has provided an outlet for Icelanders' discontent, promising direct democracy and transparency. Like many pirate parties, it promotes itself as a technology-focused, progressive people's movement. The Pirates' aim is mostly political and social, however, and it says it will avoid drastic economic changes that could damage the country's recovery. It draws most of its support from voters under 40 years old.
The party's leadership rotates, but currently Birgitta Jonsdottir holds the top job. Jonsdottir is an unusual politician ― she is a poet-turned-activist who the Icelandic government advised in 2011 not to travel to the U.S. because of her WikiLeaks connections. Jonsdottir has also said that if the Pirates win, she won't take on the role of prime minister but will give up the power to another party member.
"To be perfectly honest, I can't see myself in that role. I find it to be so totally bizarre," Jonsdottir told The WorldPost in April.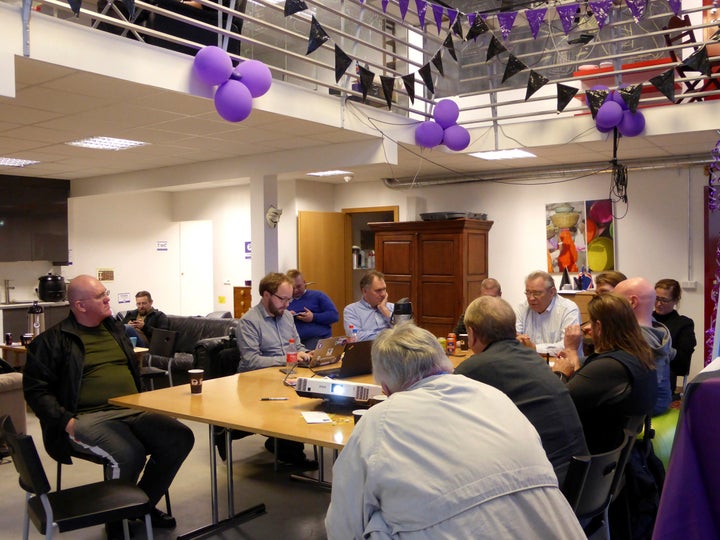 The latest poll, released last Friday, puts the Pirates 1.5 points ahead of the moderately conservative Independence Party. But whether the Pirates win or lose, the reality is that no party will have enough of the vote to rule alone and will require a coalition. Barring an unlikely alliance between the Pirates and Independence, the coalition will also need at least one more party to make up a majority.
Even if a multiparty coalition or period of political deadlock results from Saturday's election, the Pirates will likely have a sizable number of members in Parliament.
The party's rise is indicative of the level of discontent among the nation's just over 300,000 citizens, but it's also a extreme version of anti-establishment voting movements throughout Europe. Iceland's Pirates could soon be the most radical of those parties to actually gain power.
Update: Oct. 27 ― A new poll published by Icelandic news outlet Visir shows that the Independence Party has risen to overtake the Pirate Party. Although polls will continue to fluctuate ahead of the election, it remains unlikely that any one party will gain enough support to form a majority on its own.
Related
Before You Go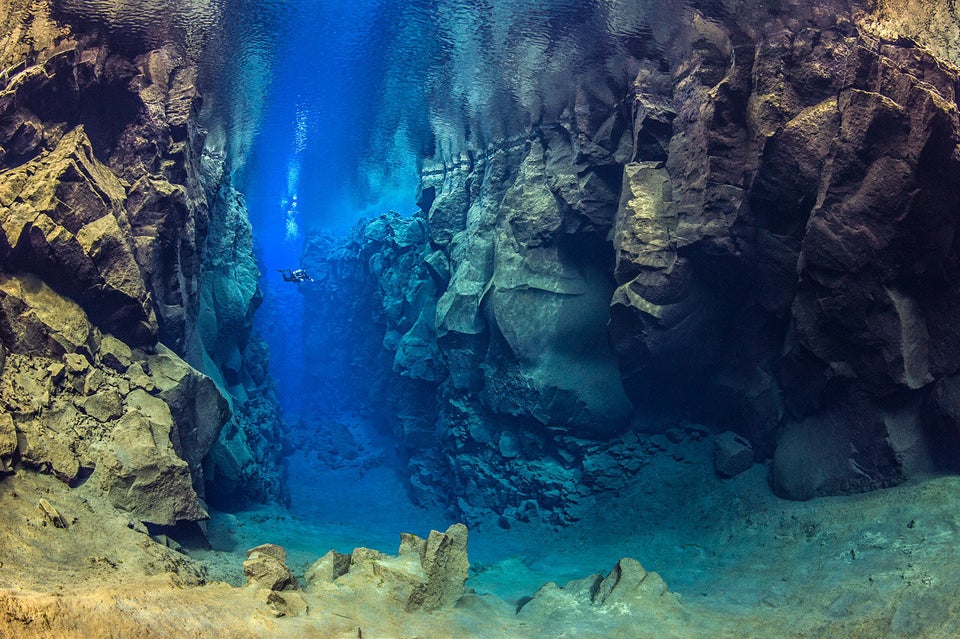 Diving Between Continents In Iceland
Popular in the Community