 "I don't want to keep introducing him to people and having him form bonds and then take 'em away, you know," Menzel said, referring to the couple's four-year-old son Walker. "It's bad enough his mom and dad are getting divorced."
Menzel -- who recently voiced Elsa in Disney's "Frozen" -- is no stranger to the D-word; her own parents split when she was a teenager.
"I went through it when I was 15 years old," Menzel said. "I keep telling myself, because I feel so badly for him, it's better that he's four-and-a half than when he's 15. He has two parents that love him very much and we want to be great moms and dads. At 15 I was too aware, I thought I was an adult, and I got in the middle of everything and I took on the stress for both of them."
Menzel and Diggs met as costars in the original Broadway production of "Rent" in the mid-1990s. They married in 2003 and their son was born in 2009.
To hear Menzel's interview, click here.
Related
Before You Go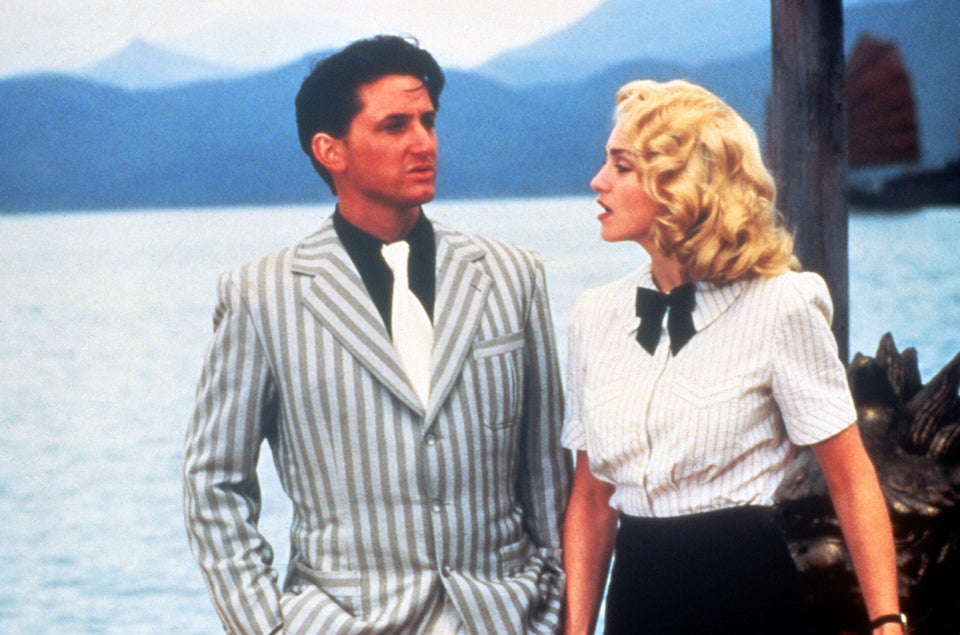 Messiest Celebrity Divorces