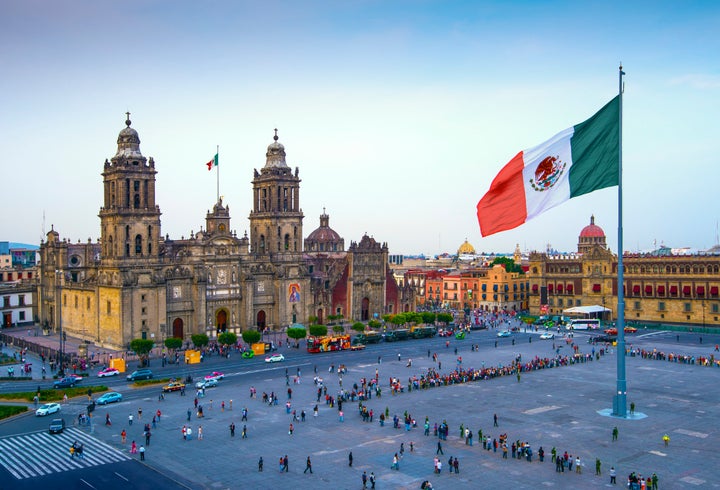 When elections get tense, Americans often joke that they'll flee to Canada. Nothing against our northerly neighbor, but I am looking to move instead to Mexico. Beyond the incredible beaches, mezcal and tacos, the country has a lot going for it. These are 7 reasons why I'd rather move to Mexico than Canada.
In Mexico's emerging tech hub, Guadalajara, you'll find there is a pool of young, highly educated and motivated individuals who are producing high caliber products that have global reach. If you're early- or mid-career, you should absolutely look into opportunities in America's southerly neighbor.
To give you an idea, here's a picture from a recent tech talk with tech company Wizeline, Facebook and a number of other fast-growing tech companies.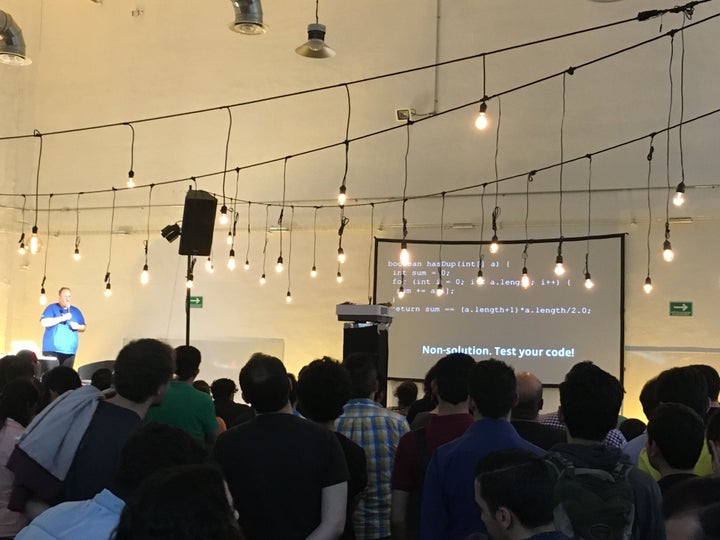 Mexico, with a much smaller population, graduates nearly as many engineers as the U.S. Historically, most of these students have studied mechanical, electrical and civil engineering — these numbers are changing as information technology has taken pole position as the engine of growth in the global economy.
As tech startups and other fast-growing software firms join the ranks of IBM, Oracle, Intel and others that started opening Mexico operations in the 1970s, more and more students opt for degrees in Computer Science. As a result, the cities of Guadalajara, Mexico City and Monterrey are experiencing a bonafide tech boom.
Measured on a power purchasing parity (PPP) basis — that is, based on take home earnings adjusted for local prices for things like as food and housing — Mexico is the world's 11th largest economy. Measured on the same basis, Canada ranks 16th.
While this stat doesn't tell the whole story, it does highlight the fact that the rising middle class in Mexico is able to achieve a comfortable quality of life and be able to save money for a rainy day. Many cities in the U.S. have an exorbitant cost of living — Mexico looks like an attractive option regardless of who's in The White House.
In my personal experience, Mexicans compete head-to-head with Canadians for the "friendliest people on earth" award. My Mexican friends and business partners are warm, open and focused on family. Plus, they love to laugh. I can't think of a better community in which to work and raise a family.
There aren't any taco bowls, but you will find tacos like you've never had — plus regional dishes like carne en su jugo, tortas ahogadas and quesitacos. Restaurants like Pujol and Quintonil, the 25th and 12th best restaurants in the world, exemplify incredibly rich Mexican culinary traditions and attract foodies from across the globe.
The culture in states like Jalisco is incredibly rich — it's fun to get lost in the museums, music and vibrant neighborhoods.
I grew up in a part of the U.S. that's essentially Canada, so you think I'd find something to like about Canadian winters. You would be wrong, sir. If you prefer warm weather and sunshine, the choice to move to Mexico should be self-evident.
Dudes in colorful masks with names like "Blue Demon" and "The Saint," fighting each other over age-old themes like honor, love and revenge? Plus, you get to eat nachos while you watch? Count. Me. In.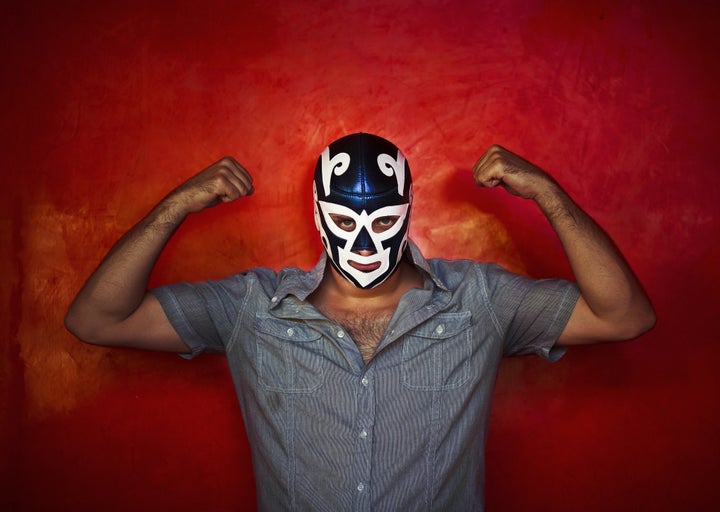 In conclusion, Mexico is where the action is. In fact, as Guadalajara becomes a more significant global tech hub and the Mexican middle class grows at a faster rate of both the U.S. and Canada, it'd be tempting to move there regardless of the outcome in November.
Support HuffPost
The Stakes Have Never Been Higher
Popular in the Community