Here's a question you'd probably prefer your partner not bring up over dinner tonight: "What would you do if I cheated on you?" (Our first response would probably be "Uh, why are you asking?")
But in the video above, real couples of all ages go there, quizzing each other on how they'd respond if the other strayed.
As you might imagine, the big question results in a lot of awkward pauses -- and a few playful death threats. One of our favorite parts? The confused look on one woman's face when her S.O tells her he'd simply say, "don't do that shit again."
Watch the video above to see how each couples responds to the cheating question, then head to the doc's official site to play along with your partner if you're ready to have some honest conversations of your own.
Related
Before You Go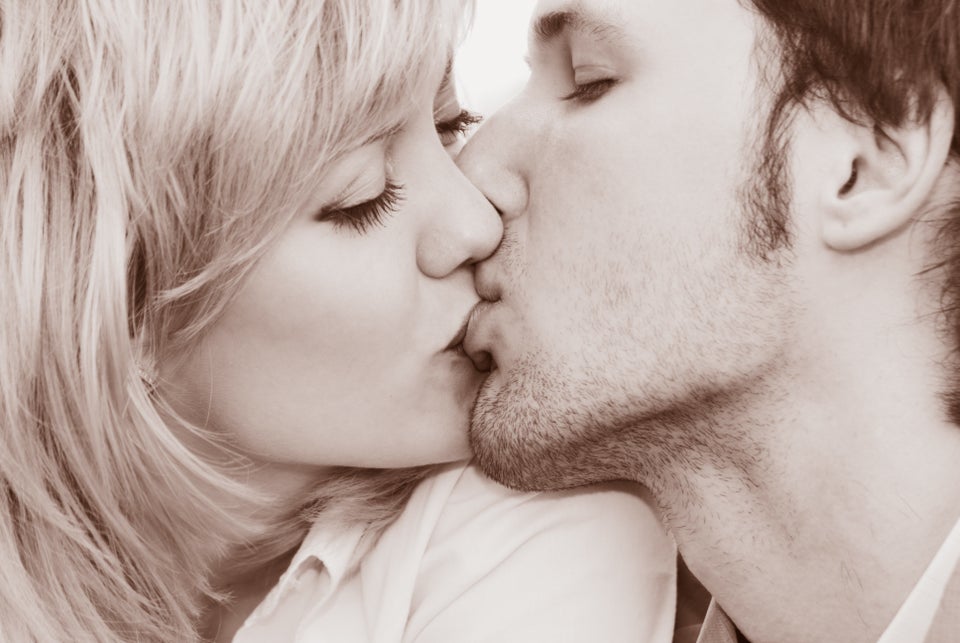 What Constitutes Infidelity?