Intermarche, France's third largest supermarket, was sick and tired of watching other stores discard perfectly good fruits and vegetables just because they didn't look like perfect 10s.
"Everything that doesn't fit into the norm, we toss," one seller said in an interview.
So, Intermarche decided to give "makeunders" to the misshapen potatoes and oranges that usually don't get a chance.
First, the chain purchased products that growers typically throw away. It then designated a section for said "inglorious fruits and vegetables" at its stores, which included such produce as the "grotesque apple" and "unfortunate clementine." Each one was priced 30 percent cheaper than its prettier counterparts.
They were all perfectly fresh and healthful, they had just grown into, er, unusual shapes.
The experiment proved to be pretty fruitful.
Store traffic increased by 24 percent and the program reached 13 million people after one month. The only issue it ran into was getting sold out.
Now, that is pretty sweet.
Before You Go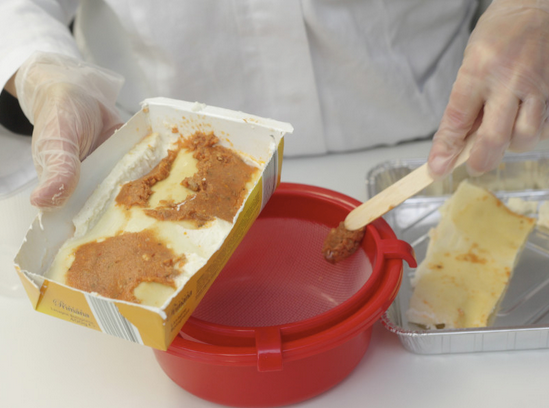 Food Scandals That Have Rocked The World
Popular in the Community