 Integrative medicine, an approach to treating patients that aims to address the "whole person," is a burgeoning field in health care -- and for good reason.
They found that use of integrative medicine significantly increased "patient activation," which refers to a patient's belief that they have the knowledge, skills and confidence to take meaningful actions to improve their health and maintain self-care. Over the six months, the number of patient with low activation levels decreased, and those with higher levels of activation increased by 12 percent.
Patients also reported reduced stress and depression. Among those being treated for chronic pain, patients reported significant decreases in pain severity and a one-third reduction in how much their pain interfered with their quality of life.
"We are encouraged by these early results," the study's lead author, Dr. Donald I. Abrams, an integrative oncologist at the University of California, San Francisco's Osher Center for Integrative Medicine, said in a statement. He added that the PRIMIER registry will help clinicians identify some of the most effective practices in the still-new field of integrative medicine.
Integrative medicine treatments include complementary therapies like acupuncture, yoga, chiropractic, nutrition, massage and mindfulness, and stresses the relationship between the patient and the practitioner. This is part of a growing trend: 33 percent of U.S. adults used complementary health approaches in 2012, the most recent year for which data is available, and the number of American hospitals that offer complementary therapies has doubled in less than a decade. That said, acceptance has only grown so far: many insurance providers still do not cover these treatments.
The new study was released by the Bravewell Collaborative, a foundation that advocates for better healthcare through integrative medicine.
Support HuffPost
A No-B.S. Guide To Life
Related
Before You Go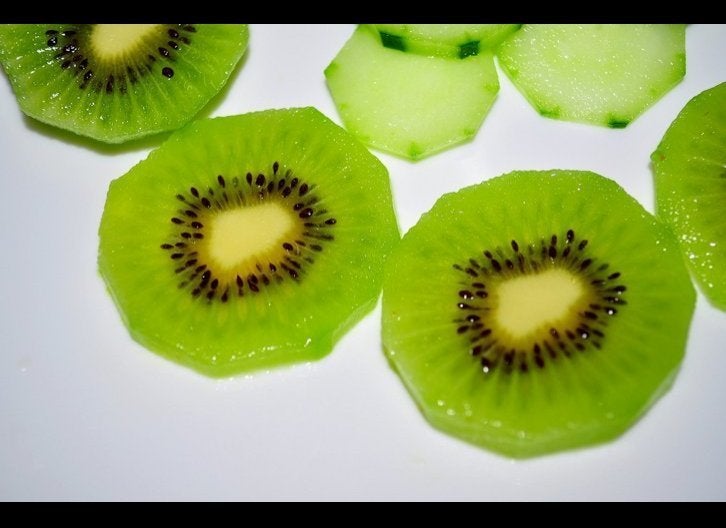 Foods That Lower Blood Pressure Naturally
Popular in the Community