"Grey's Anatomy" veteran Isaiah Washington said no one in Hollywood "wanted to touch" him after the controversy that ensued when he uttered an anti-gay slur backstage at the 2007 Golden Globe Awards.
Currently promoting his new film "Blue Caprice," the 50-year-old actor told HuffPost Live, "After the incident at the Golden Globes, everything just fell apart. I lost everything. I couldn't afford to have an agent...I couldn't afford to have a publicist...I couldn't afford to continue."
The forced hiatus from acting did have its surprise benefits for Washington, however: "I became a better husband, a better father and a better artist."
Washington made the remarks in light of reports which claimed that he had used the word "faggot" in reference to "Grey's" co-star T.R. Knight during an argument with Patrick Dempsey.
As People magazine reported at the time, Knight came out as gay after news of the argument broke, saying, "I hope the fact that I'm gay isn't the most interesting part of me."
"Blue Caprice" hits theaters on Sept. 13. To watch Washington's full HuffPost Live interview, click here.
Before You Go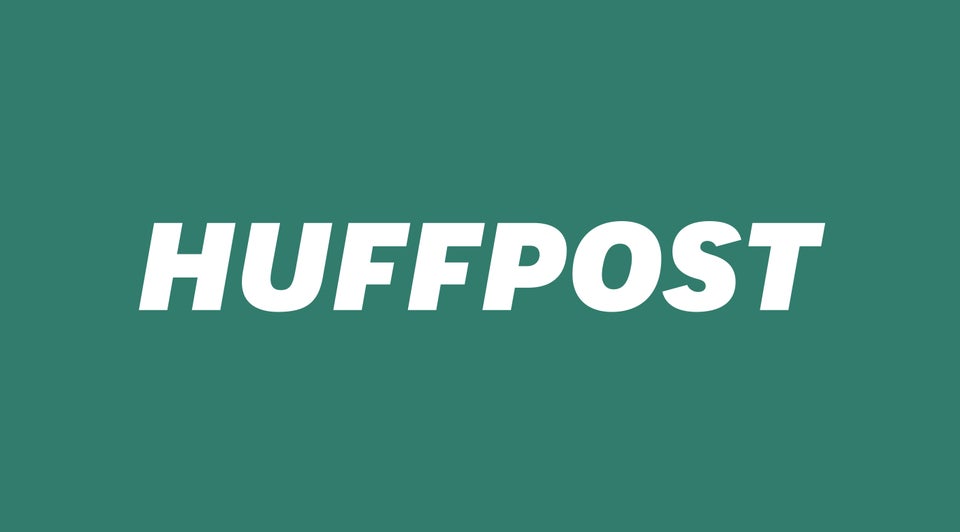 20 Celebrity Catfights
Popular in the Community