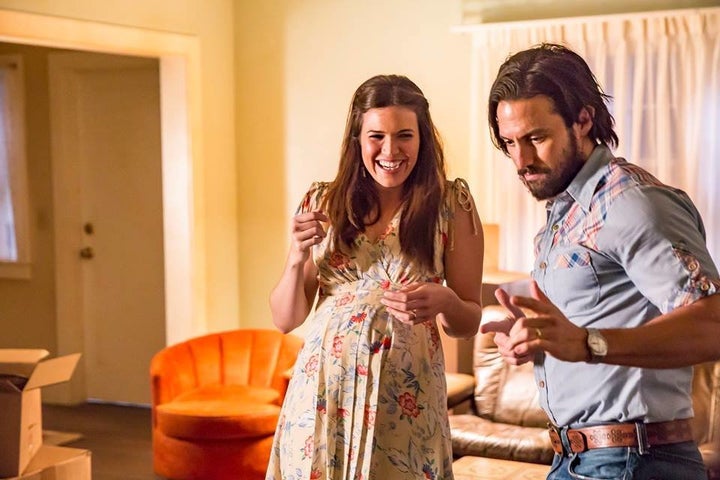 That's the question on nearly every "This Is Us" fan's mind leading up to the show's Season 2 premiere on Tuesday.
The Season 1 finale of the NBC series, starring Mandy Moore, Milo Ventimiglia and Sterling K. Brown, left viewers with a lot of unanswered questions, particularly concerning the details of Jack's (Ventimiglia) death.
But one person who doesn't want to know what happens just yet is "This Is Us" composer Siddhartha Khosla. A longtime friend of the show's creator Dan Fogelman, Khosla works closely with the producers and actors on the pacing and feel of the episodes to create his original music. Fogelman often wants to share top-secret information with his buddy, but Khosla wants none of that.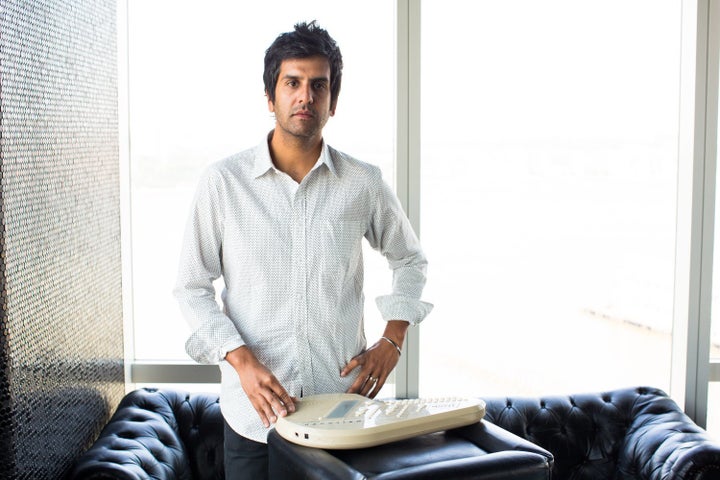 "I'm like, 'Just don't tell me,'" Khosla told HuffPost. "What I love about scoring the show is that the score feels like an invisible character on the show. I'm existing with them [the characters] in my scene, in my own little way, and I'm commenting on them as it's happening … The less I know about what's happening to Jack and the cause of his demise, the more it allows me to straddle that line between viewer and part of the creative process."
The particulars of Jack's death remain scarce, but we do have some clues. By the end of Season 1, Jack and his wife Rebecca (Moore) seem to grow apart as their arguments escalate and Rebecca ultimately asks him to move out of their home. Plus, there's the thread of Jack's relationship with alcohol. (In one scene, he drives drunk to see Rebecca.) The show also provides a glimpse at Jack's funeral, which shows the Pearson kids seemingly in their teens.
"It's not like I have a piece of score that will give away how Jack dies. But I never want to hint at anything," Khosla said of his music. "Yes, I've worked on scenes this season that will give you some answers, I'm sure. In typical Dan Fogelman-style, you'll get answers and then there will be more questions from those answers."
The recording process for the score is a minimal one. Khosla, a film and TV composer, records everything at his Los Angeles home, usually, he says, "within five feet of my body." At times, the percussion sound you hear is simply Khosla tapping on a wooden table. This season, though, he has a new instrument in the mix.
"I'm using a $25 beat-up guitar I bought in a Vermont thrift store to score a lot of Jack's scenes and it feels fitting to me," he said. "Literally there's a big crack on the back of it. It's a terrible sounding guitar and it has pain in it to me and it just feels appropriate. So, I'm using that all over the score for the season."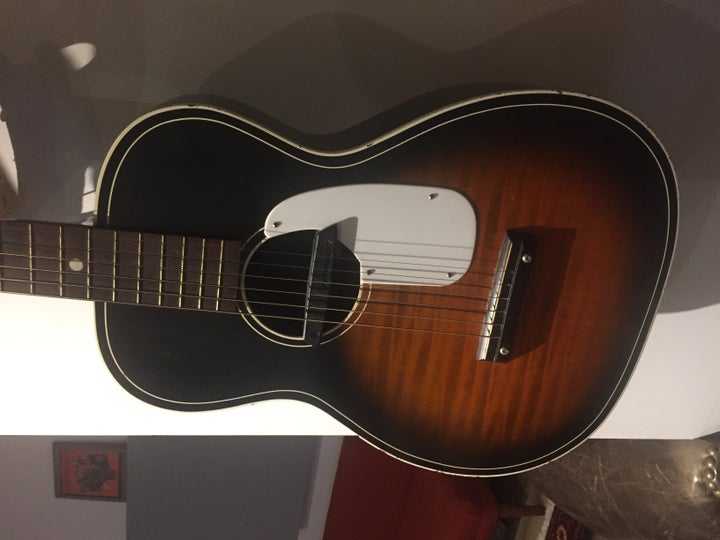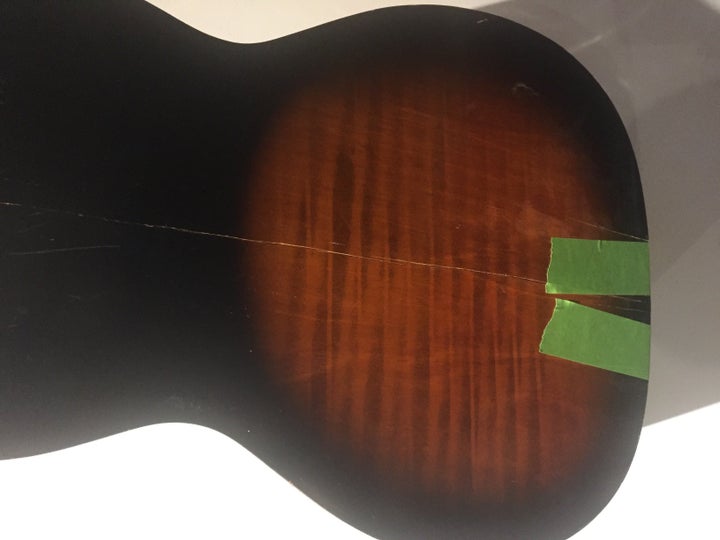 Khosla's original music from Season 1 will appear on the new "This Is Us" soundtrack, which also features Paul Simon's "You Can Call Me Al," Cat Stevens' "The Wind" and Nick Drake's "Northern Sky."
"When I first got the script, I had written this piece of music and what came to my heart, what came to my soul, was something organic ― acoustic guitar-driven," he said. "Something that felt like it could have been a '60s record as much as it could have been a record that came out today." 
As for Season 2, Khosla says the score will have the "classic 'This Is Us' sounds" viewers are used to hearing, but he's made some additional changes based on the plot and movement of the show.
"This season delves deeper into these characters on a level we haven't seen yet," he said. "And there's something broken about Jack that we begin to explore."
In the meantime, we wait to the tune of Khosla's music.
Season 2 of "This Is Us" premieres Tuesday at 9 p.m. ET on NBC.
Calling all HuffPost superfans!
Sign up for membership to become a founding member and help shape HuffPost's next chapter
BEFORE YOU GO
PHOTO GALLERY
Fall TV Preview