Ten years after her brother was sentenced to prison for bringing undocumented immigrants over the border, Carla Gonzalez's parents have only just begun to catch up on the crippling debt caused by his incarceration.
"Emotionally, it has taxed our family a lot," Gonzalez, 32, said. "My mother in particular went through a huge depression and lost about 60 pounds the first three months of him being in jail."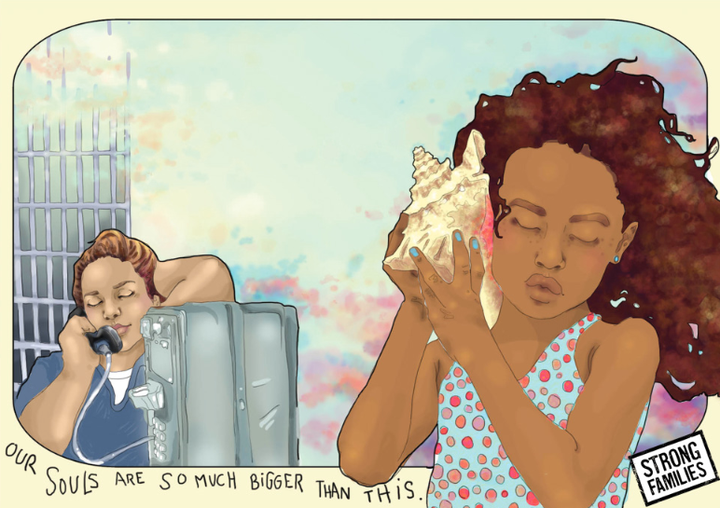 "My family knew that if we let him have a public defender he would probably never come out of jail," Gonzalez, who participated in the study, said. "So we had to hire a private layer with an estimate of $150,000. Obviously that's not something that somebody has in their back pocket, so my parents went into serious debt."
That debt included refinancing their family home, working multiple jobs and cutting back on food, all to ensure her brother didn't spend the rest of his life in jail, she said.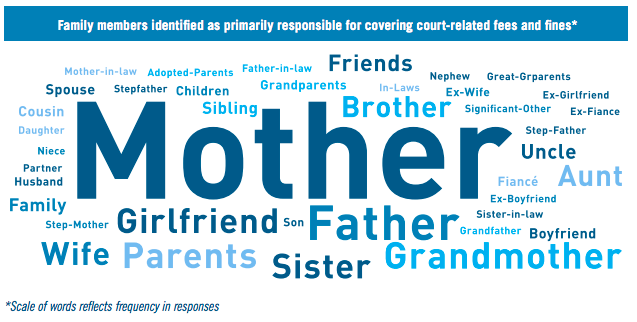 The study, which profiled more than 300 family members impacted by incarceration, shows how court fees, visitation expenses and the cost of basic necessities like food all contribute to a steep decline in the well-being of families trying to support loved ones. Among those who suffer most are women, who make up 83 percent of family members taking on the financial burden of court-related costs associated with conviction. Of those 83 percent, half are women of color.
The burden lies on families to make sure the formerly incarcerated can get back on their feet, said Alicia Walters with Forward Together. But with the costs of simply being able to visit relatives in prison, it becomes a continuous financial drain that's hard to come back from.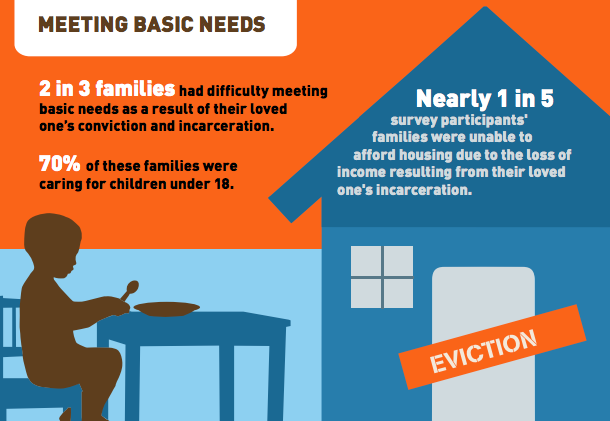 While 67 percent of families interviewed for the study said recently released inmates relied on them to find housing, nearly one in five families said they faced eviction or were denied housing themselves.
"Family is what's most successful to provide the recently released with jobs, housing and really helping them to make a fresh start," Walters said. "The states make it so hard for families to even get by, yet they're our best resource in this situation to keep people out of prisons."
Phone calls and visits to prisons alone accounted for 34 percent of the families falling into heavy debt, according to the research.
"Every time you visit the prison, you have to pay for gas and food," Gonzalez said. "My parents had to invest in a new car so they didn't have to rent cars every time they went."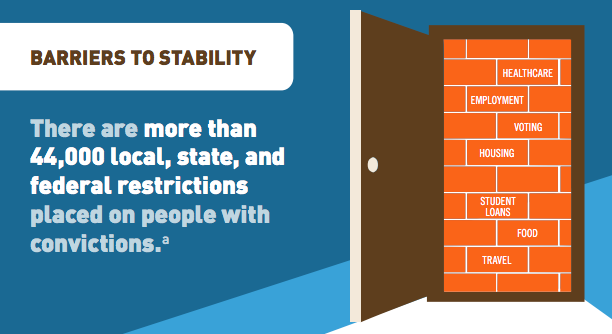 Walters argues that prisons can help ease this burden by making phone calls free and making sure inmates aren't 100 or more miles from their loved ones. As a long-term policy change, Walters hopes to restore access to food stamps, public housing and income assistance for convicted felons leaving their cells for the last time.
"Those three things -- food, shelter and income -- go so far to improve a situation," she said.
Though the research numbers don't surprise Gonzalez, she said speaking to other families going through similar situations brought some comfort.
"There was a lot of, 'Wow, I wish we'd talked about this sooner,'" Gonzalez said of participating with other families in the study. "It's something that families keep very private, but it's nice to know there are other people going through this and we're not alone. There's a lot of shame around it, and you think you're the only one going through it, but you're not."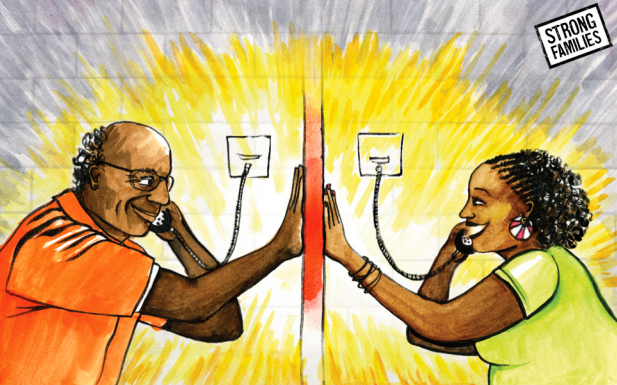 Related
Popular in the Community