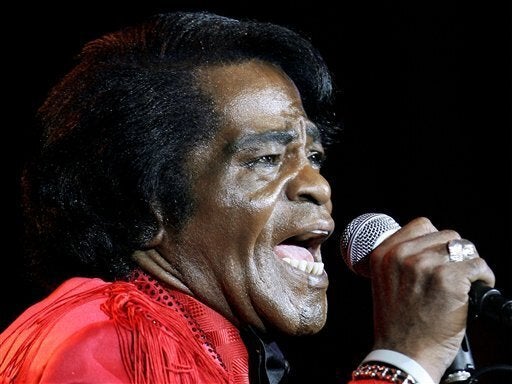 "We're doing it together -- it's going to happen," Lee told MTV News in 2009. "I want to hear James Brown's voice. That's just my personal taste."
When Snipes got into legal trouble with the IRS, casting turned to Eddie Murphy, who as recently as this year said that Lee's script for the film was "incredible."
"That's a great, great piece," Murphy told BlackTree TV. "I wish it could come together. It has everything and his story is incredible. Imagine how incredible Ray Charles' story was -- and he's at the piano. James is doing splits and running and jump off the wall. Angel dust. Shooting out tires. James' shit is bananas."
Taylor, who previously directed "The Help," has been looking for a follow-up project to that Best Picture nominee. In June, Deadline.com reported that he was set to write and direct an adaptation of "The Jury," an adaptation of a British miniseries that co-starred Gerard Butler.
In addition to Taylor, Grazer also added Rolling Stones lead singer Mick Jagger as a producer on the film. For more on the film's development, head over to Deadline.com. No word yet on casting, though Murphy is not attached in any official capacity.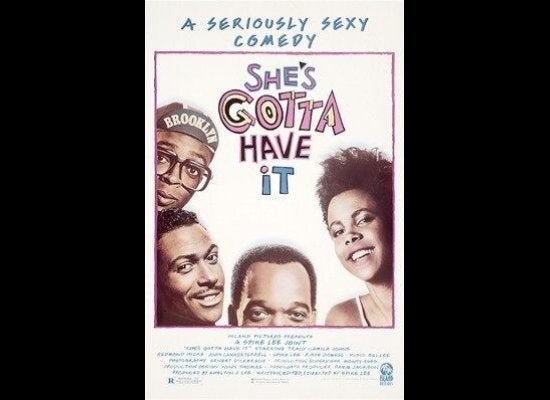 Classic Spike Lee Joints
Popular in the Community