WASHINGTON -- FBI Director James Comey gave a tongue-in-cheek endorsement to ABC's "Quantico," a new show about FBI agents, joking that the bureau portrayed on television is a lot less white and male than it is in real life.
"At least in that show we look attractive and diverse," Comey joked.
Quantico, which premiered this week on ABC, stars Indian film actress and singer Priyanka Chopra as Alex Parrish. The show has been praised for its diversity, and includes another character who Chopra described as a "gun-wielding, badass, hijab-wearing law-enforcement woman."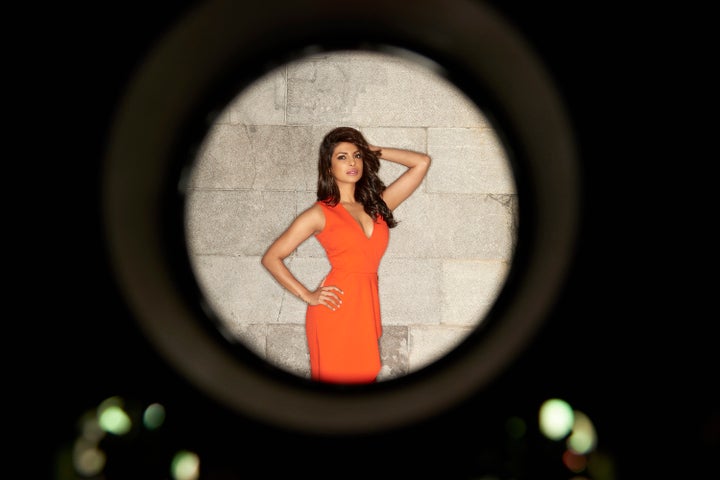 The FBI is struggling to compete with the private sector when it comes to recruiting and hiring tech-savvy personnel, according to a report from the Justice Department Inspector General released a few months ago. The private sector can offer higher salaries, a less intense background check process, and, unlike the FBI, most companies don't eliminate candidates just because they smoked marijuana sometime within the past three years.
"It's hard," Comey said about recruiting technologically skilled employees. "The pitch we make is the mission. Adjunct to that, not only is the mission really, really cool, the nature of the responsiblity you will be able to get by virtue of how much work we have, you'll get there faster than you might in the private sector. But it's hard."
Calling all HuffPost superfans!
Sign up for membership to become a founding member and help shape HuffPost's next chapter