Rep. James Lankford defeated former Oklahoma Speaker of the House T.W. Shannon in the state GOP primary on Tuesday to replace retiring Sen. Tom Coburn (R), the Associated Press reports.
Shannon received endorsements from numerous high profile tea party figures like former Alaska governor and 2008 GOP vice presidential nominee Sarah Palin, as well as Sens. Ted Cruz (R-Texas) and Mike Lee (R-Utah).
Had he won the primary, Shannon would have likely been the first African American and Native American senator from the state.
Below, more from the Associated Press:
Two-term U.S. Rep. James Lankford emerged from a crowded primary field Tuesday to win the Republican nomination for Oklahoma's open U.S. Senate seat, avoiding a runoff despite a well-funded challenge from a tea party-backed candidate.
By getting more than 50 percent of the vote, the 46-year-old Lankford advances to face the Democratic nominee and one independent in November. The seat became open when GOP U.S. Sen. Tom Coburn announced in January he planned to step down with two years remaining on his term following a recurrence of prostate cancer.
A two-term congressman and Baptist minister from Edmond, the 46-year-old Lankford faced a fierce challenge from tea party-backed T.W. Shannon. Shannon last year became both the youngest and the first African-American speaker of the House.
But Lankford, a Baptist minister who spent 13 years directing one of the largest Christian youth camps in the country, dismissed attempts to paint him as a Washington insider, saying at a recent campaign event: "That's just the dynamic of it."
A political unknown when he won an open seat in Congress in 2010 from Oklahoma's Republican-leaning capital city, Lankford campaigned as a hard worker willing to delve deeply into complicated federal budget issues or congressional investigations.
It was the first time in recent history that both Oklahoma Senate seats were on the ballot at the same time. The state's other senator, Jim Inhofe, easily won his GOP primary
Before You Go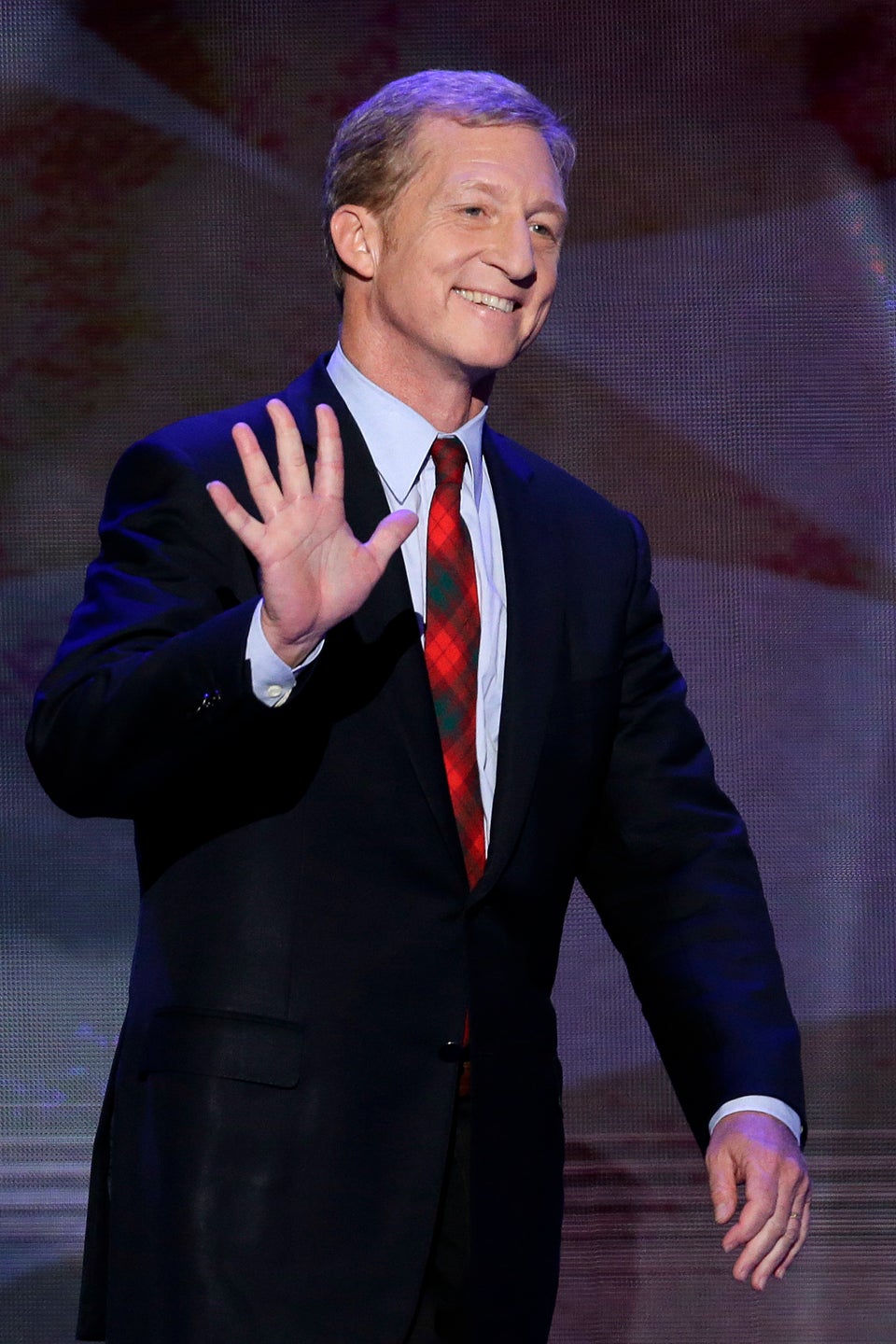 2014 Election: $500,000-Plus Super PAC Donors
Popular in the Community