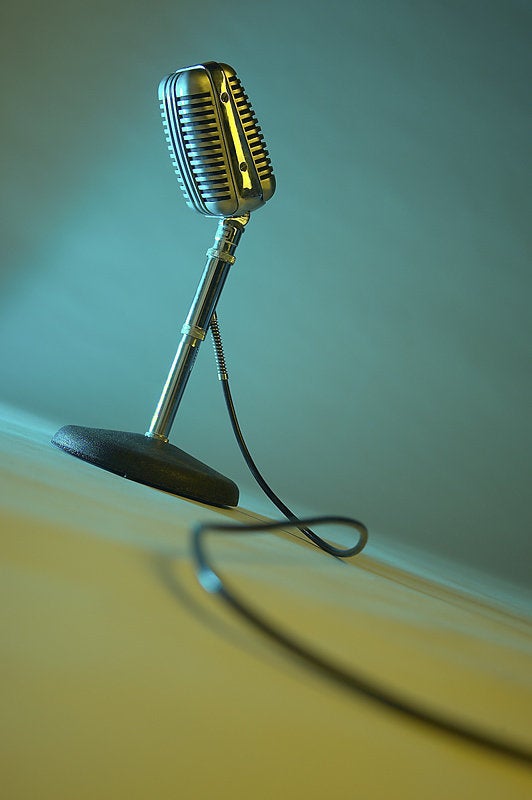 Chicago's only home for alternative rock radio is about to be gone, and one long-time personality is asking listeners to help him preserve Q101's history.
According to the campaign's page, the book, which will be published as an on-demand paperback and in multiple e-book formats, "will chronicle the complex, hilarious, and culture-influencing history of the soon-to-be-gone station. The story will be told by the most qualified people to tell it: the DJs, programmers, support staff, and friends of Q101."
VanOsdol is offering a bevy of prizes for those who pitch in to help offset his expected $9,750 cost of getting the book project off the ground, including the grand prize (presumably to the first person who pledges $1,000 or more) of VanOsdol's "personal RIAA-certified 'gold record' plaque for Radiohead's 'OK Computer' album." As thanks for a pledge of $150 or more, contributors can submit a brief essay containing a memory, thought or opinion on the station to be included in the book, plus a signed copy for good measure.
REAL LIFE. REAL NEWS. REAL VOICES.
Help us tell more of the stories that matter from voices that too often remain unheard.