I came upon Jean-Pierre Leaud sitting in a hotel lobby in Lisbon, alone in the twilight, and kneeled before him.
"Could I please ask you what you see now when you look at that last shot of The 400 Blows?"
In the last scene of Francois Truffaut's film, the boy Antoine, played by 14 year old Leaud, escapes from a reformatory and runs to the sea. In the last shot, he turns and faces the camera.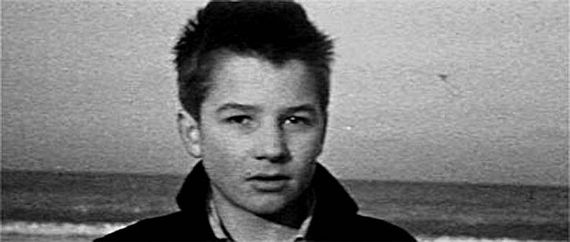 "That is an excellent question," the seventy-two year old actor said immediately. "What do I see in that image? I see one of the most beautiful shots of cinema."
"And what exactly do you see in the boy's look?"
"I see mystery. I will tell you how that shot happened. Truffaut told me to run towards the sea, and then turn around. He gave me no other instructions. That's it. Run towards the sea and turn around! The camera took the shot. And it was perfect! I was neither too left nor too right. Neither too left nor too right! And that was the shot!"
"And what does that look in your eyes mean?"
"Ah that! That is a mystery!"
"Some see that look in your eyes as showing the evolution of a boy into a man. A wised-up regard. A direct confrontation with the viewer."
"Ah--you can take that shot and interpret it as you wish. But what I want to say about it is--it is a mystery!"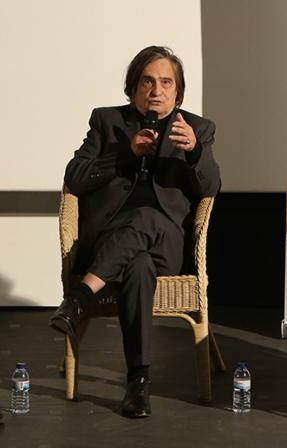 The actor was here at the Lisbon & Estoril Film Festival to present several of Jean-Luc Godard's films, in a retrospective in Godard's honor.
Support HuffPost
The Stakes Have Never Been Higher
Popular in the Community