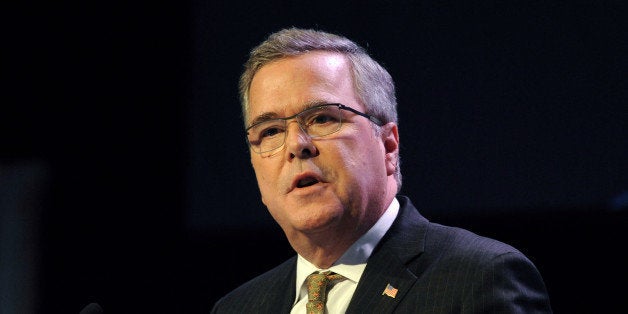 A run for the presidency may still be in former Florida Gov. Jeb Bush's future.
According to a report in the Wall Street Journal, Republican strategists and fundraisers have heard from Bush advisers, who have asked people to keep from committing to another candidate before Bush makes a decision on 2016.
"I think the chances are better than 50-50 that he runs, and that is based on some conversations I've had with members of the Bush family," said Jim Nicholson, who served in President George W. Bush's cabinet.
Jeb Bush's son, Jeb Bush Jr., said "a lot of people are waiting to see what Dad does."
"There's a lot of pressure to run," the younger Bush told the Wall Street Journal.
In April, Bush admitted he's thinking of a presidential run, joking after that someone should call his mother Barbara to break the news. In an April 2013 interview with NBC, Barbara Bush said she did not want her son to run for president despite being "the best-qualified man" for the job.
"I think it's a great country, there are a lot of great families, and it's not just four families or whatever," the former first lady said. "There are other people out there that are very qualified, and we've had enough Bushes."
In May, Bush moved up in the 2016 polls and continues to lead the pack of potential GOP nominees.
Before You Go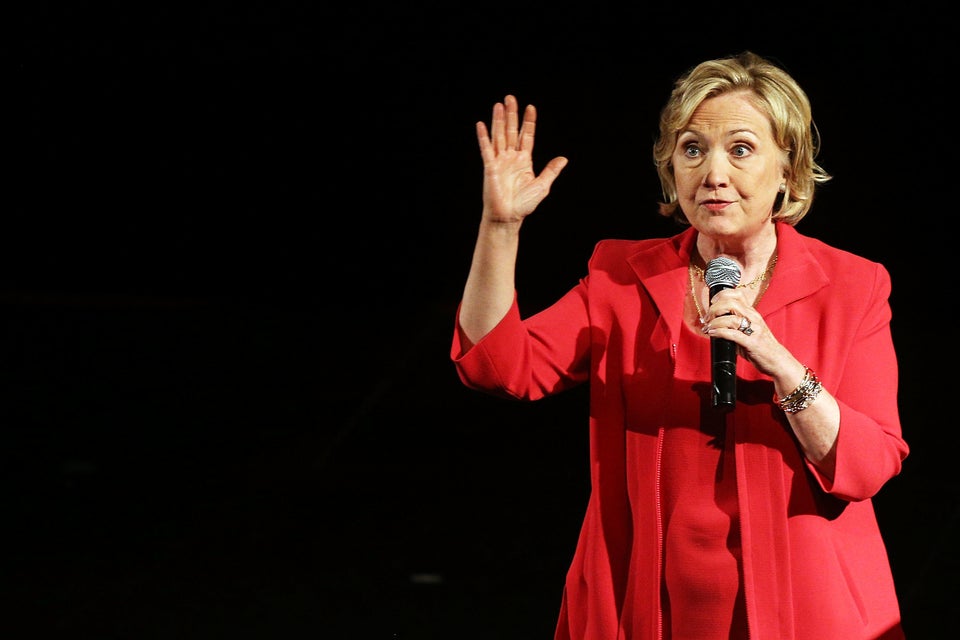 Potential 2016 Presidential Contenders
Popular in the Community